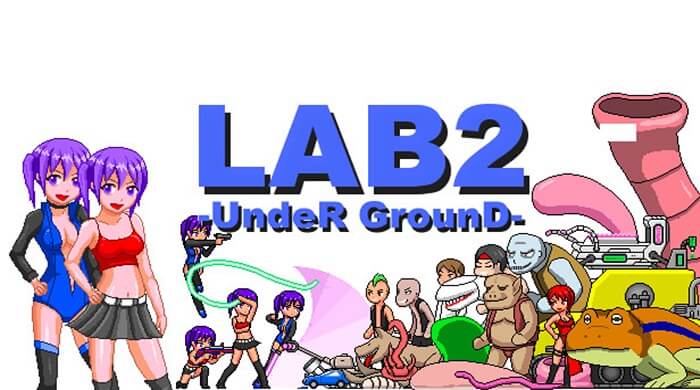 Lab2 Under Ground APK is an action game where you collect weapons and items while exploring an underground laboratory. You can use long-range and short-range weapons separatelt, then level up, collect weapons, get items, and improve your character.
About Lab2 Under Ground APK
In Lab2 Under Ground APK, you have to play a role of a female character going to investigate an accident that occurred in an underground laboratory facility.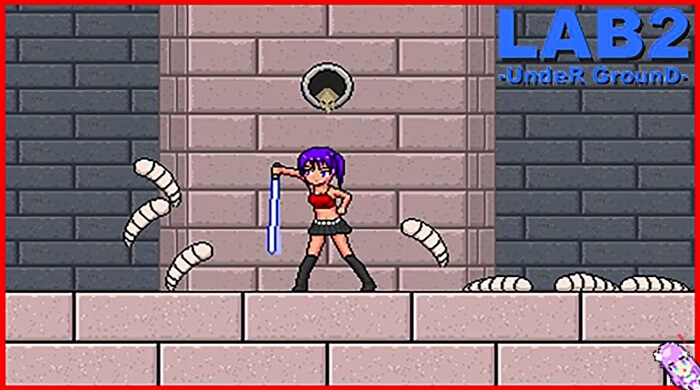 This game is set in a dark and mysterious underground laboratory, where the player needs to discover and collect all kinds of weapons and items to make great progress.
Players will have to control the main character to destroy the ferocious monsters who step into the deep roads. Sometimes the player have to ignore fear to proceed to the next stage.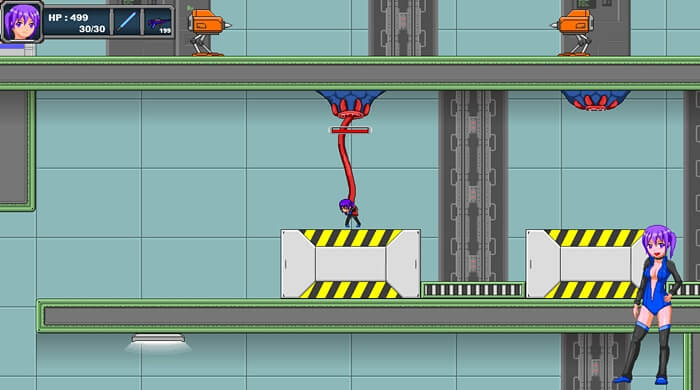 The gameplay
Players need to skillfully navigate through the underground lab, fight enemies, and collect weapons and items along the way to progress.
One of the unique features of Lab2 Under Ground is the leveling system. As players progress to enough strength in the game, they can upgrade their level by collecting experience points from fighting monsters as well as the available daily quests. This not only increases the player's health, but also possesses various new weapons and items. Players can also upgrade their weapons and items using points earned during gameplay or during in-game interactions.
Main features
A side-scrolling quest-style action game
Free to download
Easy gameplay
Use ranged and melee weapons efficiently
Pixel art animation
Some enemies have multiple block patterns
Many map/system features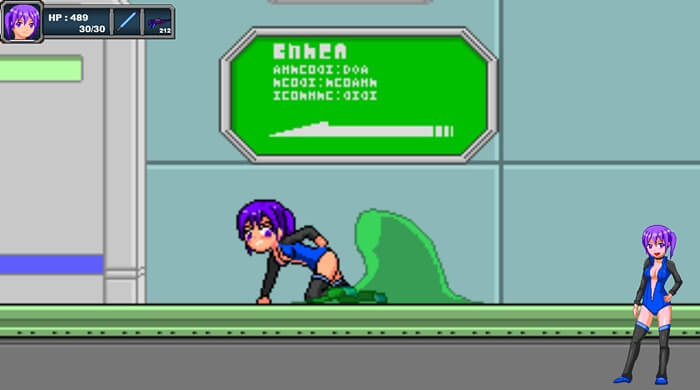 How to download Lab2 Under Ground for Android
You can download the latest Lab2 Under Ground for Android by clicking this link. It's 100% safe and free!
Conclusion
Lab2 Under Ground APK is an action game of the Platform genre with attractive gameplay and unique features.