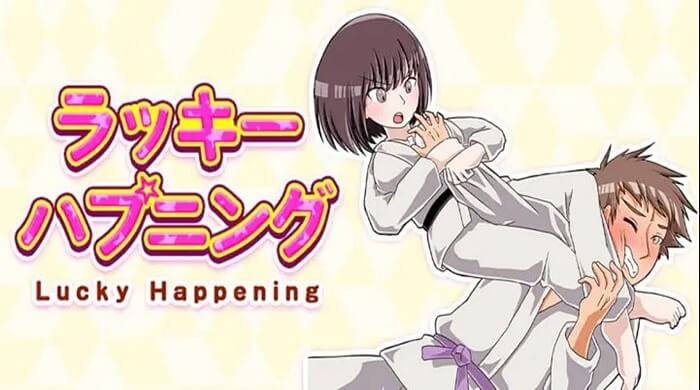 Developed by マリネアップス, Lucky Happening APK is a mobile game about various lucky situations players can bump up in real life. Let's check it out!
About Lucky Happening
Lucky Happening APK brings an exciting gaming experience around chance and rewards. This unique mobile game offers an engaging blend of luck-based gameplay and enticing bonuses.
The gameplay
The gameplay revolves around a variety of chance-based activities and mini-games, each offering the potential for exciting rewards. There is a collection of little stories that illustrate a lucky happening in life. Players need to tap the right place on the screen to progress the stories. It is meant to be not complicated and is perfect for someone who just wants to enjoy some lucky stories in life.
The game will give a situation before and after then ask you a question. Then, you have to tap the answer, usually the picture. However, Lucky Happening APK now only supports the Japanese, not the English.
Highlights
Free to play
Funny situations
Nice graphics
No register required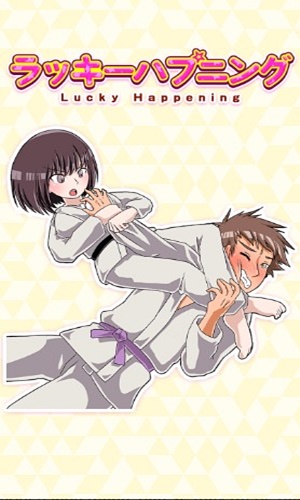 How to download Lucky Happening APK
Unlock the fun of Lucky Happening APK on your Android device by following these simple steps:
Access Google Play Store
Search for "Lucky Happening APK"  or click here
Download the game onto your device.
Once the download is complete, locate the app and tap on it.
Follow the on-screen prompts to install Lucky Happening APK on your Android device.
To conclude
If you're ready to embrace the thrill of luck and unlock exciting fun situations, follow the steps outlined above to download and install Lucky Happening APK now!