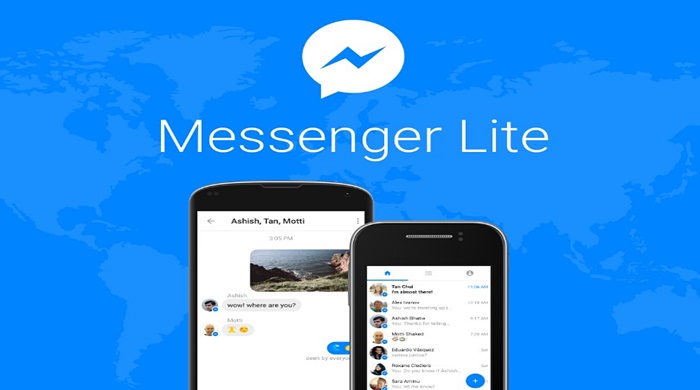 Messenger Lite is a messaging application born to overcome some limitations of the original Messenger version. So, what is Messenger Lite?
About Messenger Lite
Also a Facebook application, Messenger Lite was born to solve the limitations of the capacity of Messenger. With less capacity, less machine resources, The app has become smooth and suitable more suitable for phones with weak configuration or old model.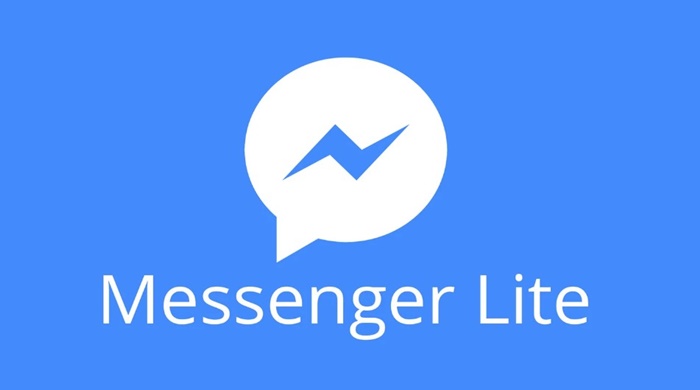 The latest version Messenger Lite allows you to make phone calls, video calls or add some other functions.
Why Messenger Lite worths using
Messenger Lite only takes up 28MB of storage space on the phone. In addition, it also uses quite little data 2G/3G/4G or WiFi, so it loads pretty fast.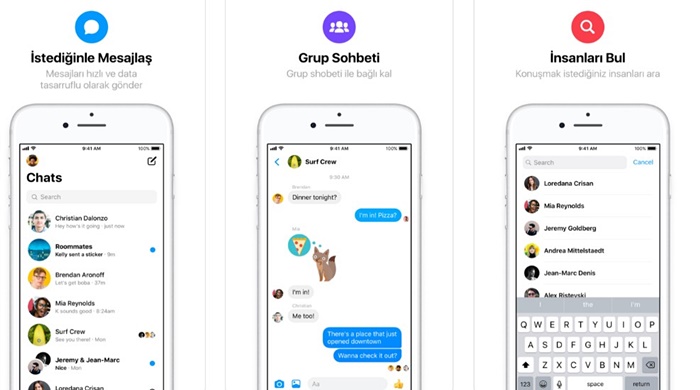 The user interface of this app is simple without any negative impact on the user experience. It focuses mainly on the main message and is much more intuitive than Messenger. For those who are new to the app or older, it is still possible to understand every part.
Highlights
Fast installation, less than 10MB download size
Use less mobile data
Suitable for low-profile mobile devices
Works well with slow, unstable Internet connections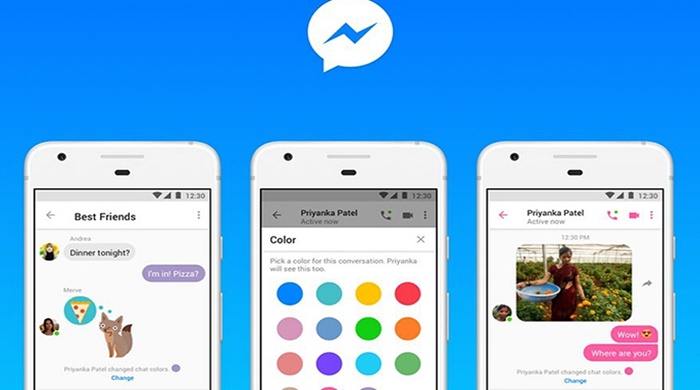 How to download Messenger Lite on mobile
Currently, the app is only available for Android phones. So, you can access here to direcly download Messenger Lite on your devices.
To conclude
So, as a shortened version of Messenger with free calling and other great messaging features, is Messenger Lite attractive enough to use? Leave a comment below to let everyone know!