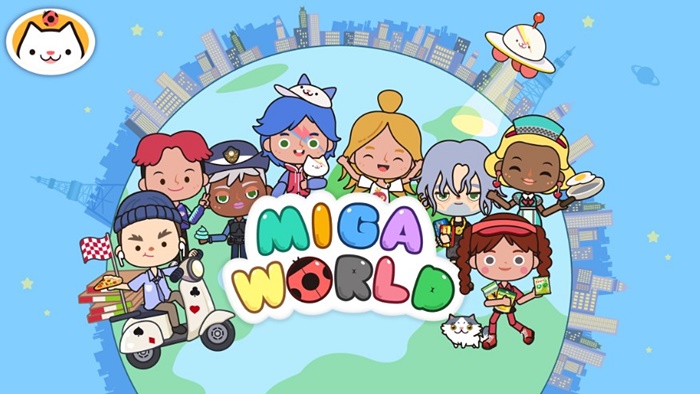 XiHe Digital, the developer from Guangzhou, has launched the game Miga Town: My World – an educational game based on a variety of topics for children. This fun app lets you build your own world and create engaging stories. 
About Miga Town: My World
Miga Town: My World looks like an animated movie, but in reality, what you experience is an expanded virtual world. The game refers to educational elements, helping children explore the world around them and magically interact in the open world, thereby deepening their understanding of the real world.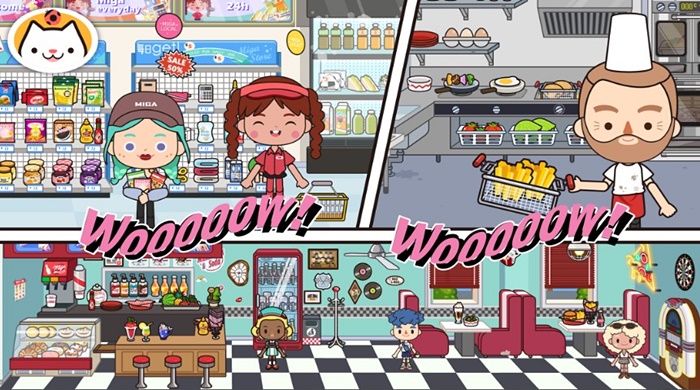 Players will take on the role of Miga and adventure based on the life this character encounters. Miga lives in a world of self-determination, sometimes she has to face dilemmas and gets successes, all of which depend on her choice. Players also need to do everything to try to earn money and manage everything. For example, working at a convenience store or serving at a restaurant. By all means, you are financially independent.
All images and layouts are created from 2D graphics, with cute animations like cartoons.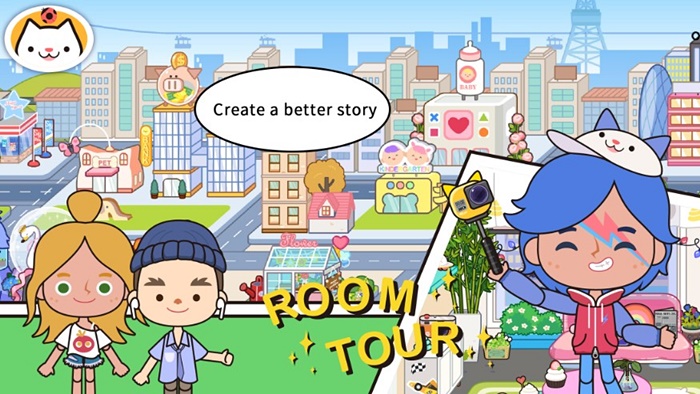 Good features
Countless characters, pets, costumes, and accessories for you to choose to create your own world.
Clothes, hairstyles, and makeup are customized for you to express who you really are and create your own interesting story.
No rules or scores
Many places for you to explore: Apartments, Restaurants, Convenience Stores, etc.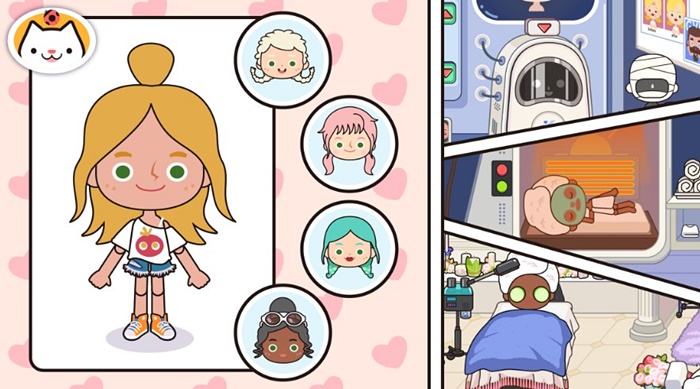 How to download Miga Town: My World
If you have ever wondered how much it costs to buy educational games. Time to relax again, the entire Miga Town series is free to install. You can access Google Play Store or AppStore to directly download Miga Town: My World.
Final words
Miga Town: My World offers a great space for children to freely develop their creativity, without 3rd party ads, time limits, or score ratings. The game is extremely safe and highly educational for children to play alone without adults around.