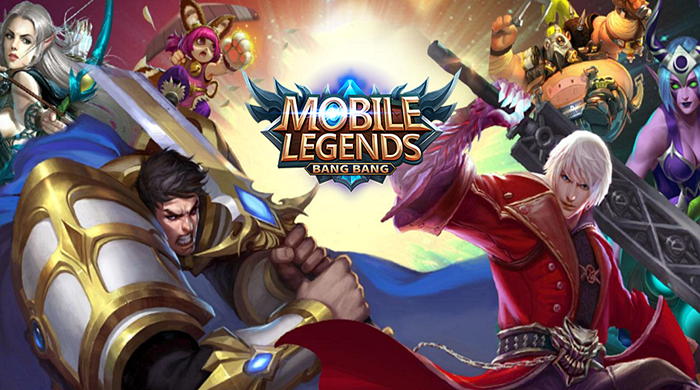 Recognized as one of the first 6 eSports games present at SEA Games 2019, Mobile Legends: Bang Bang is gradually asserting its position in the mobile gaming industry in general and the MOBA game genre in particular. With simple gameplay and eye-catching graphics, Mobile Legends has brought a new breeze to the gaming community around the world.
About Mobile Legends: Bang Bang
Moonton's Mobile Legends: Bang Bang is an interesting 5vs5 MOBA game, allowing players to choose champions and form teams to confront the other team. Like other MOBA games, this game also has its own interesting points.
In the current version, Mobile Legends has 6 game modes including Classic, Ranked, Melee, Machine Battle, Freestyle, Entertainment and an event mode that will be opened on major holidays. Players can freely experience their favorite mode.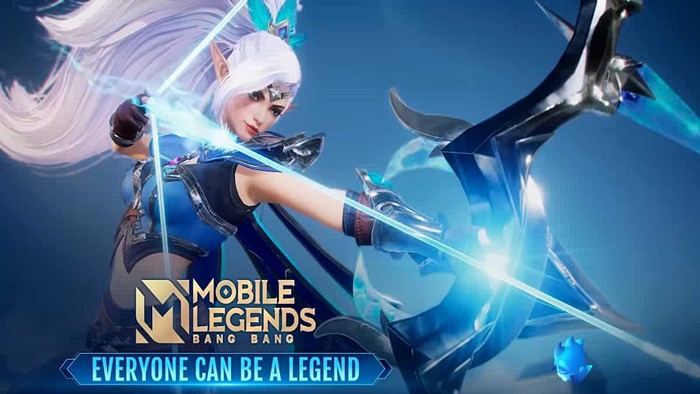 The graphics have 3 levels: Low – Medium – High. Players can choose according to their machine configuration. From jungle monsters to generals, the bushes, pillars protecting the main roads are designed in great detail, elaborated through each update to increase the experience for players.
The interface is quite easy to manipulate with the left half being a joystick that controls movement and a small map, the other half has 3 skill boxes and 1 normal attack box that the general owns.
The gameplay
Mobile Legends: Bang Bang has more than 80 generals divided into 6 roles: Tank, Fighter, Assassin, Gunner, Mage, and Support. The game map is divided into 3 main lanes: top lane, mid lane, and bottom lane alternating with the jungle area.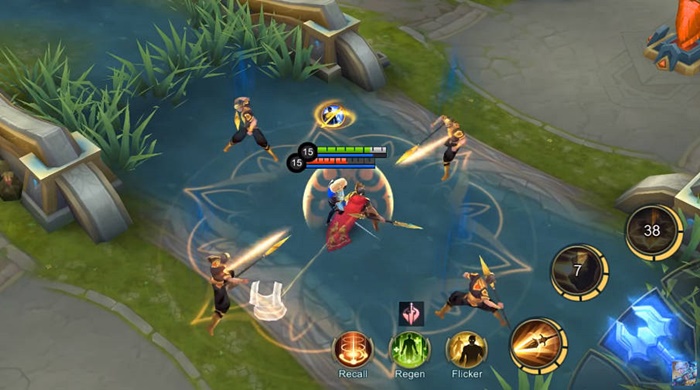 Each game will have two teams participating, each team consists of 5 players, controlling a different champion. The goal of the teams is to protect their own main house and destroy the opponent's main house. The game only ends when the main house of either team is destroyed.
After each match, the player will receive a certain amount of gold that can be used to buy champions, upgrade the rune board or buy items in the shop. In addition, completing daily tasks also get a bit of gold.
Notable features
Classic MOBA maps & 5v5 battles
Win with Teamwork & Strategy
Fair competition, success, or failure depends on skill
Simple controls, easy to master
10-second matchmaking and 10-minute matches
Smart offline AI assistance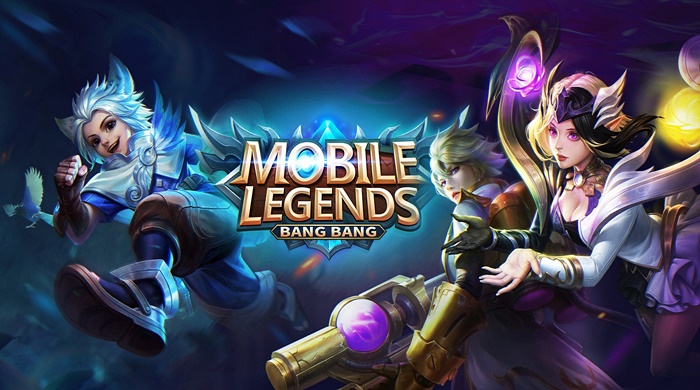 How to download Mobile Legends: Bang Bang
The game is currently available on both Google Play Store and AppStore. Make sure your phone is Android 4.1 and up iOS 9.0 or later before downloading the game.
Conclusion
Mobile Legends: Bang Bang has really affirmed its position in the e-sports village when continuously reaching the top sales. What do you think about Mobile Legends? Please share your views below the article!