What is MT Manager?
MT Manager APK is a powerful file manager and APK editor. This tool supports basic to complex services for mobile software with high-tech features ranging from: Text editing, file editing, document archiving, application translation, software modification soft, etc.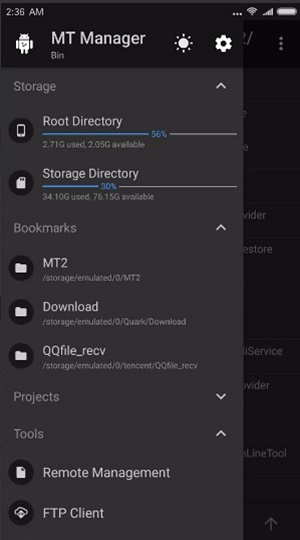 Is MT Manager safe?
MT Manager APK does not harm your device at all. If you choose the right download source and follow the instructions exactly, downloading the APK is safe. This tool is compatible with most mobile devices, the possibility of harm is very small, so you can rest assured to trust this technology software.
Best features
File management
When using the application, users will be supported with the most optimal file management. The contents in each folder will be arranged simply and effectively, so you don't take too much time to manage.
Open ZIP file like WinRAR
At MT Manager APK you are supported to open ZIP files quickly and easily like you are experiencing at WinRAR. Folders from unzipped files will be opened simply.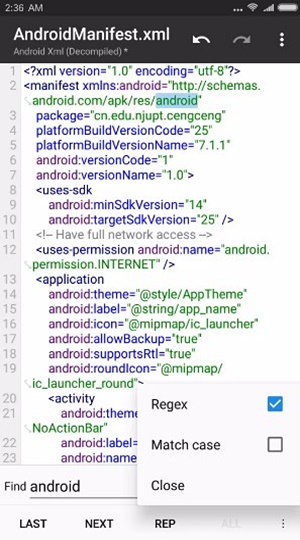 Text editor
MT Manager APK supports customers to quickly edit documents in files, files,… The text editor performs professional support tools with text. Download the program to your computer, you can rest assured to edit documents quickly and easily.
Many powerful APK editing features
In APK file structure, this app promises to be a great app for: dex editor and editor, arsc editor, xml editor.
The application also supports optimizing the installed file, supports creating APK copy, deletes signature verification, confuses APK resource, anti-confuse APK resource, translates application information bright, etc.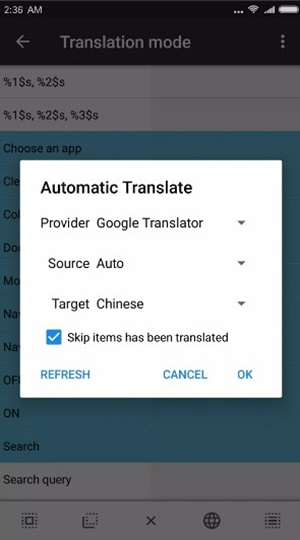 How to download MT Manager APK on Android devices
Step 1: Visit this link
Step 2: Select Free APK Download
Step 3: Wait for the app to download to your Android phone
The above article has provided information about the APK app MT Manager. If you are looking for an app to get the most out of your phone, this app is perfect! Don't forget to follow us to update the latest technology tips.