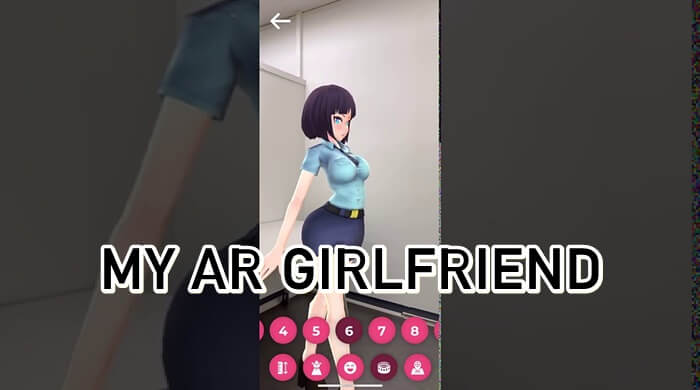 The cutting-edge My AR Girlfriend app offers users a unique and immersive virtual dating experience, revolutionizing the way we connect with virtual characters.
About My AR Girlfriend
My AR Girlfriend is an app where you can meet cute girlfriends in Augmented Reality. Place your life-size girlfriend wherever you want. Shrink your girlfriend to a mini-size and place her on a table. Choose from different dresses, poses and facial expressions that match your interests.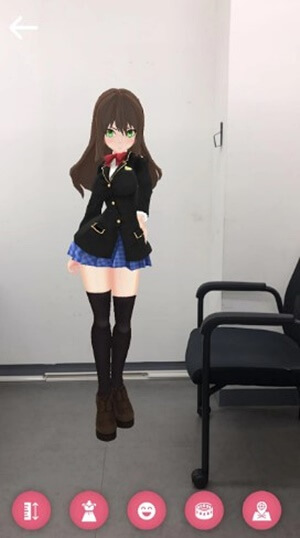 My AR Girlfriend sets itself apart from traditional dating apps by introducing users to an interactive and lifelike virtual girlfriend through augmented reality technology.
Upon launching the app, users are guided through a seamless onboarding process where they can customize their ideal virtual partner, from appearance and personality traits to hobbies and interests.
How My AR Girlfriend works
Through the device's camera, the app superimposes the virtual character into the real-world environment, allowing users to interact with her as if she were physically present. Users can engage in conversations, go on virtual dates, play games, and even take pictures with their AR companion.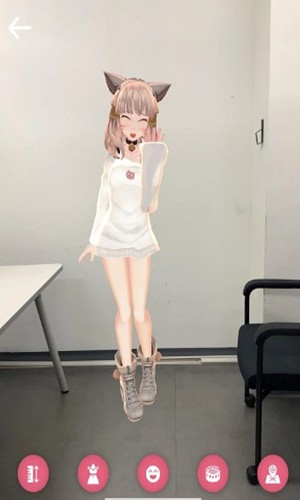 The app's AI-driven technology ensures that the virtual girlfriend learns from interactions, adapting her responses and behavior based on the user's preferences and actions. This dynamic and evolving relationship adds depth to the experience, fostering a sense of connection that goes beyond the traditional confines of mobile apps.
Best features
Realistic interaction: My AR Girlfriend boasts a level of realism in interactions that sets it apart from other virtual character apps. The girlfriend's expressions, gestures, and responses are finely tuned to create an authentic and immersive experience.
Customization: The app offers extensive customization options, allowing users to create a virtual girlfriend that aligns with their preferences and personality. This personal touch enhances the emotional connection users develop with their AR companion.
Adaptive AI: The app's advanced AI engine continuously learns from user interactions, adapting the virtual girlfriend's behavior to provide a tailored and unique experience for each user.
Innovative augmented reality: My AR Girlfriend leverages AR technology to seamlessly integrate the virtual character into the real world, creating a groundbreaking and unforgettable dating experience.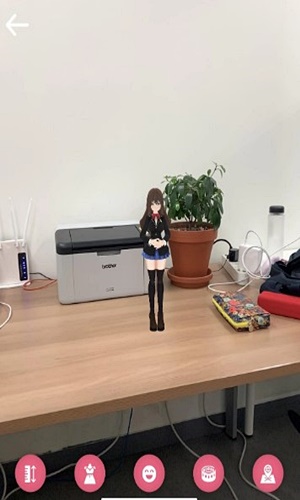 How to download My AR Girlfriend on mobile
Step 1: Launch Google Play Store.
Step 2: In the search bar, type "My AR Girlfriend" and press enter.
Step 3: Locate the app developed by Wasabi Lip Balm Studio and tap on the "Download" or "Install" button.
Step 4: After the download is complete, tap on the app icon to start the installation process.
Step 5: Once the installation is finished, launch My AR Girlfriend and begin your extraordinary virtual dating adventure.
Final thoughts
My AR Girlfriend represents a significant leap forward in the realm of mobile apps, pushing the boundaries of what is possible in virtual interactions. By harnessing the power of augmented reality and AI, the app provides users with an immersive and emotionally engaging virtual dating experience.