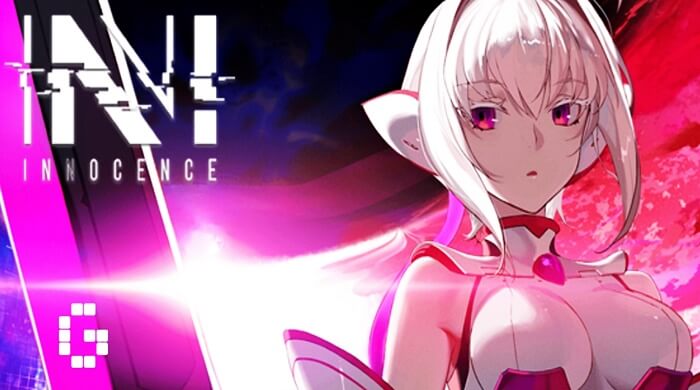 N-INNOCENCE is another new super product for players who love Japanese anime-style action role-playing mobile games. If you are curious and want to know what the world of the game has, then accompany Apkafe in this article.
About N-INNOCENCE
From the publisher Asobimo, N-INNOCENCE is a 2D action game inspired by Anime with a relatively simple control mechanism, along with attractive RPG mechanics and a character upgrade system, combining character attractive gacha ability.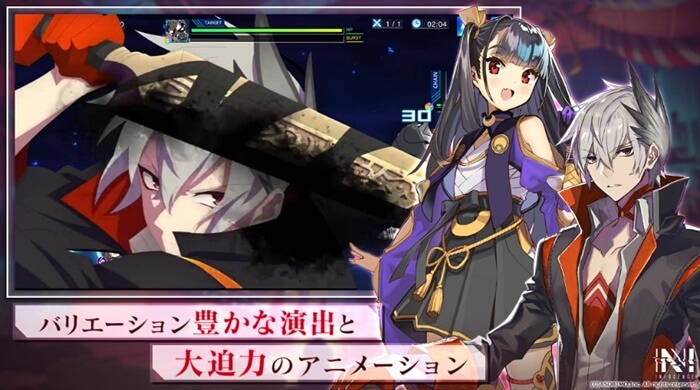 The game possesses an impressive graphics platform, being built and using modern technology on the latest 3DCG platform, N-INNOCENCE will surely make gamers overwhelmed by a brilliant world full of color.
The plot
Players will wake up from a long sleep in a strange world, which is being attacked and invaded by monstrous creatures from the dark. With the companionship and side of gods from around the world, your mission is to fight and protect this place.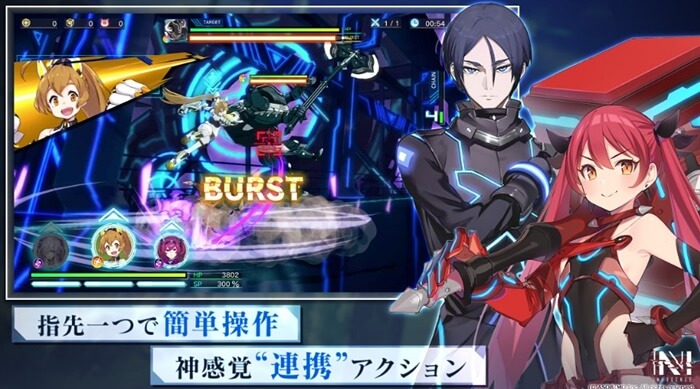 The gameplay
Featuring intense battles, N-INNOCENCE is suitable for players who love fighting games or fast-paced hack-and-slash series.
Players will meet and transform into great gods around the world, including Norse mythology and gods in Japanese culture. Although the characters are depicted in Japanese anime style, players can still easily recognize the distinct characteristics of each god. With the game's diverse character system, we can be sure that the gacha mechanism will appear and create the brutal blood-sucking ability for N-INNOCENCE.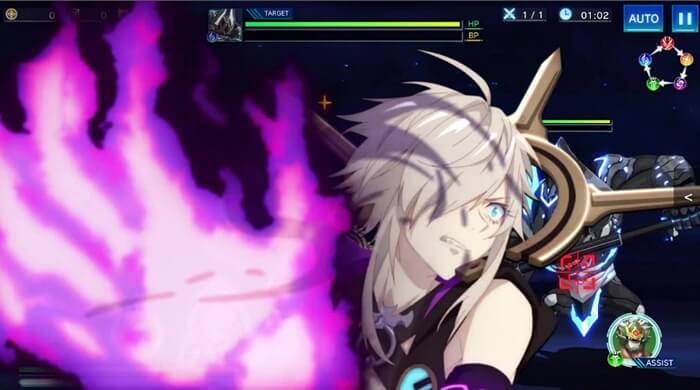 Each squad has up to 4 characters and allows players to switch flexibly in battles. In addition, with a diverse set of skills combined with unique fighting styles, they can create extremely distinctive combos.
Highlights
Impressive graphics, beautiful combat effects
A rich cast of characters, diverse roles, and fighting styles
The plot combines the myths of East and West
Simple combat mechanics by just clicking and swiping the screen
Freely switch character control in battle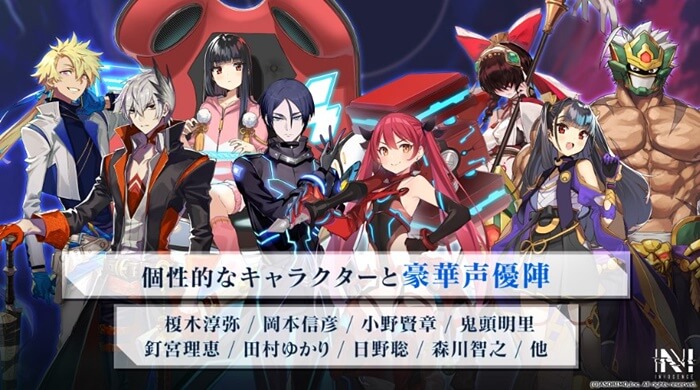 How to download N-INNOCENCE for mobile
N-INNOCENCE is available to download for free on both Google Play Store and AppStore. Note that the game requires Android 6.0+ and iOS 12+ for installing on mobile devices.
Final words
Overall, N-INNOCENCE is a good and beautiful fighting game. 3D graphics paint the mythical world in a perfect way. Characters are drawn elaborately along with flexible movements, and eye-catching attacks, plus sound and a professional voiceover system to give you the most complete feeling. Also, the gameplay requires both thinking and flexibility that will make you unable to stop exploring it.