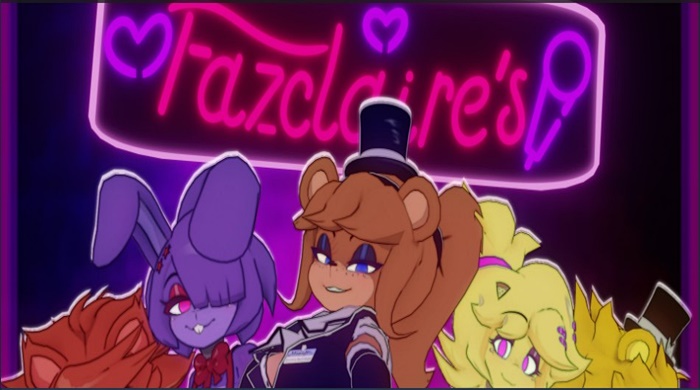 Night Shift at Fazclaire's Nightclub is about a wonderful place for adults where visitors can taste wonderful food and enjoy the performance of cute animatronic girls! But, your mission is more than that…
About Night shift at Fazclaire's nightclub
Developed by Zuneku H Studio, Night Shift at Fazclaire's Nightclub is a 3D free-roam FNAF parody NSFW game that contains nudity, sex, and suggestive themes.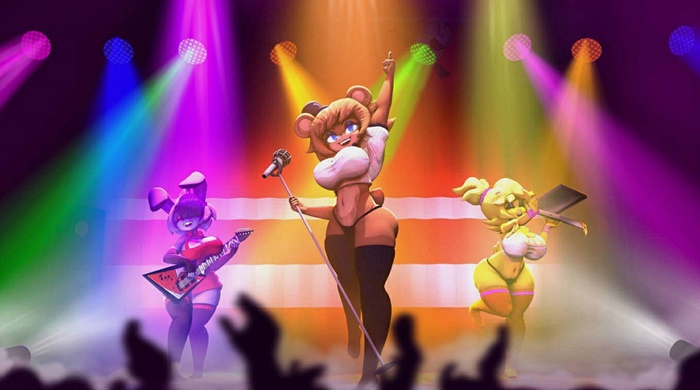 You will play a security guard at this nightclub that is home to these sexy animatronic characters and during the night they come alive and you must survive until morning. The game certainly has some great jump scares and keeps you on edge, especially when the power goes out.
The gameplay
In Night Shift at Fazclaire's Nightclub, users have to complete all the tasks they get during the night, such as entering rooms or finding lost items. Besides, they also need to keep up the energy in 3 generators located in the nightclub and avoid getting caught by animatronics/hallucinations.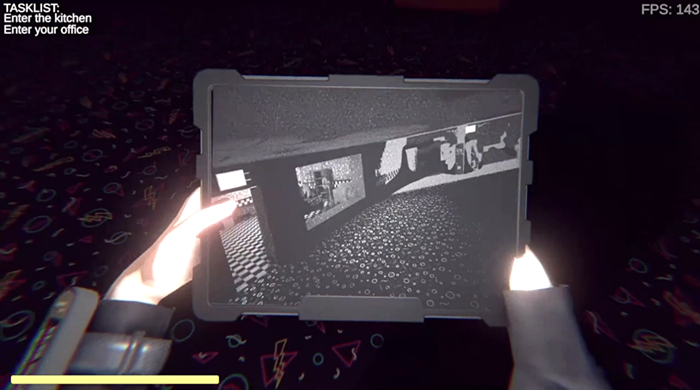 Highlights
FNaF-like game
Nice animatronic design
Legit tense and scary moments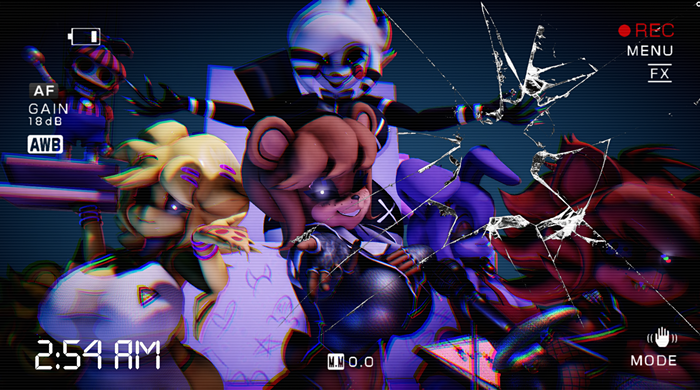 How to download Night Shift at Fazclaire's Nightclub
Step 1: Allow the device to install from Unknown Sources in your phone's Settings.
Step 2: Access this link to download the game.
Step 3: The game's icon will appear after successful installation, tap it to play the game.
Overall, players can have a lot of fun with Night Shift at Fazclaire's Nightclub.