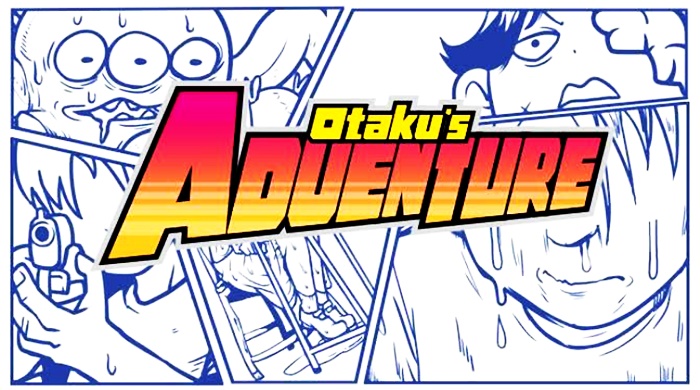 Otaku culture is quite popular in Japan and gradually spread to other Asian countries and the world. Otaku is an endless source of inspiration for young people's arts and is also the reason the game Otaku's Adventure was born.
Let's discover with Apkafe what this game has to offer!
About Otaku's Adventure
If you do not know, what is Otaku, this is a slang word in Japanese to refer to people who are "crazy" for Anime cartoons and Manga comics, Vocaloids, video games, Cosplay or Japanese 2D characters.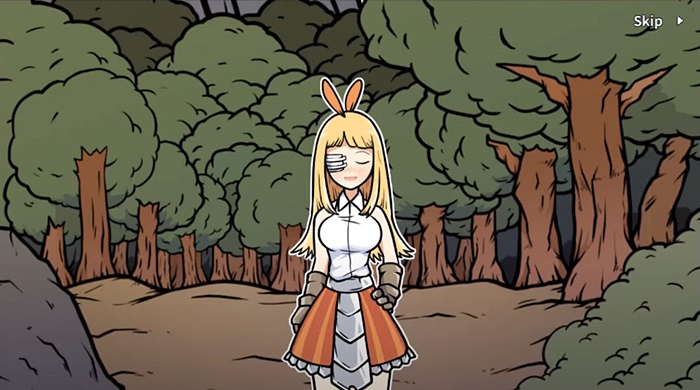 Otaku's Adventure is an adventure game combining role-playing, in which the main character is a typical Otaku. This otaku has been single for many years and he is desperately looking for love. When he accidentally embarks on an exciting adventure, he finds the true love of his life.
The gameplay
Otaku's Adventure combines narrative form with Takagism style – the genre of escape from the room. Moreover, there are mini-games, battles, etc., to bring diverse experiences to players.
In the same situation but each gamer may have different choices. Each of your decisions will steer the course of the game in a specific direction, which is also an interesting point in Otaku's Adventure.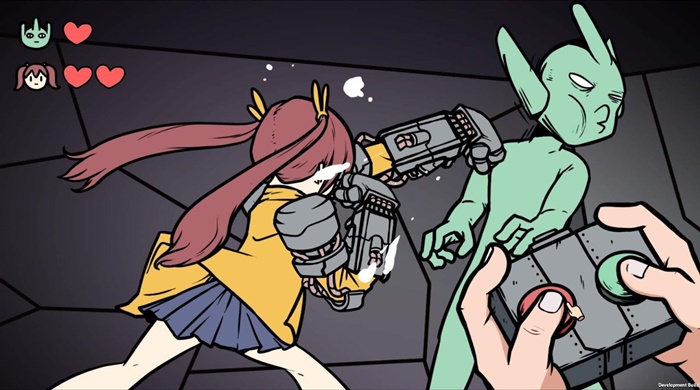 Highlights
Simple gameplay with mouse click, drag and drop.
Many stories integrated into the general plot. Every girl Otaku meets has her own story to discover.
The mysterious style of Takagism has been refreshed with tons of great puzzles.
A collection of mini-games cleverly woven into Otaku's love-seeking adventure.
Multiple ending options: unexpected and unpredictable endings will be revealed gradually as the game progresses.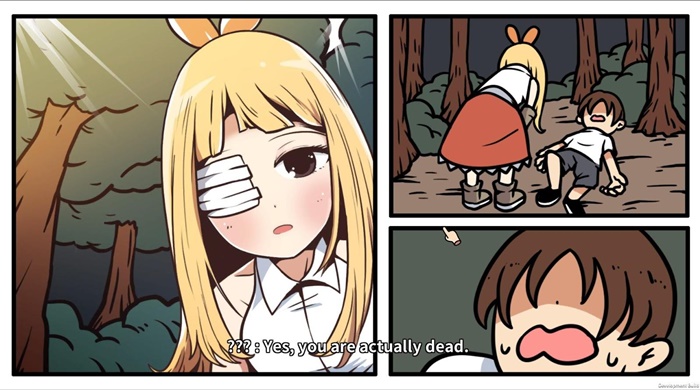 How to download Otaku's Adventure full game for free
Although released in 2019, the game has not shown any signs of cooling down. You can access this link or visit App Store to download free Otaku's Adventure full game to your mobile.
To conclude
Are you a true Otaku or simply a lover of Japanese manga and anime? Otaku's Adventure mobile will bring you into the emotions of gentle, interesting love with the characters in the game. No more hesitate, download for now!