With stunning graphics, immersive gameplay, and a captivating story, Paradise Lust APK promises hours of entertainment and adventure. Let's dive into the game!
About Paradise Lust
Developed by Flexible Media, Paradise Lust APK is a visual novel and erotic dating sim, interspersed with simple subgames. Paradise Lust APK offers a rich storyline that unfolds as you progress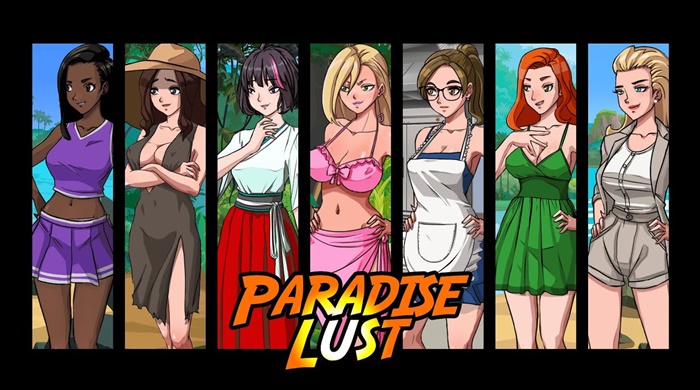 The game offers a blend of exploration, survival, and adventure elements, making it a truly unique experience in the mobile gaming landscape. Paradise Lust APK boasts breathtaking visuals that bring the tropical island to life. The lush landscapes, vibrant flora, and realistic character animations make for an immersive gaming experience.
The gameplay
Paradise Lust APK invites players to dive into a captivating narrative inspired by the wreck of the Moby Dick, a pleasure yacht chartered by the Miss World Media pageant for a luxury promo cruise in the South Pacific.
You play the role of the bartender of the vessel, washed up on the shore of idyllic Tuvatuva Island along with a cast of beautiful beauty pageant contestants and their friends. There you will sort out how to survive and thrive on the island while searching for other survivors, including your brother, who was captain of the vessel.​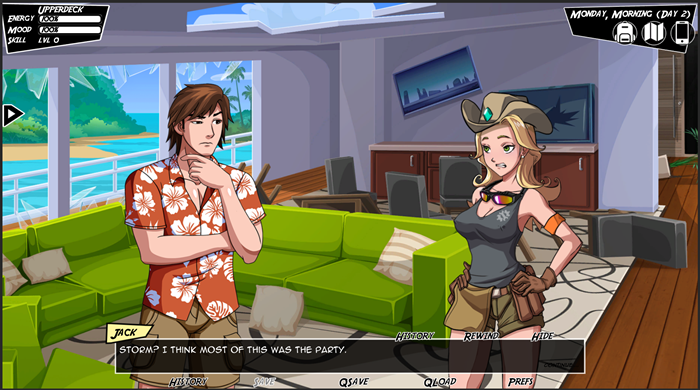 Highlights
Free to play
Immersive graphics
Open-world exploration
Engaging gameplay
Rich storyline
Crafting and survival elements
How to download Paradise Lust APK on mobile
Visit this trusted APK site to download the latest version of Paradise Lust APK.
Enable "Unknown Sources" in your device settings to allow installation from third-party sources.
Open the downloaded APK file and follow the on-screen instructions to install the game.
Once installed, launch the game, and start your adventure.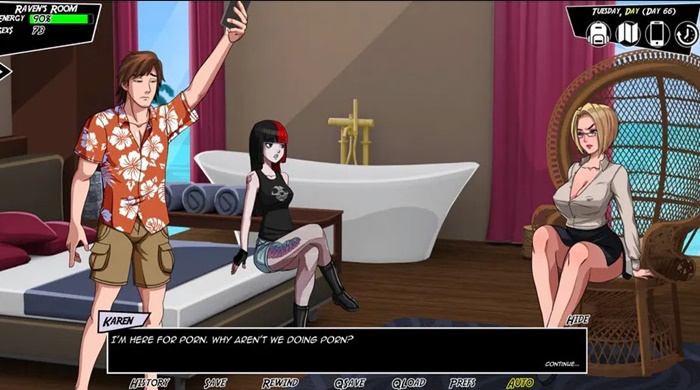 So, this is a remarkable sandbox game that offers a blend of survival, exploration, and storytelling. Download Paradise Lust APK on your mobile device and embark on an epic adventure in the South Pacific today!