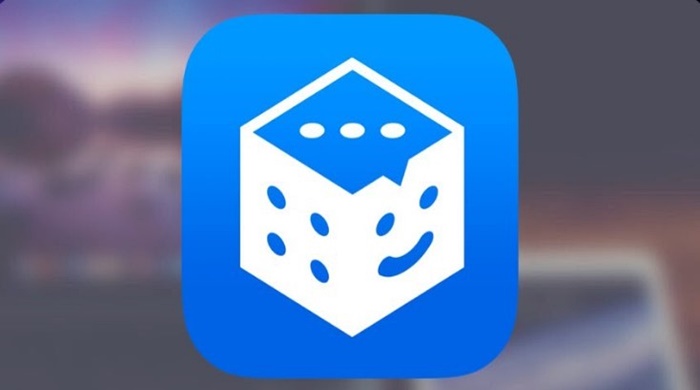 Plato for mobile is a free social network that allows you to make friends, and play games with friends or other users worldwide while chatting with individuals or in groups.
What is Plato app?
Plato is a messaging application and mobile game combined to create a unique gaming social network. Plato has a concept quite similar to Hago for iOS, allowing users to play games and chat at the same time.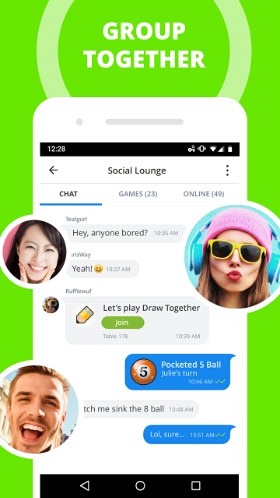 While many messaging or social networking apps have built-in games, Plato was still the first to offer a complete multiplayer game bundle with a seamless chat interface. Besides single-player and score racing games, the app focuses on real-time multiplayer games, providing a truly social gaming experience.
All games on Plato can be played instantly without downloading. Users can play the game directly with a friend or in a group. Team members can watch their friends play games without joining and continue chatting without leaving. Besides, users can also connect and play games with anyone around the globe through Plato's pairing system.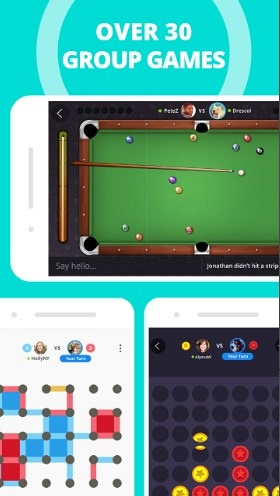 Main features
More than 30 diverse games.
Private 1:1 messaging.
Free connection. Users do not need to register or enter their email and phone number to use the app.
No advertising.
Competitive gaming with other users.
Make friends worldwide. Just upload a profile picture and start chatting.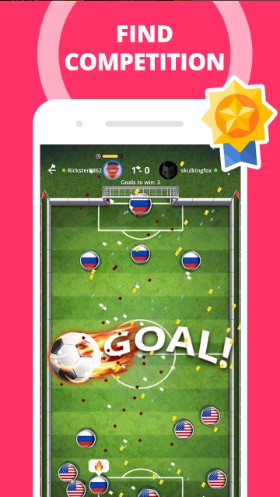 How to download Plato APK for Android and iOS
Step 1: Go to the link of the application in Google Play Store or AppStore.
Step 2: Click the "Install" or "Get" button to install the app on your device.
Step 3: Wait until the installation is complete, you can enter the application from the main screen with the application's logo as
.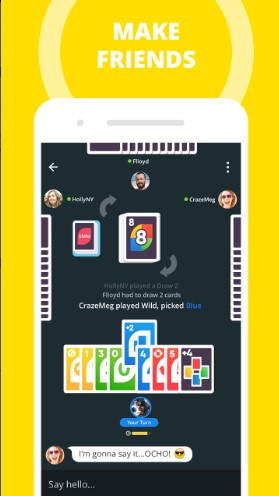 Final thoughts
With Plato, you not only exprience fun games but also make friends with other people. Everything at Plato is the social glue done to make that happen as open and as seamlessly as possible.