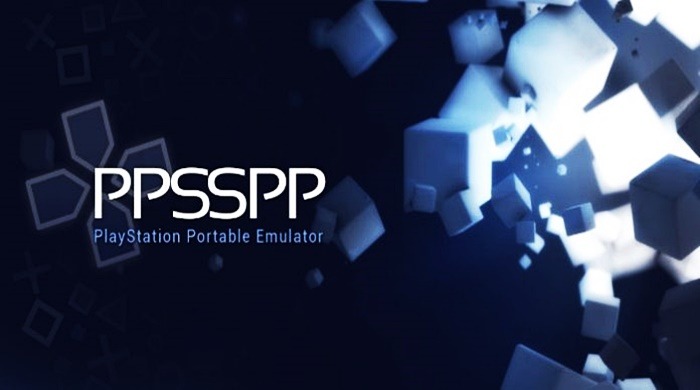 The emulator PPSSPP, available for Android devices, brings the nostalgic joy of Sony's PSP (PlayStation Portable) gaming console to the palm of your hand.
Let's delve into the exciting realm of PPSSPP and explore its features, benefits, and how to embark on this gaming adventure!
About PPSSPP
PPSSPP is a specialized application to emulate Sony's PSP (PlayStation Portable) handheld game console on Android phones by running the ISO file. The app is being used quite widely today, suitable for people who like to enjoy games on PSP but do not have the means to own devices to play.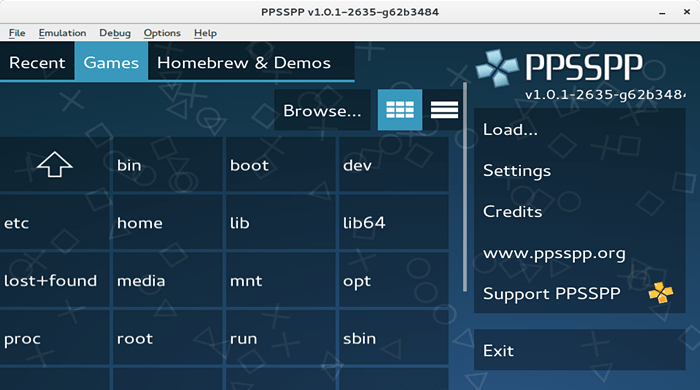 PPSSPP stands out for its exceptional emulation capabilities, replicating the PSP's performance seamlessly. The application allows users to play their favorite PSP games on Android devices with stunning graphics and smooth gameplay.
The app can run your PSP games on your PC or Android phone in full HD resolution or even higher. It can also upscale textures to make them sharper, and you can enable post-processing shaders to adjust color and brightness the way you like, and other effects.
Best bits
Save and restore game state anywhere, anytime
Play in HD resolutions and more
Customizable control options
Enhance the graphics of PSP games, with improved resolution and texture filtering
Save the player's progress at any point in the game and restore it later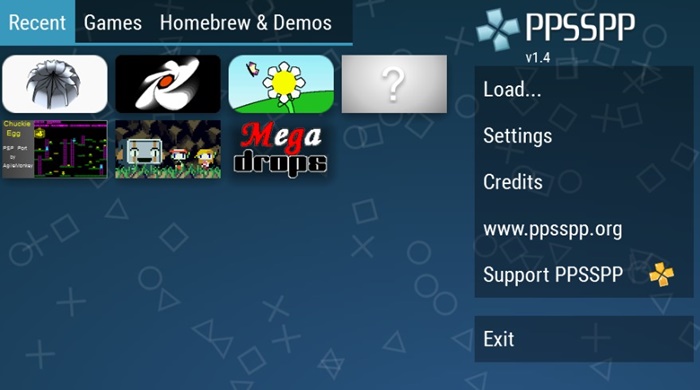 How to download PPSSPP on mobile
To ensure a safe and secure download, head to the official PPSSPP website or Google Play Store and navigate to the "Downloads" section.
Select the Android platform and choose the appropriate version for your device. PPSSPP offers both standard and Gold (premium) versions. The Gold version supports the developers and unlocks additional features.
Once downloaded, locate the APK file on your device and initiate the installation process. Make sure to enable installation from unknown sources in your device settings if prompted.
After installation, you'll need PSP game ISO files to start playing. Transfer your favorite PSP game files to your device and load them into PPSSPP.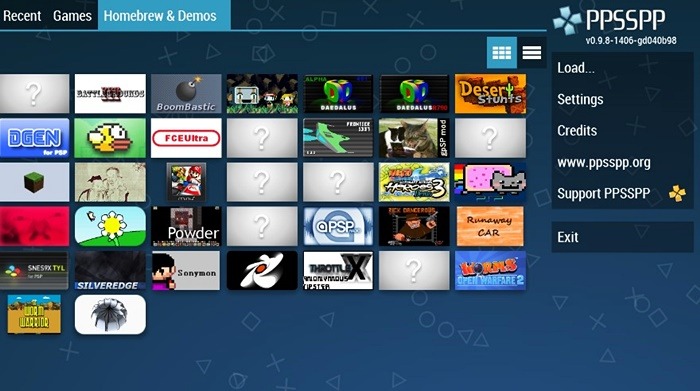 Final words
With its high-quality emulation, customizable controls, enhanced graphics, and convenient save and restore functionality, PPSSPP has become a go-to choice for gaming enthusiasts.
Embrace the nostalgia, download PPSSPP, and embark on a journey through your favorite PSP titles right from the convenience of your smartphone. Happy gaming!