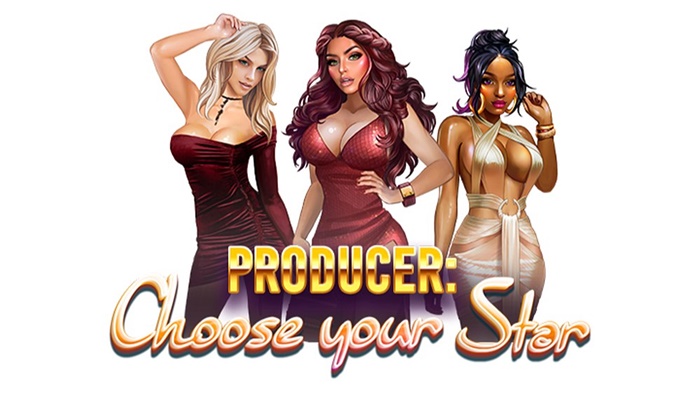 The spotlight has always had incredible magic. In one way or another, everyone wants to be a public figure, everywhere someone recognizes and asks for autographs. And to shorten the thorny road ahead, many people have chosen to look to reputable manufacturers. Producer: Choose your Star will help you play the role of an excellent producer, capable of turning unknown people into famous stars.
About Producer: Choose your Star
Producer: Choose your Star owns a realistic design style and a super diverse clothing and accessories system. The game is the fashion paradise of every girl. They can freely customize their characters, participate in events and become real stars in the world of glitzy entertainment.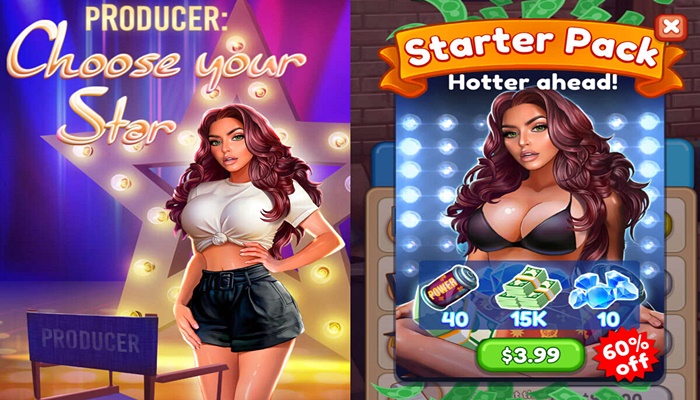 The game impresses with its realistic and vivid 2D design. The girls are depicted with a hot and beautiful appearance. They also have their own stories worth exploring. The item system is extremely rich and looks real. The game context also changes flexibly according to events, activities, and plot. Your experience will also be immersed in relaxing and soothing music, keeping you refreshed while playing.
The gameplay
As the star manager, gamers can intervene in many areas of the star's lives. They can decide the appearance, fashion, and the stars' private life and work scheduleneed to be groomed in appearance but also have to improve their skills, such as acting, catwalk, vocal training, etc. Besides, take control of their lives to ensure that there are no scandals affecting the reputation of the star and the company.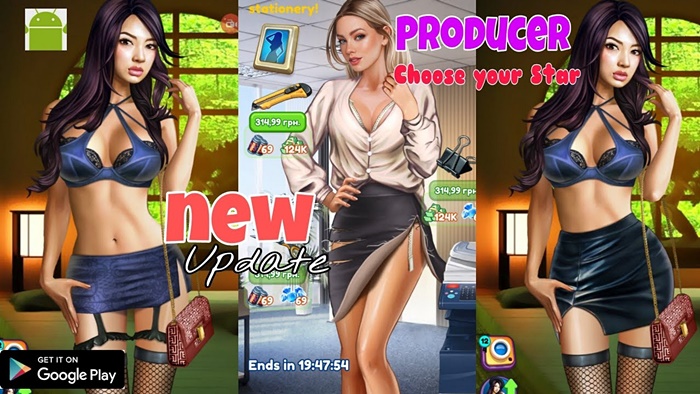 There are hundreds of different items for gamers to freely customize their characters. These include pants, tops, skirts, shoes, hats, bags, makeup, and more. Combine them your way to bring out the beauty of the stars. After reaching a certain level, gamers can also unlock new girls and items.
The design of the characters not only shows your aesthetic ability but also shows understanding and sophistication. The costumes must be suitable for many events, it is also an opportunity for them to become even more famous and become real stars.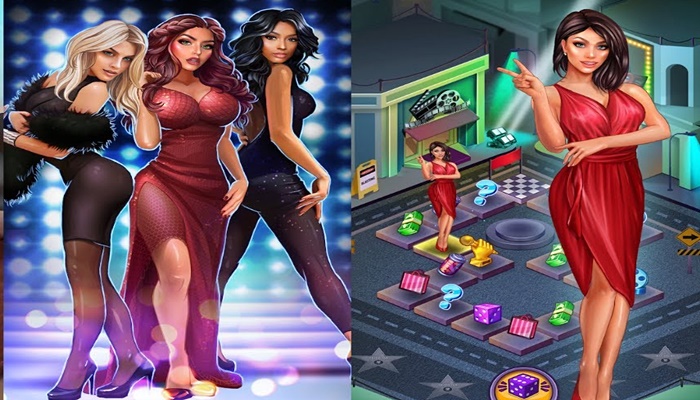 How to download Producer: Choose your Star
You can go to Google Play Store or AppleStore to directly download Producer: Choose your Star. Note that your phone has to be Android 5.0 or later and iOS 11.0 or later. Though it is free to play, however, there are some items you need to buy in the game.
Final words
Producer: Choose your Star is an amazing game for many girls with beautiful characters and their love history like comics. If you want to know more of what a star producer needs to do, check out the game now!