Project Mugen is an open-world RPG, set in a world reminiscent of Earth, where urban legends become reality and humans coexist with the supernatural.
About Project Mugen
Project Mugen is a modern urban role-playing game developed by studio Naked Rain – a subsidiary of Netease, which is famous for many titles such as Naraka: Bladepoint, Identity V or Rules Of Survival.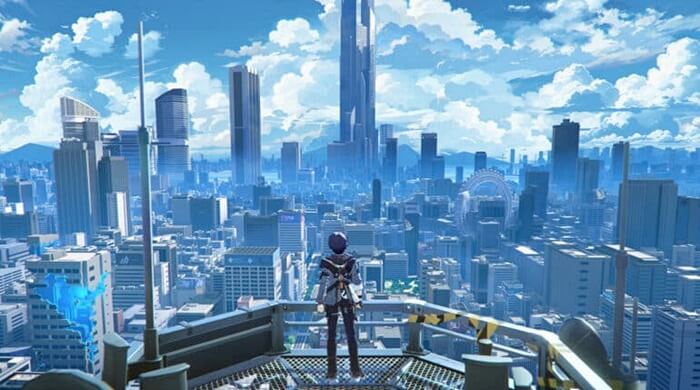 The game will transport players to another world with unique lore and detailed cityscapes. Besides, its combat system is both intuitive and dynamic. Players can unleash devastating combos, execute powerful skills, and strategically dodge enemy attacks.
One of the most impressive aspects of Project Mugen is its breathtaking visuals. The game boasts high-definition graphics that make every corner of its expansive world come to life. From intricately designed characters to lush landscapes and spellbinding spell effects, Project Mugen is a visual masterpiece.
The gameplay
The gameplay is reminiscent of traditional action role-playing games (ARPGs) with a twist of modern innovation. Players take on the role of an Esper, known as "Infinite Trigger", and must move through vibrant cities, facing anomalies and supernatural phenomena that threaten the balance of nature. this unique urban street.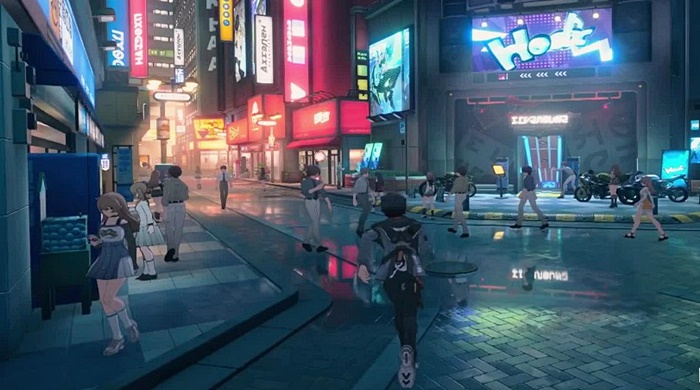 Your job is to find the cause of the chaos and danger in the city. You can team up with other Espers, each with their own story, and work together to save the world. Along the way, you will try to recall lost memories and find the key to save everyone.
Highlights
Captivating gameplay
Stunning graphics
Immersive storyline
Multiplayer action
Character customization
How to download Project Mugen on mobile
Downloading Project Mugen on your mobile device is a straightforward process:
Visit the game's official site or access here.
Tap the "Download" or "Install" button to begin the installation process.
Once the game is installed, open it and follow the on-screen instructions to create your character and start your epic adventure.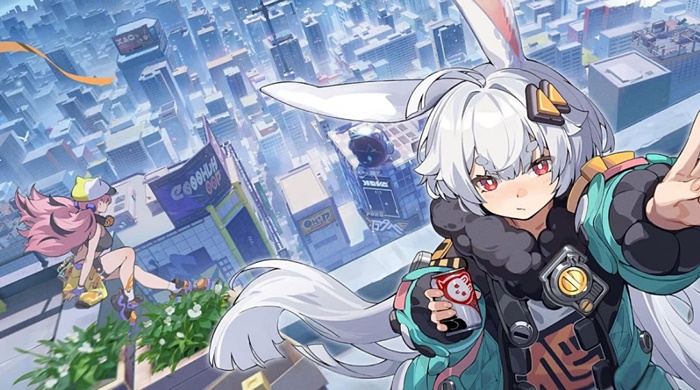 Conclusion
The stunning graphics, engaging gameplay, and a plethora of features make Project Mugen a must-play title for fans of action role-playing games. So, download Project Mugen by now, and embark on an epic journey into a magical realm filled with wonder and adventure. Get ready to become a legend in the world of Mugen!