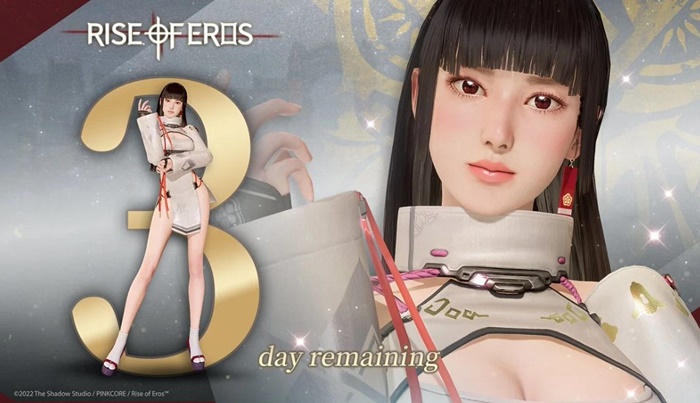 Rise of Eros is a turn-based strategy game with extremely attractive 3D graphics that has just been released. You will have to both fight back with monsters and find a way to please the erotic goddesses in the game.
About Rise of Eros
Rise of Eros is a free turn-based strategy game on Android and iOS, developed by Studio Pinkcore. This is an 18+ game studio specializing in the production of adult game products for mobile devices.
The graphic quality of Rise of Eros is extremely impressive as the game has done a great job in character design and landscape creation. High detail and reasonably used visual effects make the game more realistic and vivid.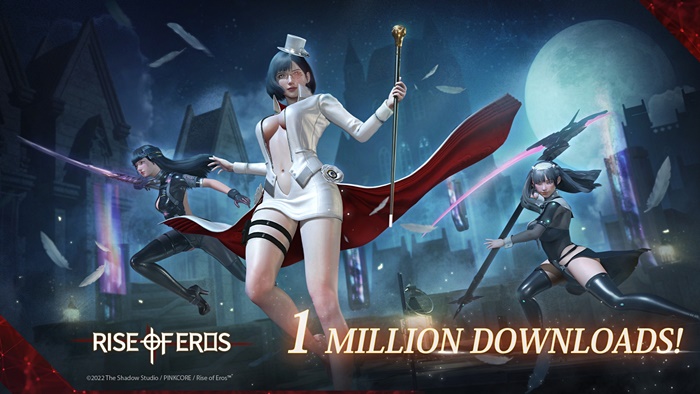 Rise of Eros does not have too many features when compared to games of the same type. Basic features such as a character upgrade system, shop, inventory, mailbox, etc. will all be in the game. However, due to its theme, Rise of Eros gives players a new feature that is Figure mode where players can enjoy images of characters in the form of 18+ models.
>> Useful tips for Rise of Eros
The plot
The game's story follows Inase, a scholar of ancient Human civilizations who, seeking to bring her boyfriend Hunter back to life, unwittingly frees Eros from his millennial sleep. ta. Eros was originally one of the two original gods of this world, after the war with other gods, he was enchanted and sealed by Aphrodite. The woman and the god join forces, one wants to revive the man she loves, the other to regain his power from the remaining Relics, and begin their journey together.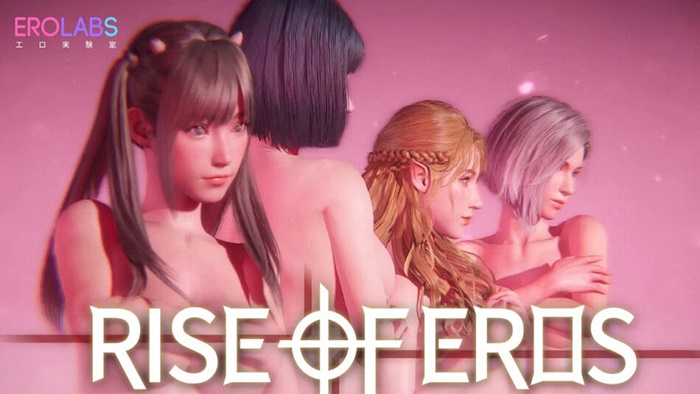 The gameplay
In the game, players have the task of forming a four-player battle squad; each character has a strong skill set and fighting style. You will also have to try to conquer as many goddesses as possible to bring them to your team, in addition to some robots that can assist in combat. In general, the goddesses will be your battle force to help you defeat the enemy and plow more new resources to be able to progress to the next levels, but the more you level up, the more difficulty increases.
Outstanding features
Free turn-based strategy game on mobile
Sharp and realistic 3D MAX graphics simulated in real human movements
Massive character system with diverse skills
Auto feature, AFK mechanism
Full team action, PvP & PvE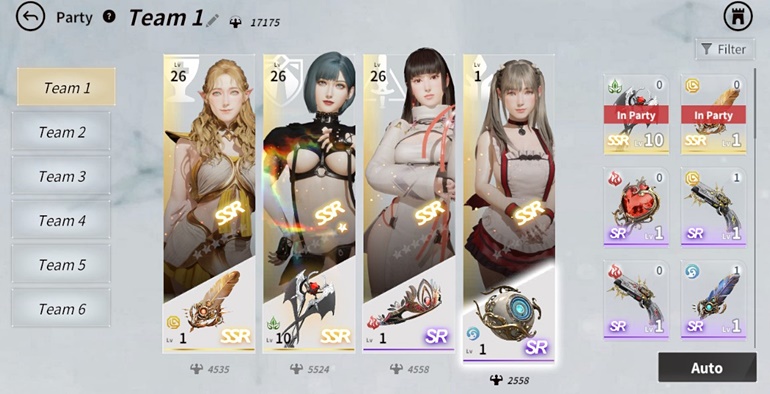 How to download Rise of Eros APK
Due to the age limit issue as well as the game content has quite a lot of 20+ scenes, so players need to visit Rise of Eros' website directly to download and install the game. Log-in options include a user account or Erolabs guest accounts, which can be created with email.
Conclusion
With such a carefully invested image and sound quality, it is not difficult to understand why Rise of Eros is so loved by gamers even though it has just been released. Although the gameplay is not too outstanding, it is not what will keep gamers in the end.
Experience the game yourself now!