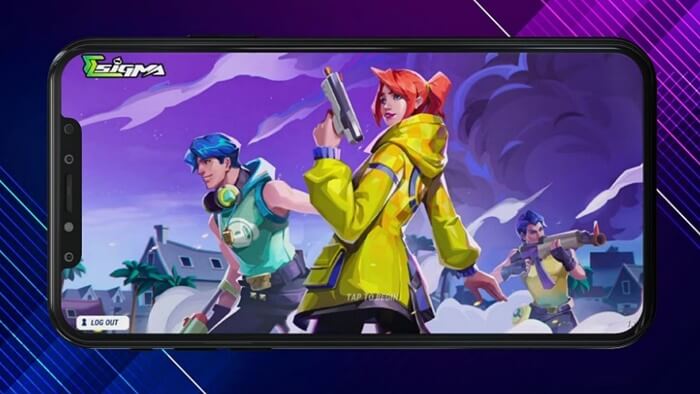 Sigma Battle Royale is an exciting and impressive action game about the survival world from the publisher Sigma Battle Royale. In recent days, it has become a hot search among the game community as a clone of Free Fire. Let's learn about this game!
About Signma Battle Royale
Sigma Battle Royale is a very familiar battle royale mobile game released by Studio Arm Private Limited. The game impresses with its 3D graphics with a cartoon style and bright color background.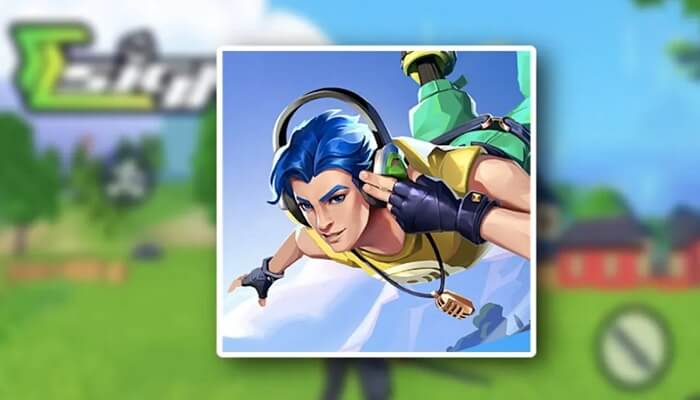 The animation of the character is quite smooth and the battle map is quite large for you to move. The sound effects are relatively lively, accompanied by a unique music section in the main interface with extremely vibrant melodies.
The control of the game is as familiar as many other battle royale games with moving with the left crane. The right side will include buttons like shoot, aim, jump, lying face down, crouching, and so on. There is also a button to activate the character's skills.
The gameplay
Sigma Battle Royale still includes 3 familiar battle royale game modes: solo, duo, and squad; however, the number of people in each match is only about 50. You will transform into 2 characters, EIN and REI, each character has special skills and they can level up when they accumulate enough character cards.
Additionally, you will use the familiar weapons of the battle royale genre such as AK47, M4A1, M249, AWM, UMP, VSS, Vector, etc. Different from games like PUBG Mobile or Free Fire, all guns are equipped with eye-catching skins.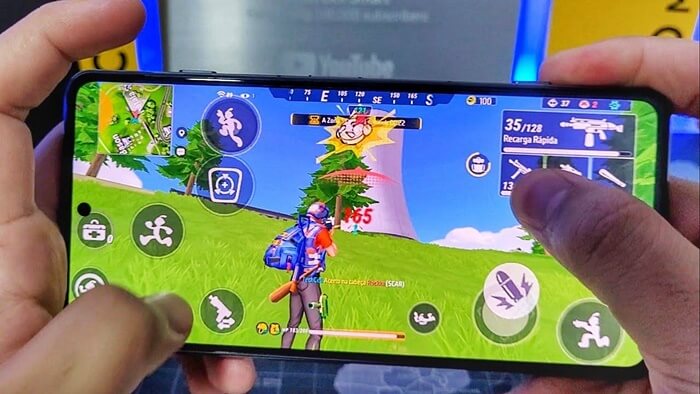 At the end of each match, players will accumulate EXP to level up and receive gold coins based on their achievements. Every time you level up, you will receive a bonus chest with gold coins inside. When you reach level 5, you can also unlock the Fight Out mode.
Best bits
Possessing 3D graphics with bright color background
Vivid sound effects, vibrant background music
All guns features eye-catching skins
Battle royale mode and Fight Out mode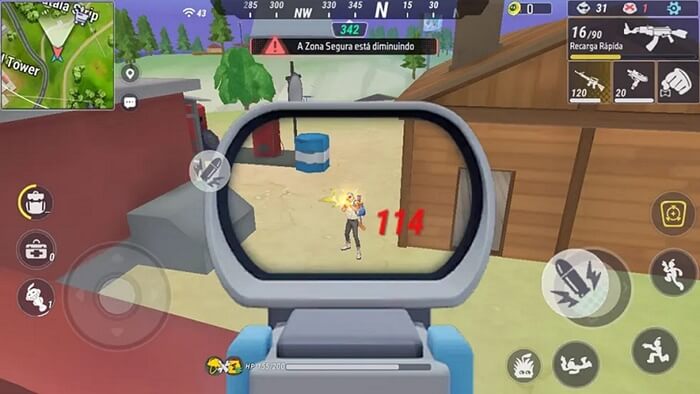 How to download Sigma Battle Royale APK
The game is available for Android devices, so you can access this link to download and experience the game for free.
Conclusion
In short, Sigma Battle Royale will certainly still attract a lot of attention from the gaming community in the near future. Download and experience the game today!
[Total: 124 Average: 3.9]