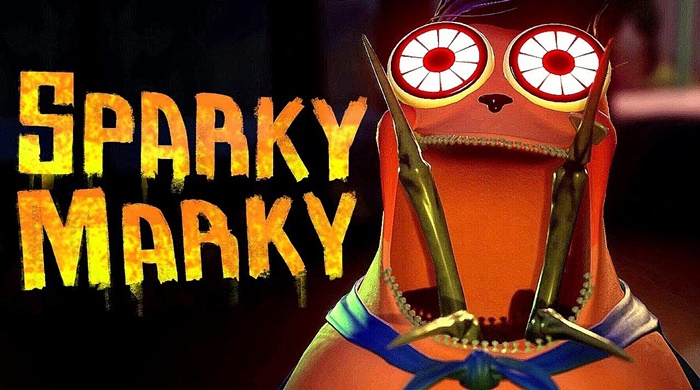 Get ready to explore an abandoned children's camp with your worst nightmares in Sparky Marky, where the invisible QR Code monster never sleeps. Will you be able to escape before it's too late?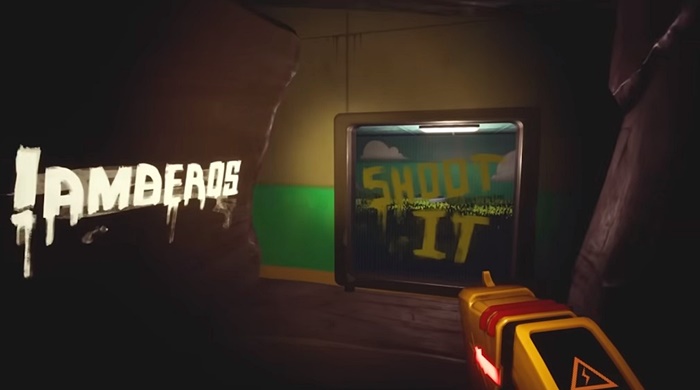 About Sparky Marky
Released in 2023, Sparky Marky is a survival horror game developed by Clapperheads, with various game modes and difficulty levels. This game has a first-person perspective that makes players feel many heart-stopping phases.
The plot
Sparky Marky tells the story of an abandoned children's entertainment camp and the player must uncover the dark secrets concealed by the founders through the remaining clues. On the way, you also need to collect gadgets and use them to progress.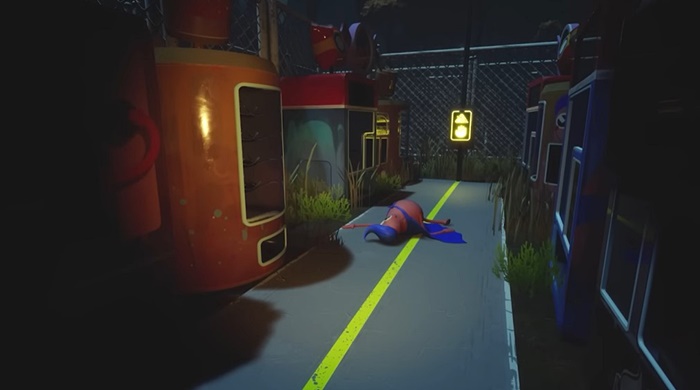 Highlights
First-person perspective game
Interesting backstory
Nice graphics and sound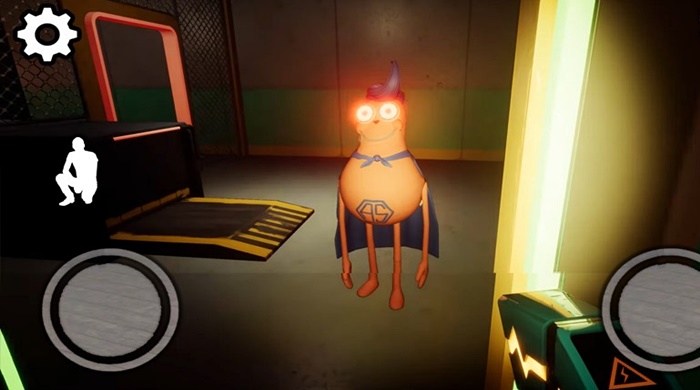 How to download Sparky Marky for mobile
The game is now available on Steam for free, or you can access this link to directly download Sparky Marky to your device.