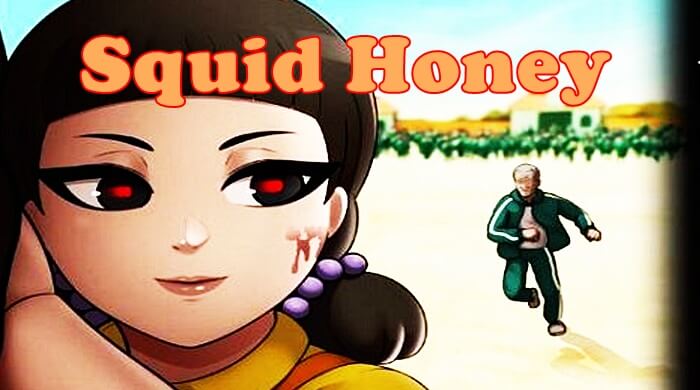 If you're a fan of the Netflix series "Squid Game", then the game Squid Honey for Android is definitely a great chance for you to practice those survival challenges.
What is Squid Honey APK?
Squid Honey APK is an Android app developed by Wayne.  As mentioned below, this entertaining game is based on a popular Netflix movie, Squid Game. Therefore, players can easily guess that the gameplay mechanics are quite similar to the games in the movies, but with additional features and rewards.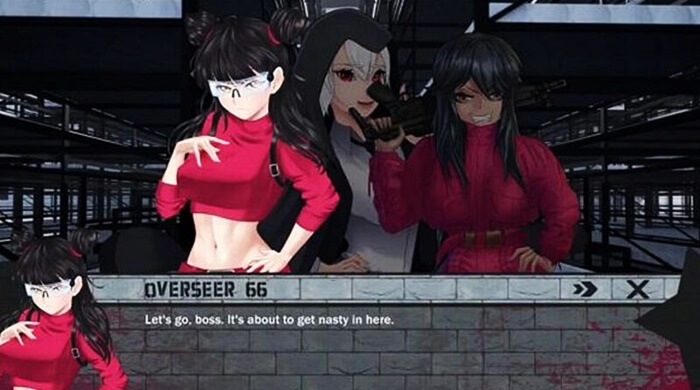 Specifically, players are trying to avoid being eliminated in many games, such as "Green Light, Red Light", as well as careful calculation in decision making that can lead to disqualification. To earn points and get your hands on the total prize pool, you need to listen carefully to the commands given by the game.
The gameplay
Your goal is to help the hero you cross the finish line. But be careful, because the scary doll from the app will be watching your steps. As long as the line remains red, you cannot make any moves or you will be killed. On the contrary, you will always try to use the moments when the sinful girl sings to advance.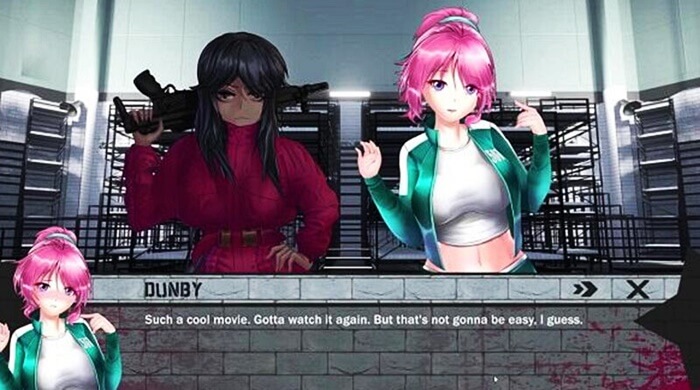 Main features
Nice gameplay
Free to play
Inspirational designs and illustrations, and graphic elements so you will have the best experience with its interface and features.
No advertising
Language support
How to download Squid Honey APK for mobile
Squid Honey can be easily used on Android device that is running on 5.0+ and later versions and should be 88.6 MB of space available to install this APK file.
So, that's all about Squid Honey for Android. Hopefully, after reading this article, you will have an overall knowledge about this interesting game!