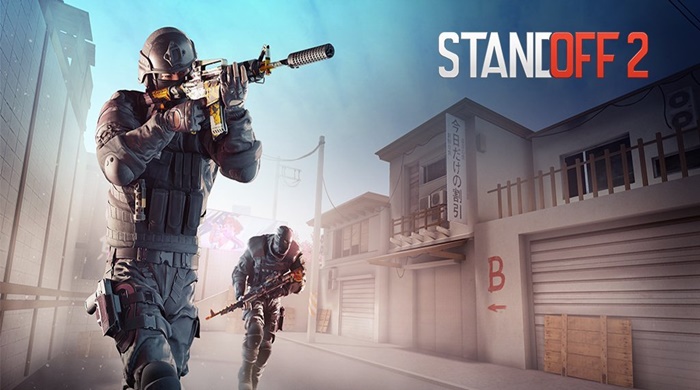 Standoff 2 is an FPS game from Russia, which will be an interesting choice for fans of shooters, especially fans of CS: GO. Bringing a graphic temple to the top, this title immediately attracted the attention of many gamers.
About Standoff 2
Standoff 2 is an online shooting mobile game produced by Axlebolt Studio and widely released on Android and iOS platforms. This shooting game is likened to a "genuine" version of CS: GO on mobile platforms.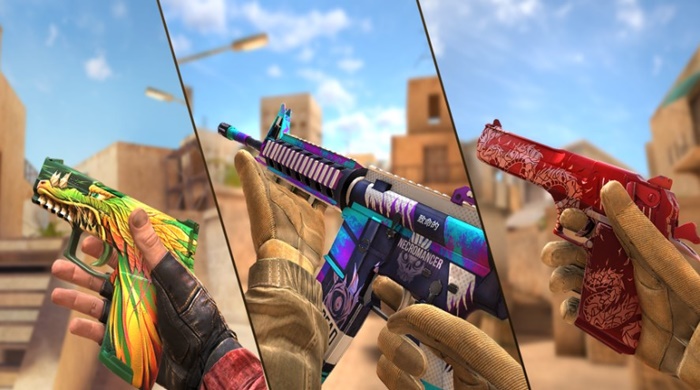 Unlike the series of games of the same type, Standoff 2 does not have a tutorial on firing buttons, moving keys, or through a short training course. Players will have to manage themselves after many lying down and find their own way of playing. Of course, it's understandable because most of today's shooters have navigation keys and the keys arranged on the screen are similar, so the developer has omitted this part and did not include it in the game.
The gameplay
Players will have to defeat all the enemies in the map and become the top of the leaderboard. Standoff 2 currently has many game modes for gamers to choose from, such as Deathmatch, Defuse the bomb, Arms race, Capture the flag, Robbery, etc.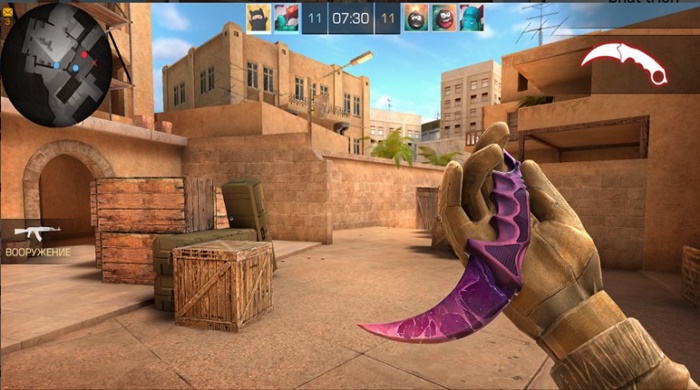 Entering the match, whether the player chooses the scene or the robbery, there are still only a few guns to bring into the battlefield, somewhat making the player quite disappointed. However, in terms of reality, the gun experience is somewhat more real and slightly better than products like Modern Combat 5 or CrossFire Legends.
How to download Standoff 2 for mobile
The game can now be downloaded for free on Android and iOS without any difficulty. You can access Google Play Store and AppStore to install and experience the game.
Summary
If you have not had the opportunity to download and enjoy Standoff 2, this is a great opportunity for you to put your hands on this masterpiece with amazing graphics.