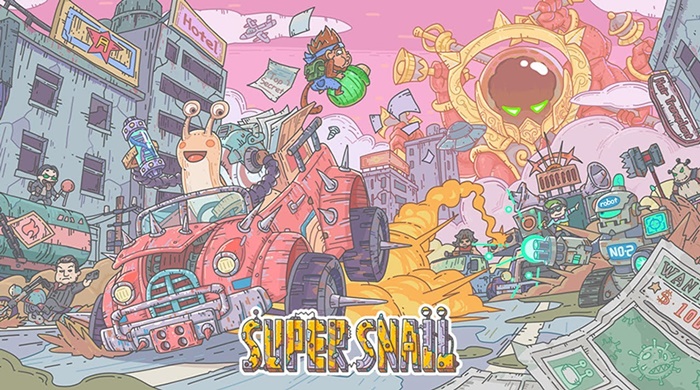 In Super Snail, you are a snail summoned from a dystopian future and the Gods have found that you must travel to the past in order to save the future.
About Super Snail
Super Snail is an idle RPG that takes you into the Snailverse world of snails. You will be a snail summoned from the dark future. The gods have sent you on a mission to save this world.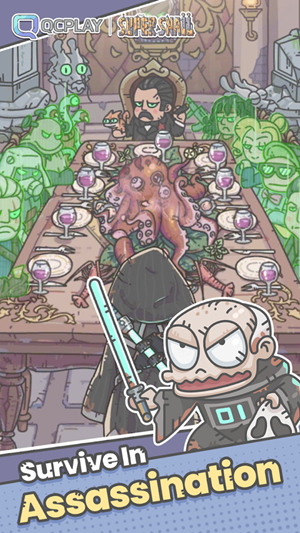 With the help of the Gods and scavenged technology, your journey will begin in the past, where you must confront 8 Demons and their apostles and subordinates.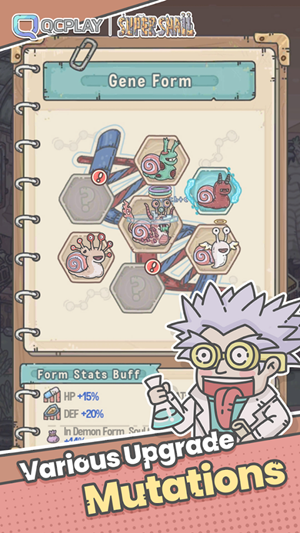 The gameplay
Players will be given the choice to develop one of five character attributes, each of which opens up unique scenarios when exploring different parts of the game world. Besides, every decision that the player makes, from skills to interacting with characters plays an important role in this adventure.
In addition, players can find cool things hidden under every rock or object that you touch. there are some Easter eggs hidden not only in the outside but also right in your base.
Highlights
Attractive RPG genre
Easy to play
Fun storyline with cute snail characters
Many events to earn rewards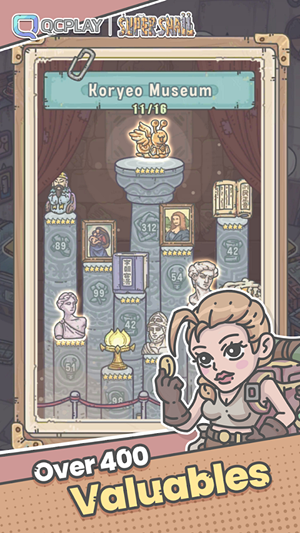 How to download Super Snail for mobile
Step 1: Click here to download the APK file.
Step 2: Access Settings > Security > Unknown Sources on your device.
Step 3: Navigate to your download folder using a file browser. Tap the APK file to start the installation.
Step 4: After the process completes, open and enjoy the game.