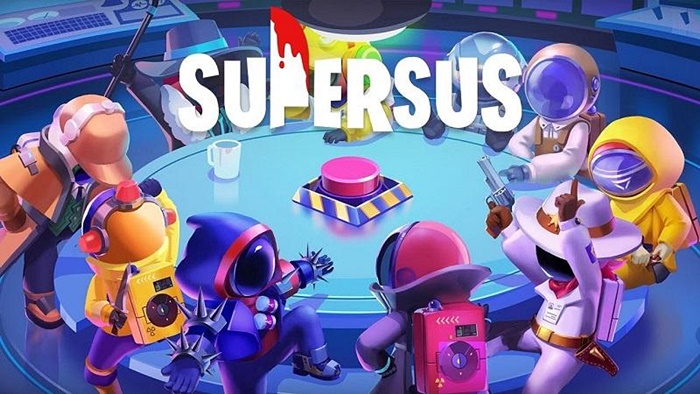 Games considered "idea-theft" are often criticized by the gaming community, even at the risk of crashing after a few weeks of release, but for Super Sus, it is a different story. This game has directly reused the content of Among Us – the game that once stormed, was welcomed by the gaming community more enthusiastically.
About Super Sus
Among Us is a strategy survival game where the players are the Crew in a spaceship and will work together to find the Impostor. Although it has been out for a long time, by 2020, this game has just entered its golden age. Still, because there are no new improvements, it only focuses on expanding the game on other platforms, so Among Us is gradually losing its position. Seizing that opportunity, Super Sus was born as a version of Among Us 2.0 with many unique improvements from 3D graphics, costumes, and maps to new skills of the characters in the game.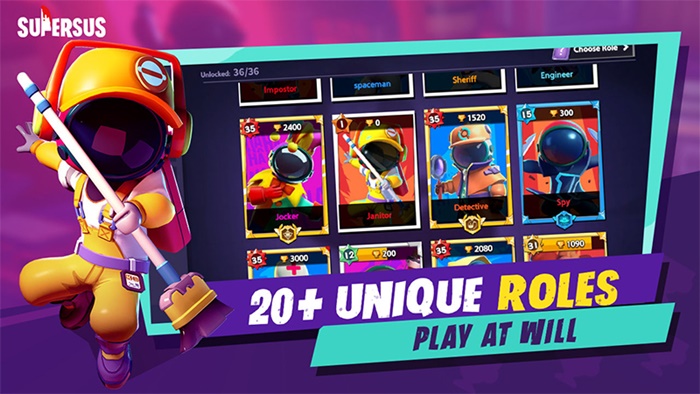 The gameplay
When entering the game you will be participating in a spaceship consisting of 10 members, of which at least 1 person is an Impostor and at most 3 people depending on the settings at the beginning of the game.
With the crew, you will do a series of ship repair missions until the traitor is revealed or you complete the process of restoring the ship. However, Super Sus has made improvements that make the process of finding the traitor of the crew more difficult. Forcing players to think and make logical reasoning carefully, not loopholes like Among Us.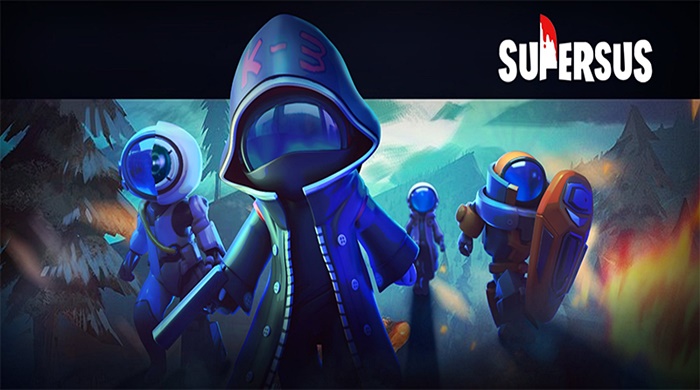 On the contrary, the Impostor faction will try to kill the crew without leaving any evidence. Unlike Among Us, Super Sus equips other Impostors with many skills to harass the crew such as turning off the power, cutting off wifi, jumping vent, etc.
Outstanding features
Attractive gameplay
Much improved graphics
More new maps and costumes
Gameplay of both factions requires more skill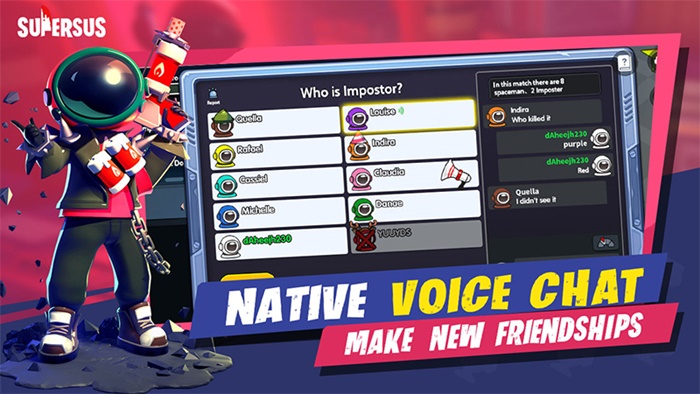 How to download Super Sus
Super Sus is now available on both Google Play Store and AppStore. You can access either of the two stores to download the game to your mobile.
Final thoughts
Although Among Us is no longer a prominent name, if you still love its gameplay, then try Super Sus. With many improvements in both gameplay and visuals, Super Sus absolutely deserves more attention from the gaming community.