With its intriguing storyline, immersive gameplay, and unique features, Surrendering To My Crush APK by Bolskan Games stands out as a captivating romantic adventure.
About Surrendering To My Crush
Surrendering To My Crush APK is a classical visual novel and dating sim, where players have to make decisions that have an impact on multiple events and endings. The game is set in a small town, where a boy comes to live in a high-rise building, where he meets the girl Aiko. Aiko makes affectionate gestures to him after learning about the person he likes.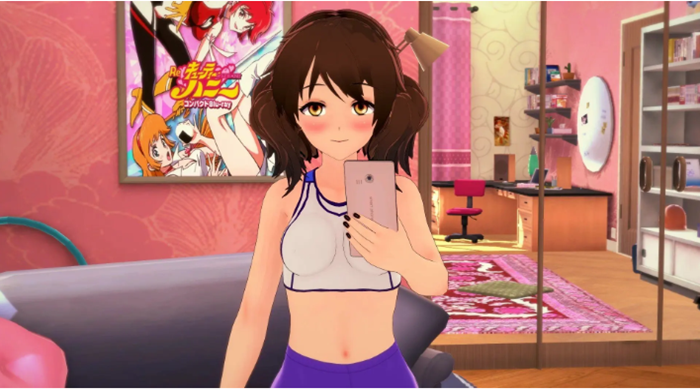 The beautifully-crafted artwork truly enhances the visual experience and brings the characters to life. The attention to detail in character designs and backgrounds adds to the overall immersion.
The gameplay
As mentioned above, in Surrendering To My Crush APK, players can make decisions to develop the storyline as they want. Besides, they should build loving relationships between characters by picking up the lines and responses. Note that, there are also various seductive actions and adult scenes as well.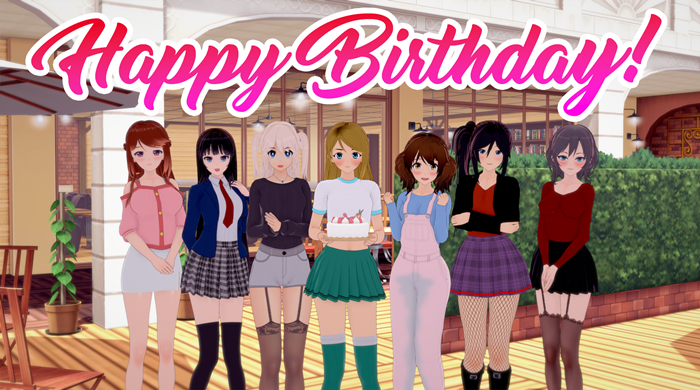 Highlights
Free to play
No need to registration
Engaging storyline
Choice-driven gameplay
Stunning artwork
Emotional impact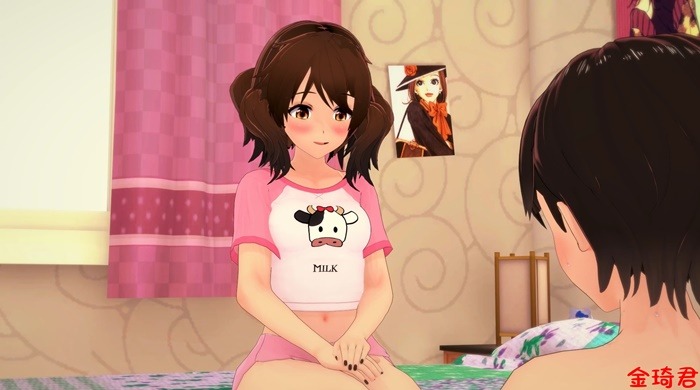 How to download Surrendering To My Crush APK on mobile
To embark on your journey of romance, follow these steps to download the game:
Access Surrendering To My Crush APK to download the latest version Surrendering To My Crush APK
Click the "Download" button, and the game will begin installing on your device.
Once the installation is complete, launch the game and prepare to dive into the world of captivating love stories.