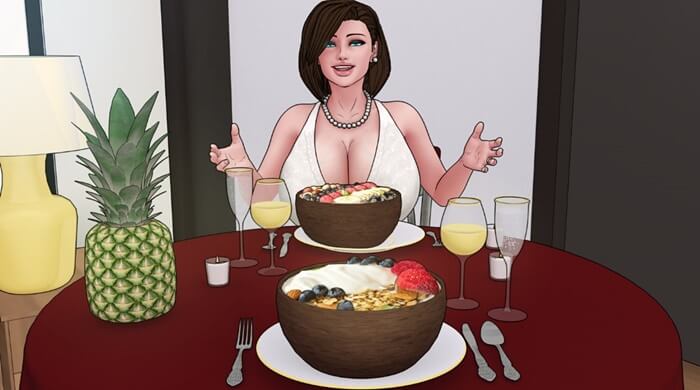 Survive! 18 will give you the opportunity to explore challenging adventures on the island while testing your creativity and resource management!
About Survive! 18
Survive! 18 Mobile is a challenging survival game where the player is placed on an unspoiled island and must find a way to survive for 45 days to return to the outside world.
To achieve the goal of the game, players need to keep their health and strength good enough to deal with the challenges that await them. They also need to find a way to stay optimistic and adaptable in difficult situations.
The gameplay
The game begins by placing the player on an unspoiled island where they have only some essential tools. Players must search for food, water, and building materials to create a haven. They also have to face challenges such as dealing with extreme weather and confronting wild creatures on the island.
To search for food, players can hunt, fish, or collect fruits and vegetables. They also have to find a way to get drinking water, for example finding springs or collecting rainwater. Besides, the player can also build houses and other structures using the resources collected on the island.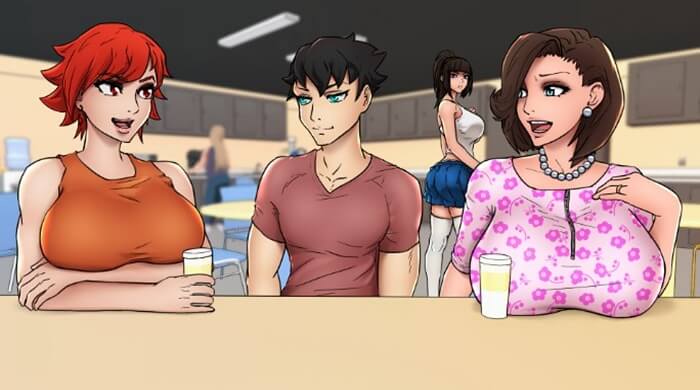 In Survive! 18, players are not only faced with daily survival challenges but also have to deal with special events. For example, the storm that devastated the island, or the attack of a hungry leopard. Players must find ways to deal with these situations and make smart decisions to ensure their own and the community's survival.
Highlights
Survival game
Interesting story
Nice graphics and sound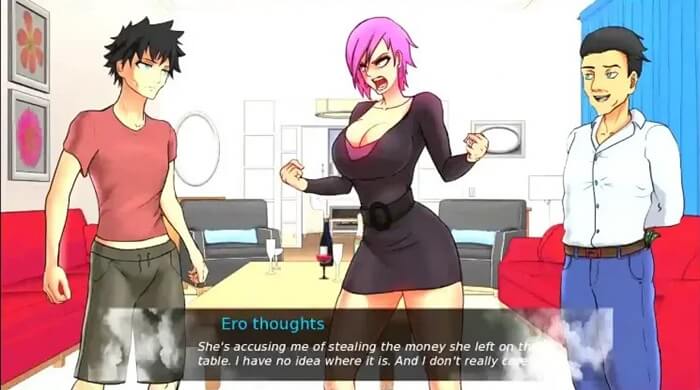 How to download Survive! 18 APK on mobile
To directly download Survive! 18 APK on mobile for free, you can access this link. Note that you also need to allow Unknown Source on the device before installing the game.
Conclusion
Survive! 18 requires players to have perseverance, flexible thinking, and good survival skills to overcome difficulties. To achieve the goal of the game, players need to have a meticulous strategy, as well as make smart decisions to deal with hard situations and keep the community stable.