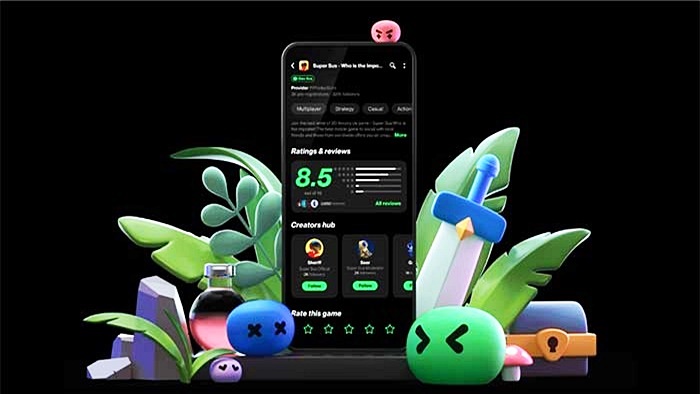 TapTap is a free mobile video game app store that allows you to easily download and play many mobile games in other languages. This app store is great to use if you want to access foreign games that are not offered in the most popular app stores or if you are looking for games in your native language.
About TapTap
TapTap is a game supply and distribution platform for smartphones developed by X.D. Network-based in Shanghai – China launched in March 2019.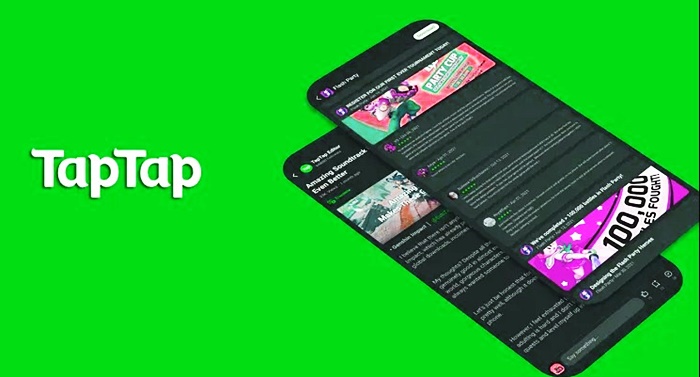 For mobile device users, TapTap supports installing and updating new versions of games that are being released in different regions such as China, Taiwan, Hong Kong, the US, etc. Meanwhile, for game developers, TapTap helps them distribute and make their products more accessible to players without paying any cost.
In addition, you can use the platform as a social network to interact with other players or share their favorite in-game videos and moments.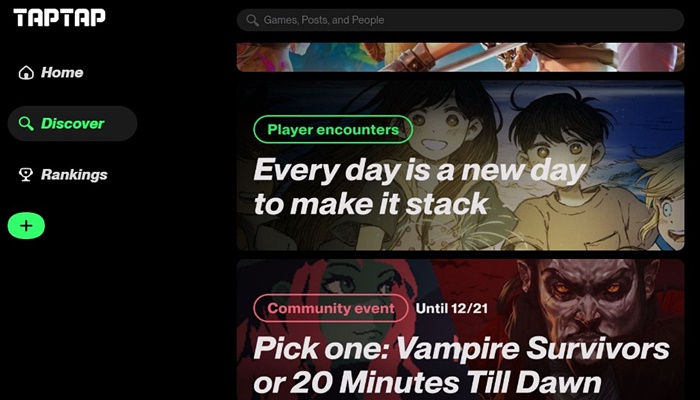 Is TapTap safe to download games?
TapTap is a secure service committed to bringing communities together. Users can interact with developers, as programmers benefit from looking at feedback directly in the user interface. You can read the official privacy policy to determine how safe TapTap is for you.
Best features
Quickly find your favorite games
Join TapTap community
Discover hot games every day
One-click install and update games
Simple and clear interface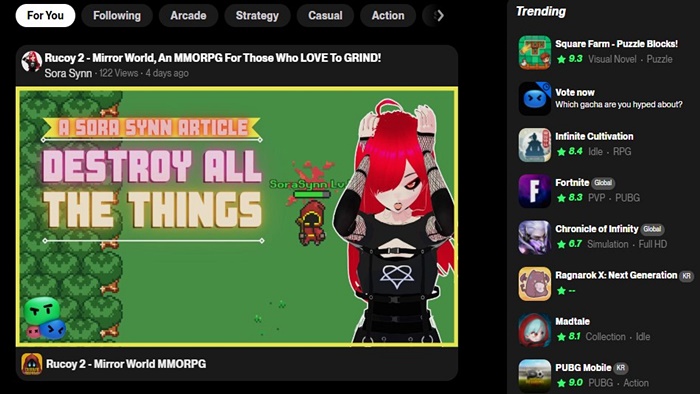 How to download TapTap APK
At present, TapTap works on 2 platforms including web browser at https://taptap.io and app versions for Android and iOS devices. You can download the latest version of TapTap for Android and iOS smartphones via this link.
Final thought
There are many popular games on the market that are usually released only in the English language. However, with TapTap, it's a lot easier to enjoy those games in your native language.