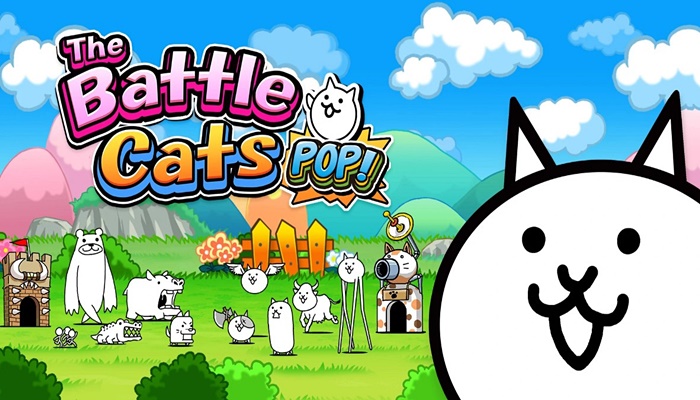 With simple drawings, the game The Battle Cats still brings moments of laughter because of the funny cat warriors with silly cat faces and weird bodies.
About The Battle Cats
Basically, The Battle Cats is a tower defense game, in the game, the player must choose an army of cats to fight enemies, usually other animals. Players will send a squad of cats to a 2D battlefield to attack the opponent's tower and at the same time protect their own tower.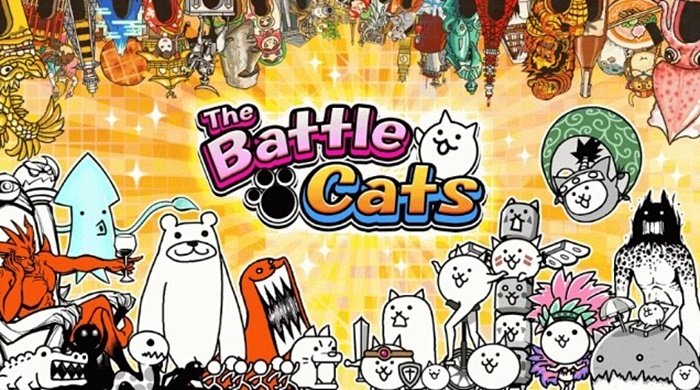 The Battle Cats has a huge character system for players to build and choose from. Each warrior has unique combat abilities and can be upgraded when reaching a certain level. There are also 6 levels in the game: Basic – Rare – Super Rare – Uber Super Rare – Legend Rare – Special.
The graphics in the game are designed in 2D. The extremely cute shapes of the characters, especially the cats, are guaranteed to melt the hearts of those who love animals. Besides, the game also focuses on effects when fighting to create fierce, epic battles, making players unable to take their eyes off the screen.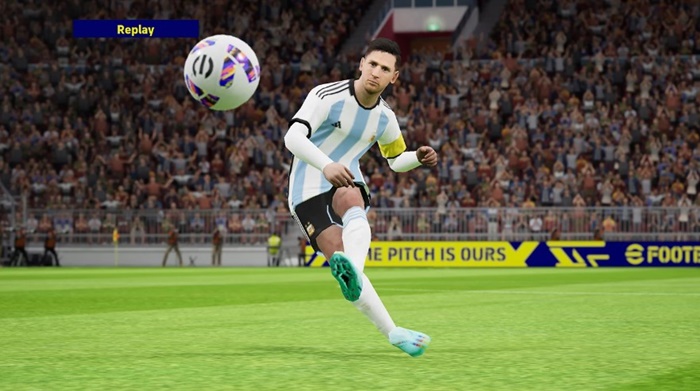 The gameplay
Players will control an army of cats to invade the dimensions of other animals such as dogs, snakes, fish, and pigs. At the beginning of the game, on either side of the screen is the base of each warring party.
The longer the time passes, the faster the money of both factions will automatically increase. You can use these coins to recruit cats to fight. You can upgrade the cats to make them stronger for the duration of the battle. The side that successfully destroys the opponent's main house first wins.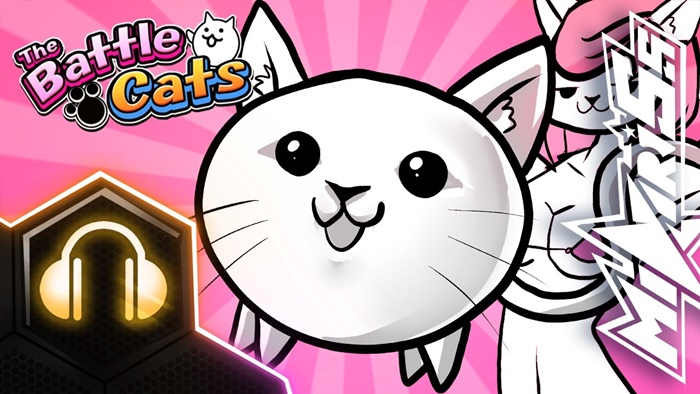 >> Strategies to know when playing The Battle Cats
Best bits
Various cute cat warriors
Feel free to create gameplay
Many opportunities to encounter different creatures
Free to play
No need to recharge to own a good cat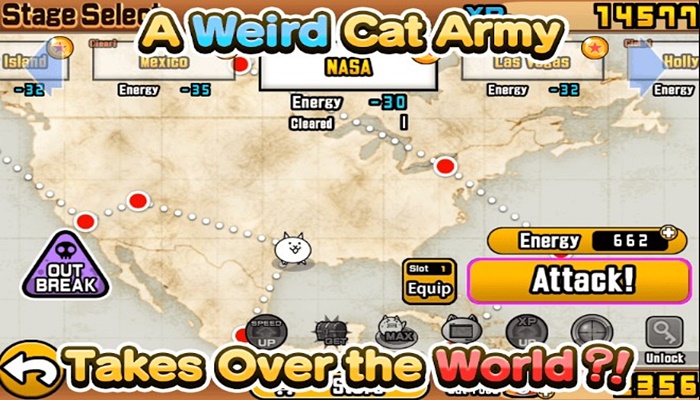 How to download The Battle Cats APK
The game is already available for both Android and iOS platforms, so you can access Google Play Store or AppleStore to download Battle Cats for free. However, make sure your phone is Android: 5.0 or iOS: 10.0 or later.
Final words
The developers of The Battle Cats believe that the success of the game so far is due to three factors: the number of lovable characters, the number of levels, and the gameplay that is extremely easy for everyone. gamer. If you love cute cats, try this game!