In the next part of the famous heist game series, Thief Simulator 2, what you need are crowbar, flashlight and a meticulous and perfect plan!
About Thief Simulator 2
Thief Simulator 2 is an action-adventure, first-person simulation game developed by MrCiastku and published by Ultimate Games S.A., PlayWay S.A.
The game allows gamers to become a common robber, roaming around the vicinity with a car and track down potential homes for theft, then find a way to disable the security system to sneak in and steal valuables.
Thief Simulator 2 introduces a number of new and improved features over its predecessor, including more sophisticated intelligence for police and guards, and a wider variety of tools and equipment for players to use.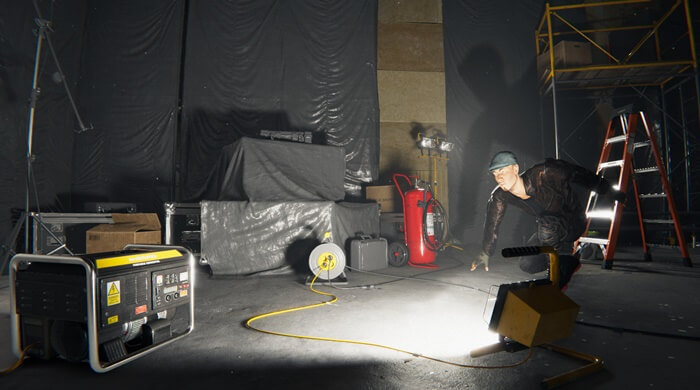 The gameplay
As in the previous part, you will take on the role of a professional thief who must plan and execute various heists to obtain valuable items and earn money. The game is set in an open world environment where the player can explore different neighborhoods and buildings to find their next target.
However, Thief Simulator 2 will be expanded so that you can comfortably rob, including banks and restaurants. In addition, in your free time, you can walk around, relax by the stolen cars.
Highlights
Realistic simulation
Open world environment
Improve and develop skills
Sophisticated artificial intelligence technology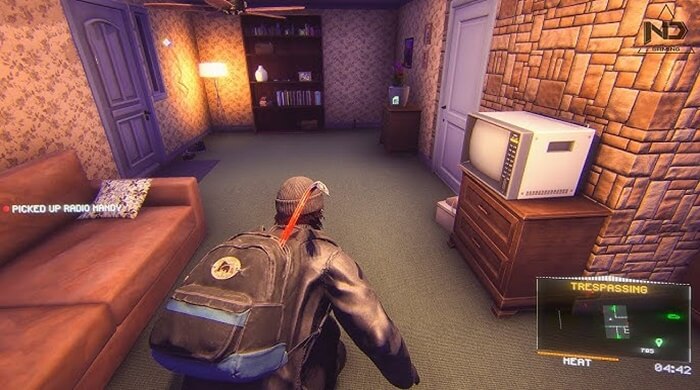 How to download Thief Simulator 2 on mobile
Thief Simulator 2 is now available to stream free on Steam. You can either access Steam or visit the developer's site to stream the game.
Conclusion
Overall, Thief Simulator 2 offers a unique and realistic simulation of being a thief. The open-world environment, the wide range of tools and equipment, and the opportunity to develop skills make the game a compelling experience for players who love simulation and strategy games.