Enhancing your Instagram experience with Threads – The social networking app quickly attracted hundreds of millions of users after its launch, competing directly with Twitter!
What is Threads?
Threads is an Instagram app that focuses on fostering more intimate and private communication between close friends and family members.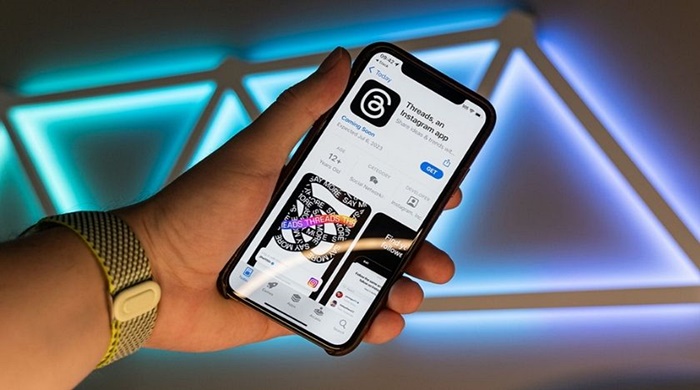 Launched as a standalone app in 2019, Threads aims to create a dedicated space for users to share their everyday moments with a select group of people. The goal is to provide a more authentic and personal experience compared to the broader and public nature of the main Instagram app.
With Theards, you can interact with other people's posts as well as follow the profile of the accounts that interest you. The app allows you to drop hearts, like, or re-up other people's posts on your wall. Another interesting point is that Threads is linked to an Instagram account, so you can use your Instagram account to log in to Threads on both your phone or iPhone and computer.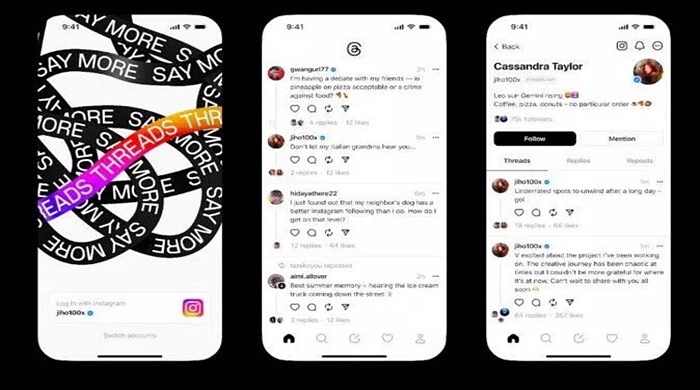 Best bits
Close friends list: Threads allows you to create a "Close Friends" list, handpicking the individuals you want to share your stories and updates with. This feature is particularly useful for those who wish to maintain a closer circle of communication and keep certain moments more private.
Automatic status sharing: The app uses your phone's location and movement data to automatically update your status on Threads. This allows your close friends to know if you're "At Home," "At Work," "On the Move," or in "Low Battery" mode. The idea is to make it easier to connect and coordinate plans with your inner circle.
Camera-Centric design: Threads places a strong emphasis on the camera, encouraging users to capture and share moments effortlessly. By opening the app, you can quickly take photos or videos and send them directly to your Close Friends list.
Messaging made simple: Threads simplifies messaging by providing a dedicated messaging inbox for your Close Friends. This inbox ensures that your private conversations stay separate from your main Instagram messages.
Customizable experience: Users can customize the app's interface by choosing a unique color theme and setting a profile picture that appears exclusively within Threads. This personalization adds a touch of uniqueness to the app.
Privacy settings: As with all Instagram features, privacy is a priority. Threads allows users to control who can see their status and update their settings at any time to ensure they are sharing only what they feel comfortable with.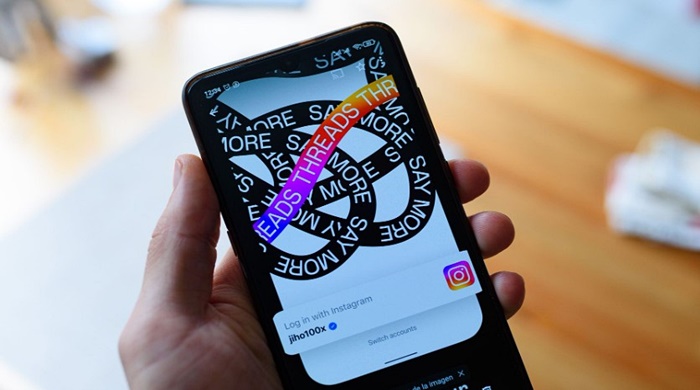 How to download Threads on mobile
Currently, Threads is available for download on both Android and iOS phones.
Search "Threads, an Instagram app"
Click Get or Install to download
Launch the app and enjoy it!
Threads is directly linked to your Instagram account. You can log in using your Instagram credentials, and your "Close Friends" list on Threads is synced with the "Close Friends" feature on the main Instagram app. Any updates you share on Threads can also be posted simultaneously to your Instagram story if you choose to do so.
Final thoughts
Threads is Instagram's attempt to create a more intimate and private space for users to connect with their closest friends and family. By streamlining the process of sharing updates, moments, and messages, Threads aims to foster stronger bonds among its users.