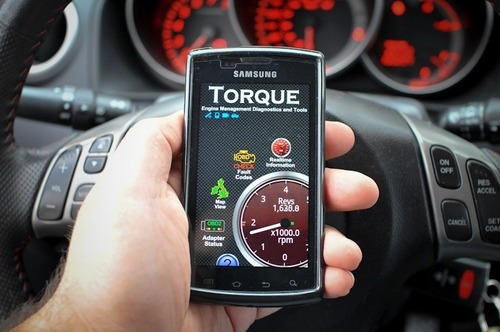 Currently, there is no storage of applications letting car owners quickly track and detect the errors on their vehicles. If you are looking for such an application, Torque Pro OBD 2 & Car is a good suggestion. Torque will directly connect to your car, helping you communicate with the car and read what's it doing in real time.
Before getting to know more bout Torque Pro, let's break OBD 2 down!
What is OBD 2?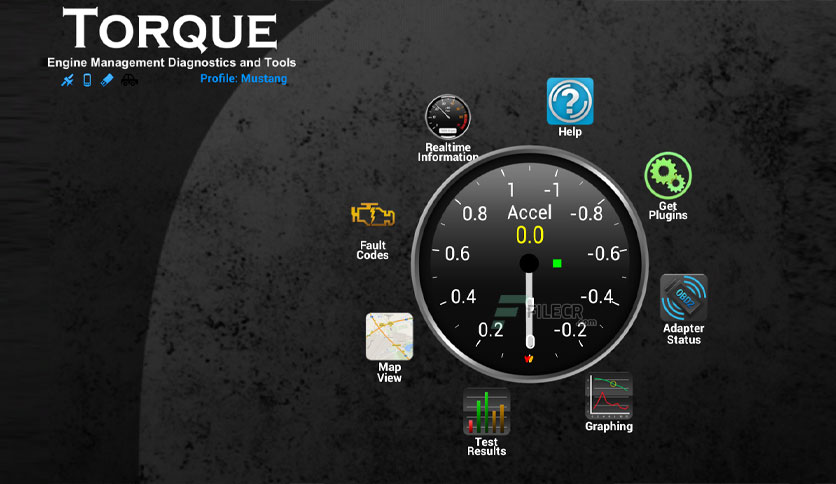 OBD (On-board Diagnostics) is a system with the function of reading parameters on the vehicle, monitoring the operation of important parts on the engine, at the same time diagnosing the faults of these parts and emitting warning signals.
There are two types of OBD: OBD1 and OBD2. The big difference between the two is that OBD1 is each brand's proprietary connector, while OBD2 is universal, the latter being the most widely used and compatible with Torque Pro.
This system has been integrated on cars since 1996 in the US, then developed and put into use in other regions. More specifically, the models integrated with OBD 2 include:
Vehicles manufactured in Europe from 2004 onwards.
Vehicles manufactured in Asia from 2009 onwards.
What can OBD 2 do for your car?
Report errors and warnings when the system has problems
Store vehicle error code information, support technicians to fix errors faster
Support to install more car accessories such as HUD screen, car navigation
Protect the environment, control vehicle emissions
What is Torque Pro (OBD 2 & Car)?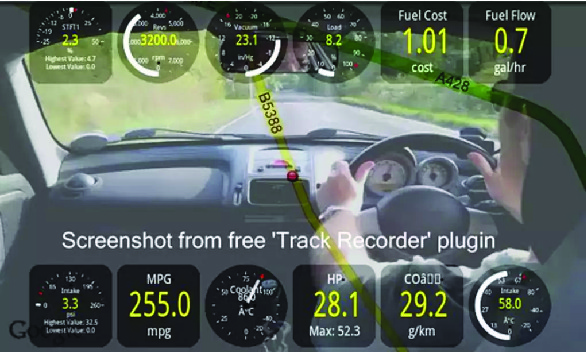 Torque is an application that helps diagnose and evaluate your vehicle through the use of OBD II Bluetooth to connect to the OBD2 engine management system. With Torque, you will always be able to monitor the necessary parameters about the vehicle's condition, like speed, fuel, engine temperature, and even the route, which are all displayed on the Dashboard screen when driving.
The app can also connect GPS to synchronize travel history data with OBD data. From there, it helps you to evaluate the overview and long-term of your car to have a correct and cost-effective plan for use, maintenance, or repair.
The manufacturer of Torque Pro, Hawkins, has released two versions, a paid version (Torque Pro OBD 2 & Car) and a free version (Torque Lite OBD 2 & Car) with certain limitations.
How Torque Pro (OBD 2 & Car) works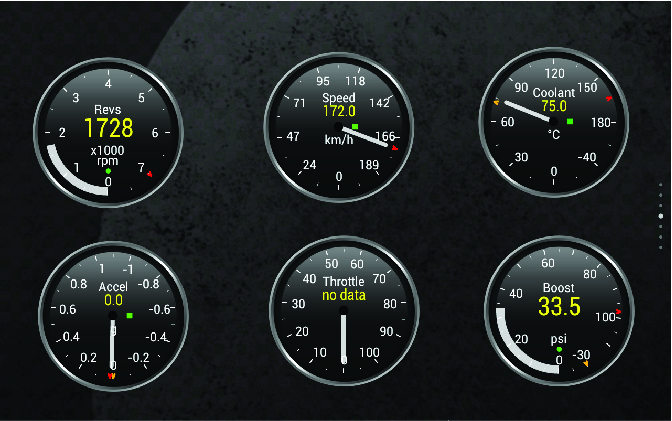 To use Torque Pro, you just need to download the app to your smartphone, and then connect to your vehicle via Bluetooth. It will automatically read real-time parameters, make statistics of indicators, along with give you the most accurate, fast and easy-to-understand "Status monitoring table". You can use the app to check your car even while it's running.
Torque Pro displays all the important Sensor parameters of the vehicle, which will help you better identify the problems. You can also customize your own Dashboards to help your phone keep track of how long it takes to replace car parts, such as the speedometer, fuel, engine temperature, etc. Additionally, you can determine the route to track the vehicle's stats by using the app and the phone's GPS.
Another interesting point of Torque Pro is that it has a HUD (Head Up Display) mode so that you can see it reflected through your car's windshield, making it safer to drive.
Features that Torque Pro supports for car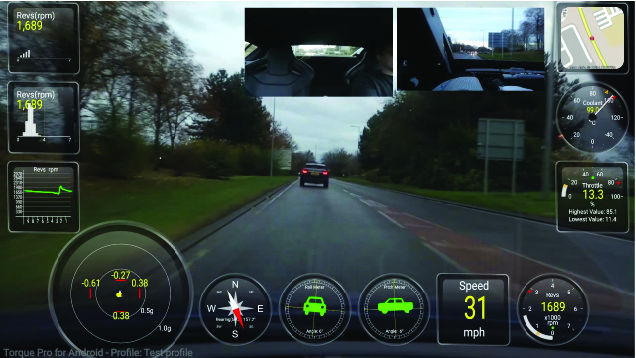 Electronic system or engine failure
Torque
Transmission temperature
Acceleration
Speed
Consumption
Revolution
CO2 emissions
Compass
G force
Turbo map
Pros
Works with all OBD-II equipped vehicles
Bluetooth connection
For personal digital devices (iPad and Tablet)
For computers running Windows operating system
For Android and IOS smartphones
Ability to share screenshots to Facebook, Twitter, Google +, Email,…
Cons
Free version has less features
Only support certain car models and device system levels
How to download Torque Pro (OBD 2 & Car)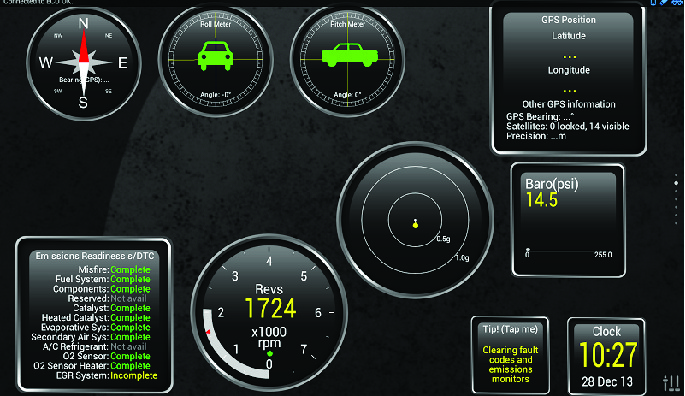 Are you interested in Torque Pro (OBD 2 & Car)? Click the buttons of Google Play or App Store above this article to directly download the app to your mobile devices. 
After installing the app successfully on your phone, open it and start connecting to your car via Bluetooth. However, make sure your car supported OBD 2 first.
To conclude
It can be said that Torque Pro (OBD 2 & Car) is an effective assistant for car users when helping them diagnose and evaluate the vehicle accurately through the use of OBD II Bluetooth to connect to OBD 2 engine management system.