Download Tricky Brain Story – DOP Puzzle APK and perform your mission now and enjoy a lot of interesting funny moments!
About Tricky Brain Story: DOP Puzzle
Tricky Brain Story – DOP Puzzle APK is a fun brain-challenging IQ game full of funny puzzles and situations for you to solve. Playing this game is when you forget all the rules and have to think outside the box. Whether or not the guy or girl in the game has a good outcome depends on you.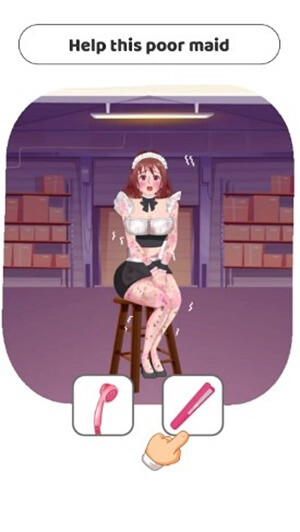 The 2D-cartoon graphics of the game are similar to other games of this genre, like Brain Test or Brain Out.
The gameplay
To solve the puzzles, players need to carefully observe each different scene and take the necessary actions to complete each challenge. For example, move the X-ray glass to detect objects hidden by the subject, find thieves in the supermarket, etc.
In most levels, you just need to swipe your finger on the screen to perform some action, revealing the key to solving challenges.
The puzzles will get more and more complicated as you progress. This means players will have to concentrate more to detect any clues that help find a solution to each problem. Tricky Brain Story – DOP Puzzle APK also has a hint system to help you solve puzzles if needed.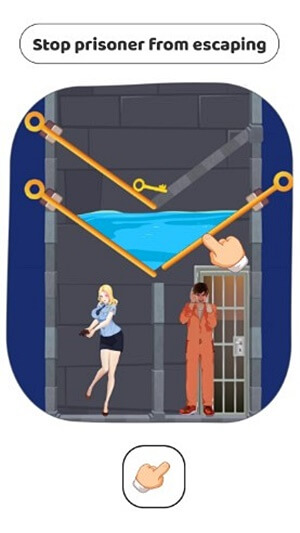 Highlights
Simple gameplay
Free to download
Endless brain-out puzzles
Evaluates your logical thinking ability, reflexes, accuracy, memory and creativity
How to download Tricky Brain Story: DOP Puzzle APK on mobile
Visit Google Play Store or this link to download Tricky Brain Story: DOP Puzzle APK.
Once you've downloaded the APK file, open it. Your device may prompt you to confirm the installation. Click "Install."
Wait for the installation process to complete. Depending on your device, it may take a minute or two.
Once installed, you'll find the Tricky Brain Story: DOP Puzzle icon on your home screen or app drawer. Launch the game and start your adventure!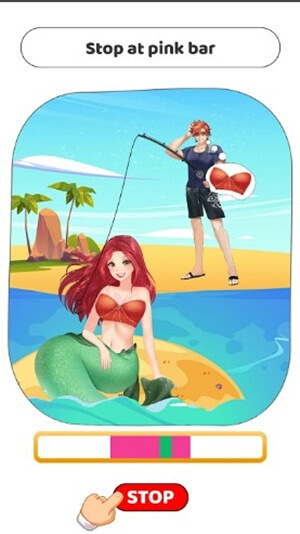 Final words
If you're in search of a mobile game that not only entertains but also stimulates your mind, look no further than Tricky Brain Story – DOP Puzzle APK. Get ready to put your cognitive skills to the test and immerse yourself in a world of intrigue.