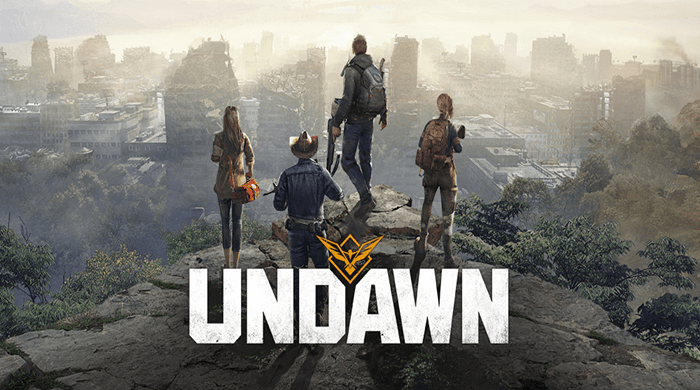 Undawn is a post-apocalyptic open-world mobile game developed by the Lightspeed & Quantum studio owned by Tencent Games. The game's Closed Beta has been going on since March, much awaited from fans around the world.
About Undawn
Undawn is set in a world ravaged by mutant poisons that turn living creatures into terrifying zombies.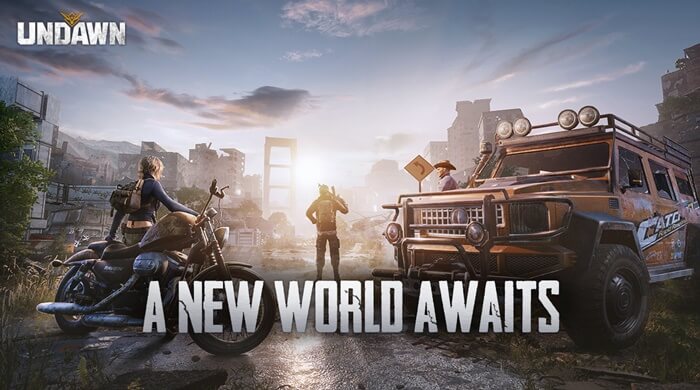 The game opens up for gamers a harsh survival environment, where human civilization seems to have completely collapsed by the Zombie pandemic. In addition, the game will also have house building features, allowing players to rebuild a new place and gradually form a community that develops after the pandemic.
Undawn possesses an impressive 3D graphics background with the main highlight being the realistic post-apocalyptic world design, the landscapes and characters are all well-finished and highly detailed. The game also possesses many impressive cutscenes, helping players to understand more about the content and context of the game.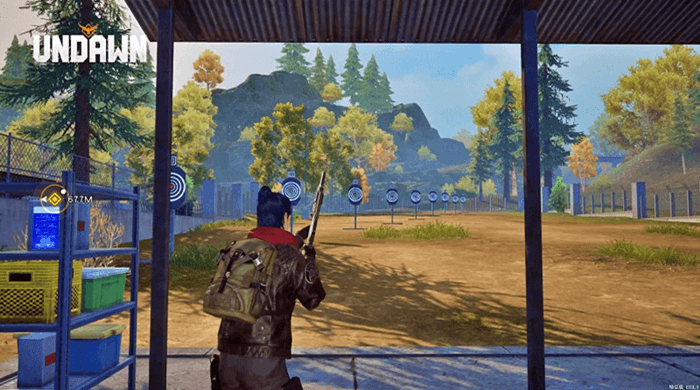 The gameplay
Undawn's gameplay is quite basic, similar to survival games of the same type. Players will start with collecting resources, materials or food to maintain survival, then gradually develop more with crafting equipment, weapons or bases to explore more. The quest routes are also relatively diverse with many types such as exploring ruins, attacking bases, finding resources, etc. Moreover, except for a short time at the beginning of the game, players need to pay attention to food and water issues, almost in the next time, this factor becomes secondary.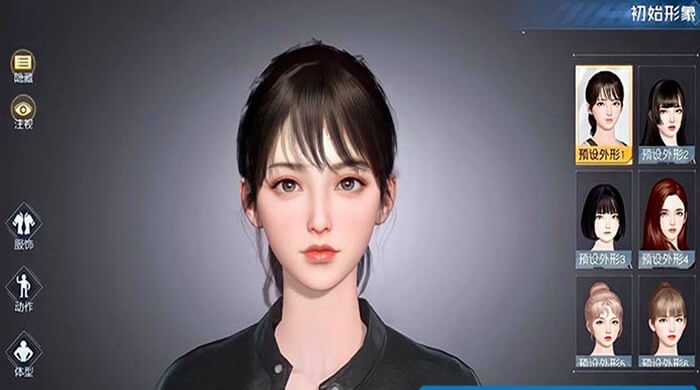 Undawn allows players to create their own characters with a very detailed shaping system, rich categories ranging from gender selection, hair color to more advanced categories such as face shaping. Each category has many options to ensure that the player can create the character to their liking (players can also upload a photo of themselves so that the game can create a character based on that).
How to download Undawn for mobile
Currently, the developer has not officially announced the launch date, but surely Undawn will be a cross-platform game that supports both Android, iOS, PC, and even Console. To get all the most accurate and fastest information, you can visit this link.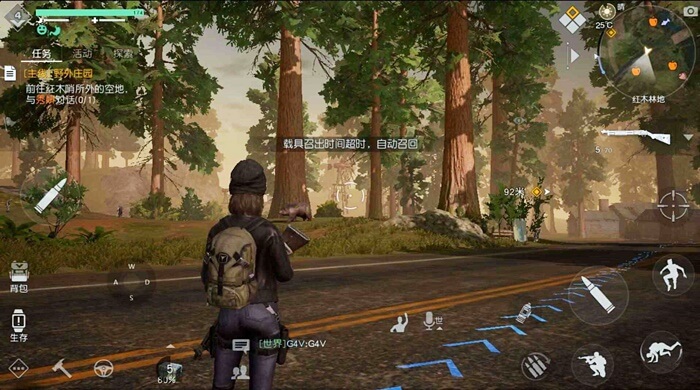 To conclude
It can be said that Undawn is a quality game, worthy of being one of the products that players should experience in early 2023. Realistic post-apocalypse with diversity and detail in landscape design, context and richness in shaping and types of undead, mutant creatures. In addition, a good sound system, an easy to get used to, not too challenging gameplay and many interesting events and missions are other highlights of the game.