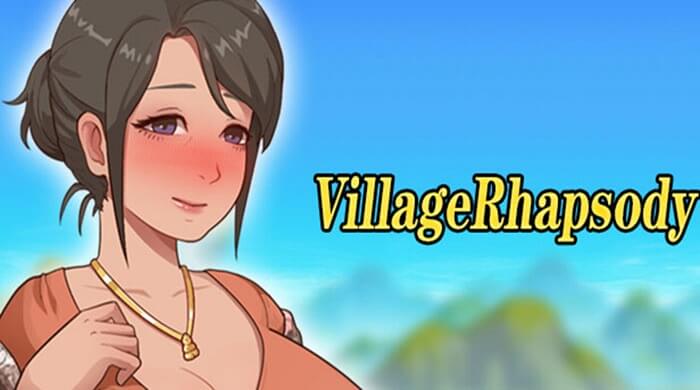 Village Rhapsody is a life simulation and farm management game with extremely cute pixel graphics. Let's get to know what's interesting about this title!
About Village Rhapsody
Launched by YooGame, Village Rhapsody APK is a role-playing game about farm management such as growing, raising animals, and fishing.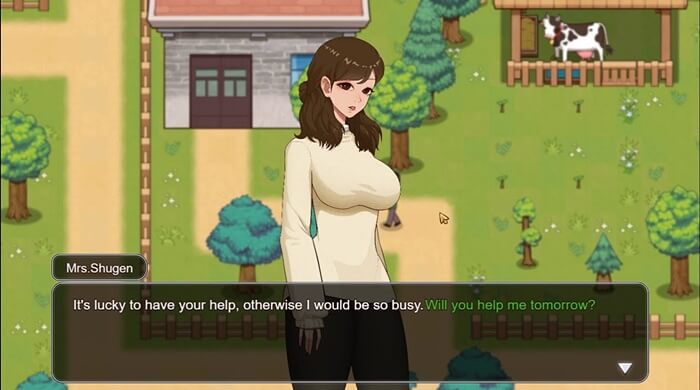 VillageRhapsody has an easy-to-follow gameplay but it's still attractive enough with a beautiful art style, although starting with a strange story. This will be an interesting story for those who are looking for some casual farming simulation along with lots of adult scenes to add to the excitement.
The game offers colorful and detailed 2D graphics that bring the village and its inhabitants to life. The character designs are unique and expressive, with distinct looks and personalities. In terms of sound, Village Rhapsody has well-polished background music and sound effects.
The gameplay
In Village Rhapsody, you become a new resident of a rural town that is suffering the consequences of a mining accident that has claimed the lives of many villagers and turned many young girls into widows.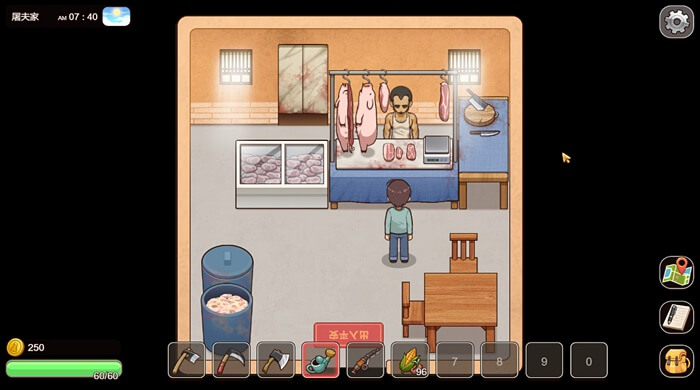 Besides farming, players also enjoy a fishing mini-game and explore the entire game map. You need to interact with the inhabitants of the village, learn their stories, as well as fulfill the requests of the villagers, and many more.
Main features
A fun farming game: sowing seeds, taking care of crops and pets, fishing, mining, etc.
Simple gameplay
Good quality visual art style and beautifully drawn animations
Nice rewards, for example, the romantic dating moments with female villagers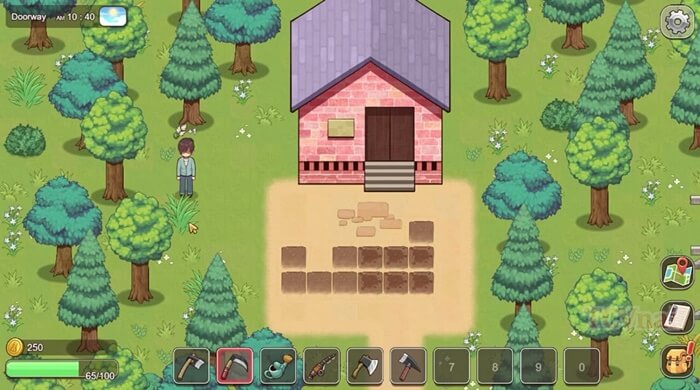 How to download Village Rhapsody APK for Android
You can easily download the latest Village Rhapsody APK on Android devices for free when accessing this link. After that, access Settings-> Security-> Unknown Sources on your device. Then, navigate to your download folder using a file browser. Tap the APK file to start the installation. Finally, open and enjoy the game!
Final words
In general, Village Rhapsody APK is a fun farming and life simulation game with a nice country vibe and diverse cast. Download and experience the game now!