Viva Project brings you a great experience to interact with cute AI anime characters that you can totally custom their look!
About Viva Project
Viva Project is a non-VR compatible game developed by Viva Dev. With this game, you can interact with your very own AI anime character called Loli. The character's mood is dynamic and responds to how you treat it. You can play with it, feed it, or just be friends with it.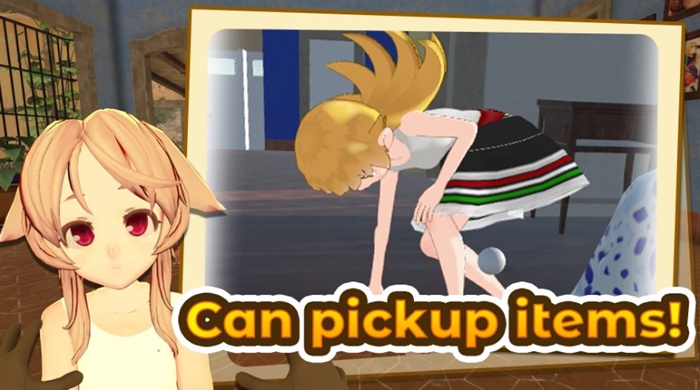 The game offers an advanced AI simulation that can interact and respond to many of your actions in a dynamic way through inverse kinematics, complex behaviors, and over 200 animations.
You can also join this game's enthusiastic community wherein you can share character-made customizations such as clothing, models, and character voices.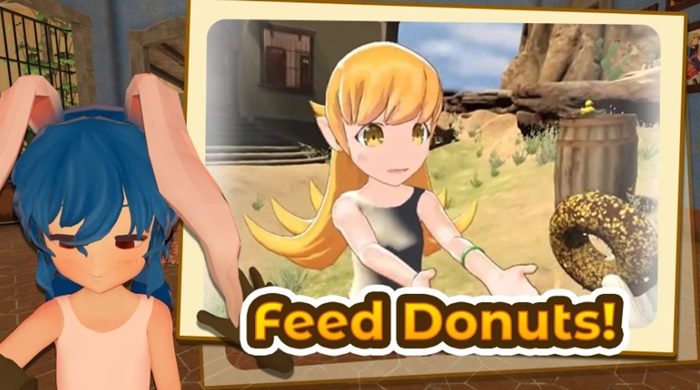 Highlights
Beautiful 3D graphics
Advanced AI simulation experience
Many character customizations
Free to play
How to download Viva Project APK for mobile
Step 1: Access Google Play Store or click here to download the APK file.
Step 2: Access Settings > Security > Unknown Sources on your device.
Step 3: Navigate to your download folder using a file browser. Tap the APK file to start the installation.
Step 4: After the process completes, open and enjoy the game.