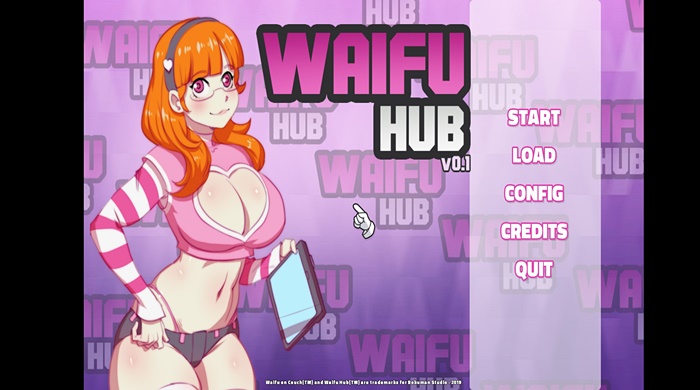 Waifu Hub APK is an anime-themed adult game for Android smartphones. The game features numerous attractive animated characters with hot body structures, colors, and shapes.
About Waifu Hub
Waifu Hub is an advanced virtual RPG developed by Bokuman Studio, which has developed various famous RPG and virtual novel games.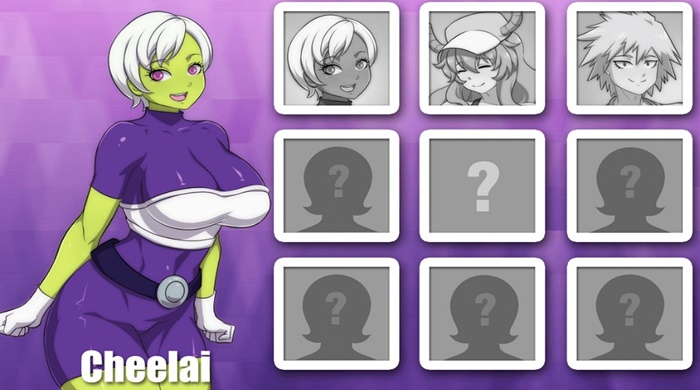 Players will have the opportunity to interact with girls from all walks of life and create many stories with them. They have the choice to marry or date one of the characters. Players will be able to get to know the women, as well as their true passions. Also, players can easily get the option to customize their favorite character when entering the house.
Waifu Hub provides excellent vibrant graphics and high-resolution female images that take the gaming experience to the next level.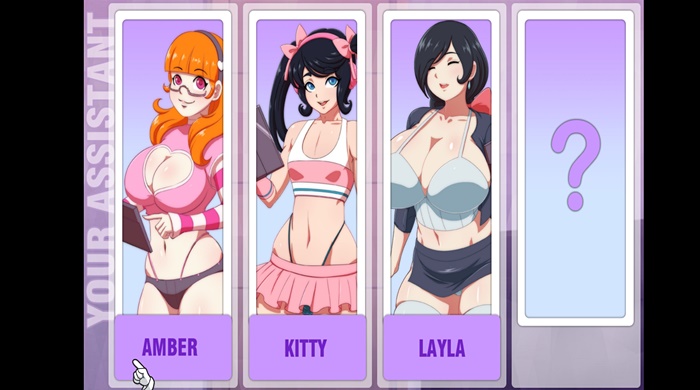 Best bits
Free to play
Real-world experience
Premium 4K high-definition graphics
Character customization
Available in different languages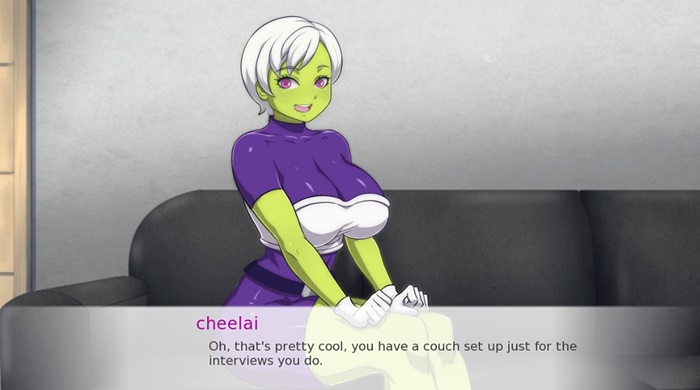 How to download Waifu Hub APK for mobile
Step 1: You can download the latest WaifuHub APK version by accessing this link.
Step 2: Access Settings > Security > Unknown Sources on your device.
Step 3: Navigate to your download folder using a file browser. Tap the APK file to start the installation.
Step 4: After the process completes, open and enjoy the game.
Moreover, to better understand the game, you can download Waifu Hub Advice on Google Play Store to discuss and share useful details about this game.