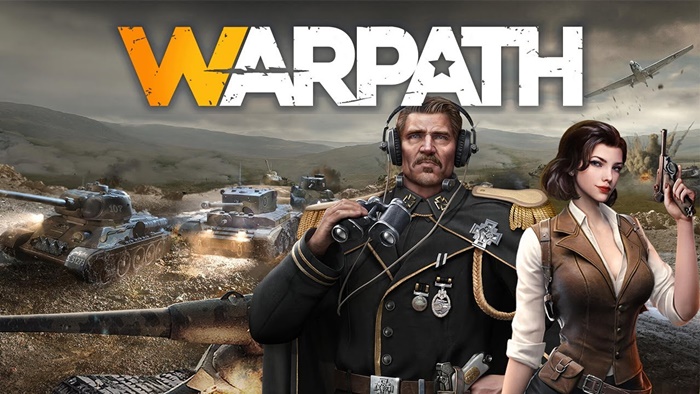 The latest version, Ace Shooter, of the Warpath series has just been released for Android and iOS platforms. Let's discover what this popular world-war game brings to players!
About Warpath: Ace Shooter
Warpath is an RTS game developed by Lilith Games, with the theme of World War II. Players spend time between base building and combat in a large open world map, surrounded by resources and enemies.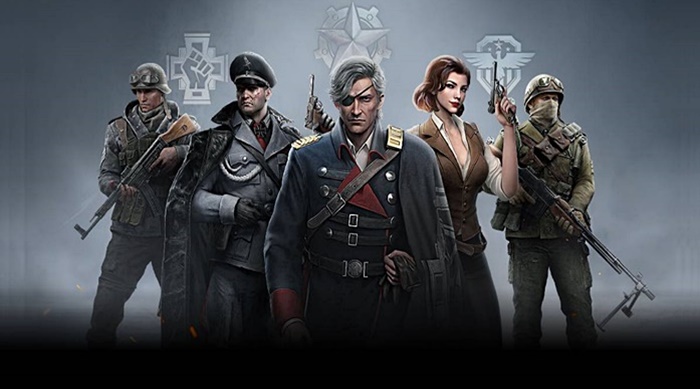 In this new part of Ace Shooter, Warpath brings gamers into the second world war in 1941 but not World War II in the books as you know. Indeed, the game's fantasy war world opens with the story of Raven's renegade army spreading chaos and destruction across the world. Your role in the game is to command a small unit when the battle gradually goes into a deadlock. You will use your forces to conduct campaigns against the fascist army. You will receive Allied combat support to.
The game includes 4 modes: deathmatch, team deathmatch, capture the flag, and front-line assault.
The gameplay
In Warpath: Ace Shooter, players will build a mighty army from more than 90 types of classic military units and fight alongside the greatest generals of the 20th century to attack and save the world. Players get to encounter more than 100 realistic military units, consult authentic World War II weapon specifications and immerse themselves in the atmosphere of war.
Warpath is a real-time strategy game, therefore, the building element is indispensable. The better and more optimal the construction strategy, the better the momentum will be for you. In addition to building, research is a huge part of how you can increase the firepower of your tank, artillery, or aircraft units.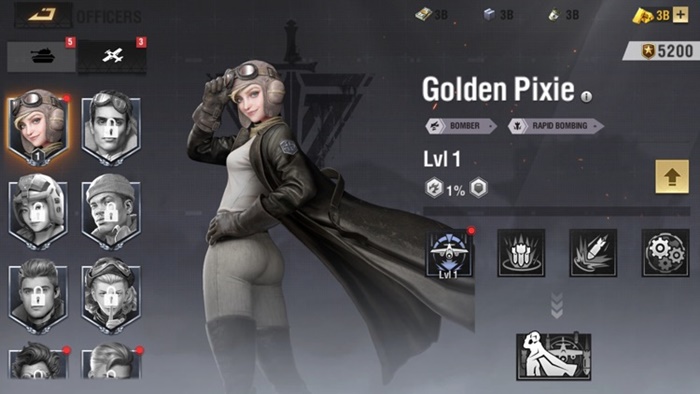 Along with that, players must carry out a campaign to support the Allies. What you need to do is take down the enemy bases. And then, you will have a worthy reward for this, which is to receive rewards including gold, resources, weapons and items, and battle experience.
In Warpath, there will be two main types of soldiers: Infantry and Tank Army.
Infantry: The infantry is divided into different groups, based on the type of weapon equipped.
Tank Army: There will be groups based on each type of tank they operate.
There is also an Air Force division, but their mission is only to support resupply and explore the lands on the map. It is indispensable for the presence of Generals, who take the direct role of commanding the battles. These Generals help to increase not only the force but also the strength of soldiers with skills. You can choose to upgrade your Generals to make your army stronger.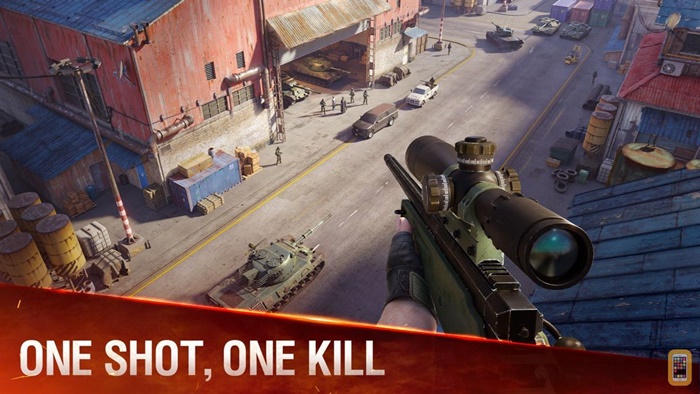 Sound and Graphics
In Warpath: Ace Shooter, you will hear sounds like gunfire and tank sounds in the most realistic way. In addition, the background music will be changed continuously to suit the context. Sometimes the sound will be very gentle or when the sound is rushing when it comes to the dramatic part of the game.
Many users are hooked on the game just because of its top-notch graphics. Ace Shooter describes in detail each scene or transformation so that players can immerse themselves in the game world. In addition, excellent character creation also becomes a highlight. You can freely zoom in and out as well as teleport to many different cities around the world with your allies.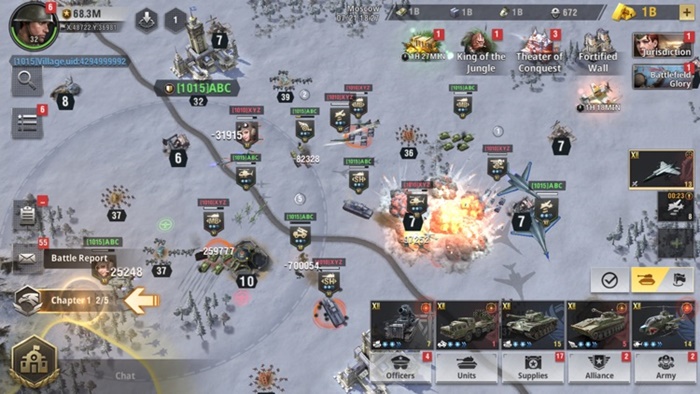 How to download Warpath: Ace Shooter game on mobile
Warpath: Ace Shooter is now available on both Google Play Store and AppStore. You can access either of the two stores to download the game to your mobile. For Android phones, you need to run Android 5.0 or higher operating system to play this game. As for Apple-branded models, iOS 7.0 or later is required.