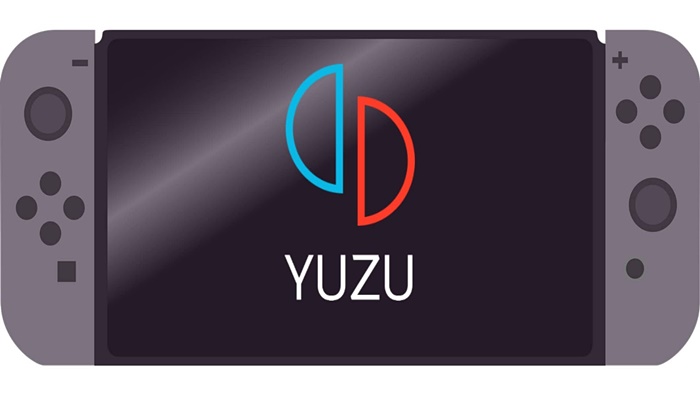 Yuzu Emulator was one of the first Nintendo Switch emulators to appear. It was created by the people who developed Citra, the 3DS emulator software.
About Yuzu Emulator
Yuzu, the famous Nintendo Switch emulator, has officially appeared on the Android operating system. The app allows you to play a wide range of Nintendo Switch titles on your smartphone or tablet, offering an unparalleled gaming experience on the go.
This mulator boasts high compatibility with a vast library of Nintendo Switch games. While not all titles may run flawlessly, the team behind Yuzu is continuously working to improve compatibility and performance.
Besides, the development team behind Yuzu is committed to providing regular updates and improvements. This ensures that the emulator remains up to date with the latest Nintendo Switch games and system updates.
Best features
Free to use
High compatibility
Spectacular graphics
User-friendly interface
Support for game modding and external gamepads
Various built-in features: motion controls, split-screen multiplayer/local co-op, and more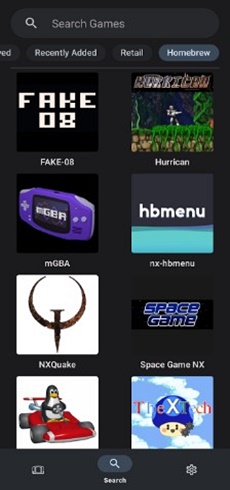 How to download Yuzu APK on mobile
Ensure that your Android device has sufficient storage space, a powerful processor, and a decent amount of RAM to handle the emulator and games.
Go to your device's Settings, then Security, and enable the option to install apps from unknown sources.
Click here to download the Yuzu Emulator APK online
After downloading the APK file, open it, and follow the on-screen instructions to install the emulator on your Android device.
How to use Yuzu
To play Nintendo Switch games on Yuzu, you'll need game ROMs. These can be found online, but be mindful of legal and ethical considerations when obtaining them.
Open the Yuzu Emulator on your Android device, configure the settings, and load the game ROM you want to play.
Once everything is set up, you can start playing Nintendo Switch games on your mobile device.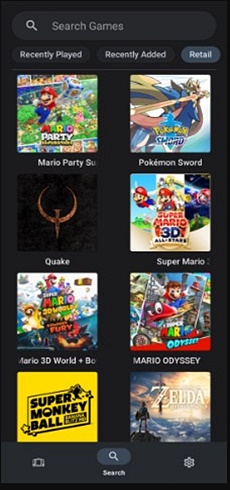 Final words
Yuzu Emulator brings the magic of Nintendo Switch gaming to your mobile device. As technology continues to advance, it's exciting to see how emulators like Yuzu continue to push the boundaries of gaming accessibility.