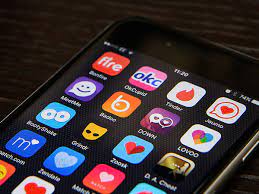 With over seven billion people in the world, you might think it's hard to find your other half. Everything is now just like turning around thanks to dating apps installed right on your smartphone. The top dating apps we introduce below will help you to find yourself a soul mate with similar interests and frequency.
1. Tinder
With more than 54 million downloads in 2021, Tinder has quickly become one of the world's most popular dating apps. The app interface is quite simple; matches are displayed as a card containing a photo, name, age and a brief introduction. Other security features include: email and photo verification, verified user profiles will show a blue check mark next to the name.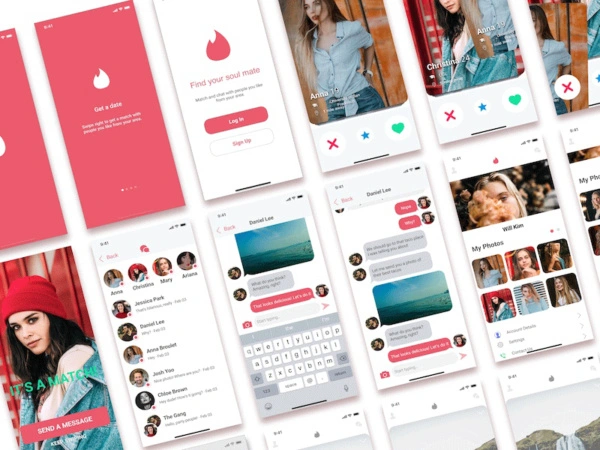 Besides, Tinder has also partnered with Noonlight, an application that allows users to activate emergency services if they need help or post when, where, and who they want to meet in real life.
2. Badoo
Badoo is also one of the golden faces of the top popular dating apps in the market today. The app has been warmly welcomed in more than 19 countries with over 130 million members, making it the 4th largest social network in the world. Badoo is specially designed for the need to find new friends nearby or far away cities to start a friendship or dating relationship.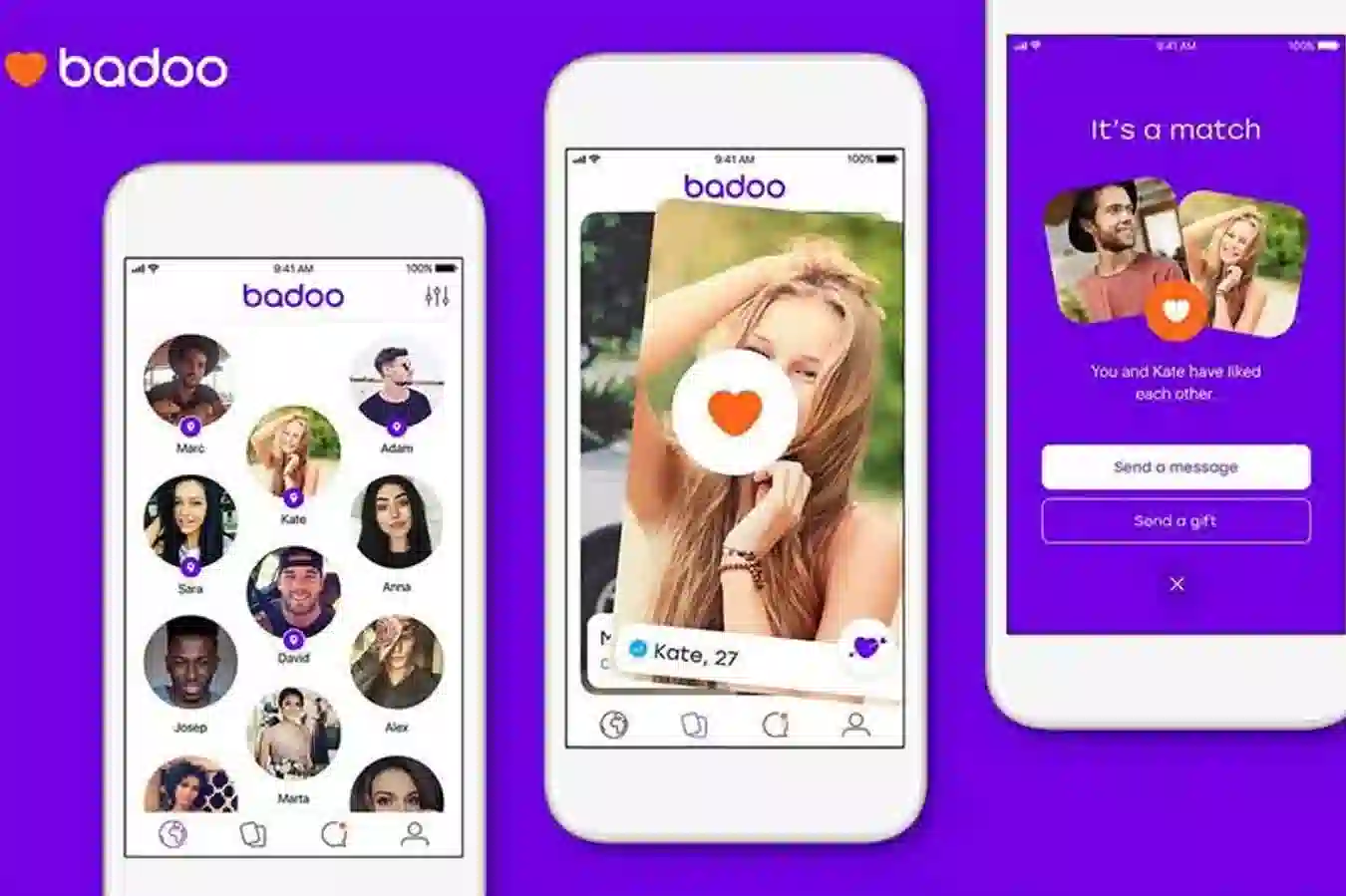 The advantage of Badoo is the simple design that makes it easy for users to discover applications in the fastest way, providing an excellent experience for finding objects, features are easy and comfortable. more roof.
>> Badoo vs Tinder: Which is the better "swipe-right"?
3. Match.Com
Match.com is also on the list of the most popular dating apps today. This is a regular online friend app, with numerous smart features. For example, the application will identify keywords in your personal information to quickly find you the most suitable match, so that you can quickly find your love half.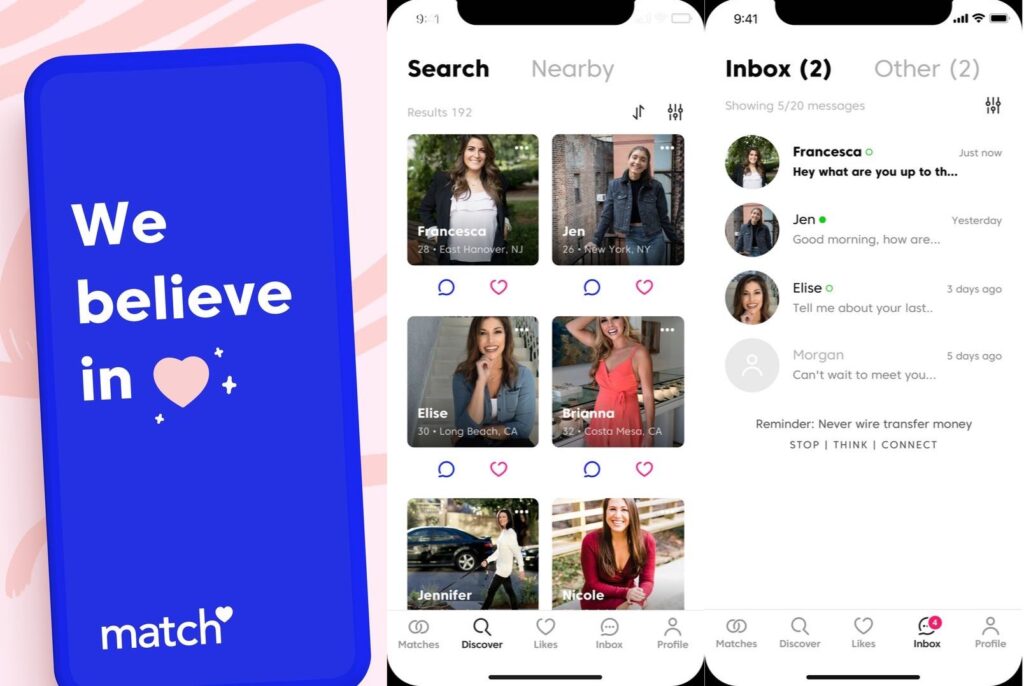 Match Dating supports users to find new friends by displaying details of real photos, locations, ages, heights, and jobs of friends in the community. Another advantage is that the app allows you to text freely with super fast speed without any cost.
4. Plenty Of Fish
Plenty Of Fish uses a very simple pairing algorithm. When using, players only need to fill in information related to themselves such as work, hobbies, etc.; Through this information, the app will pair up to match many common points. Pairing also becomes easy at no cost.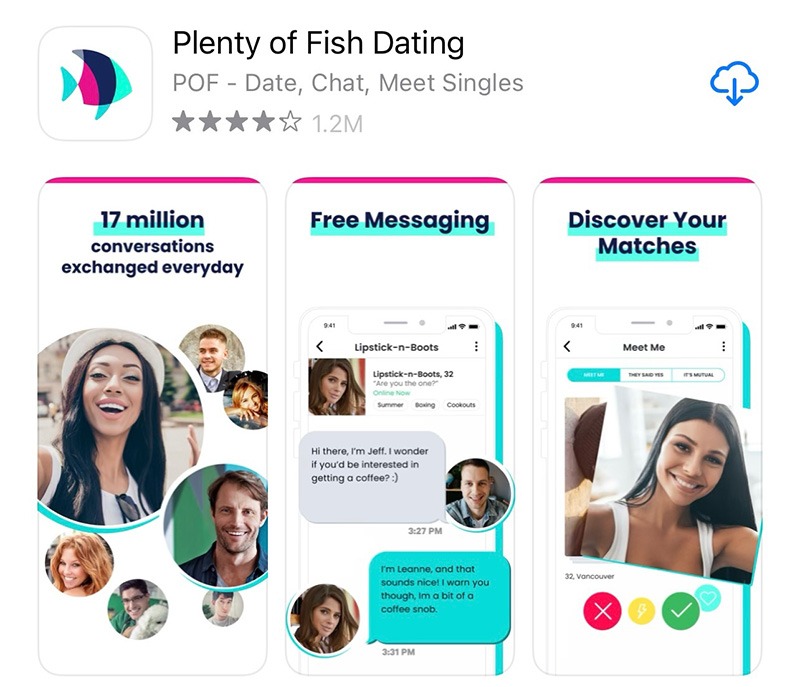 In addition to a large number of users and good security, Plenty Of Fish also offers a Livestream feature so users can join and meet others like them.
Final words
Above are the top free dating apps for mobile on the market nowaday. Hopefully, through this list, you will easily find a suitable app to use and then successfully find the right partner!