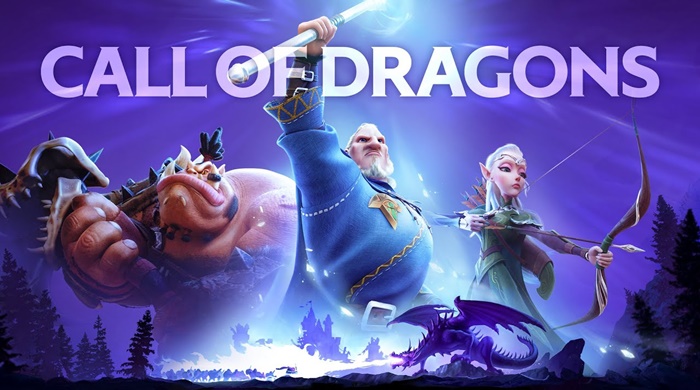 Call of Dragons is a real-time strategy game produced by Farlight – the father of the hit game Rise of Kingdoms. The game is set when the world begins to be chaotic by a certain force. In the magical land of Tamaris, mysterious and powerful monsters are trying to destroy and destroy everything.
To protect the peace of this beautiful land, you will play a hero with the task of developing the city. Train your forces and lead one of the biggest factions building the new order. To have enough strength to fight dangerous monsters, bring peace to the world, and restore the kingdom of Tamaris.
And to provide new players with more knowledge before entering those dragon battles, Apkafe will present 5 best tips and tricks for Call of Dragons right in the following article.
>> How to download Call of Drargons for mobile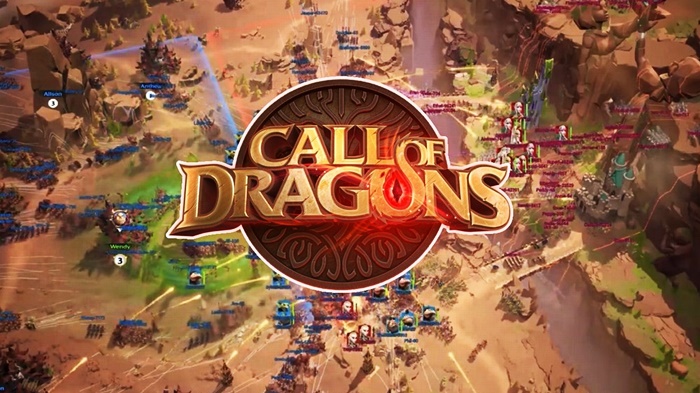 5 best tips and tricks for Call of Dragons new players
#1. Build Alliance Center and Research Building first
The Alliance Center and Research Building are two of the important things you need to build first. Each level where you increase your alliance center, which gives you an additional help chance, up to a maximum of 30 at level 25.
These buildings need to be upgraded at some point as a requirement to upgrade your hall, so you will benefit from them for the duration of your account's build.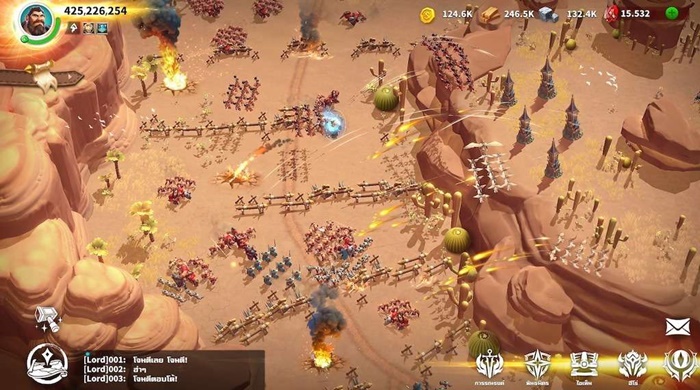 #2. Join the alliance at the start of the game
Joining an alliance right away will help you from the start, helping you to adapt to the gameplay, as well as progress faster. Over time, as you gain experience, you'll know which alliance is worth investing in.
To do this, you need to open the menu at the bottom right of the screen, then tap the shield icon. It will open another screen where you can join an alliance. You can only choose to join a multi-participant and labeled alliance that's open to anyone.
#3. Save Farming resources
Resources are the currency that sustains upgrades and game progress. So try to exploit them now you just see them anywhere and save them for your later use.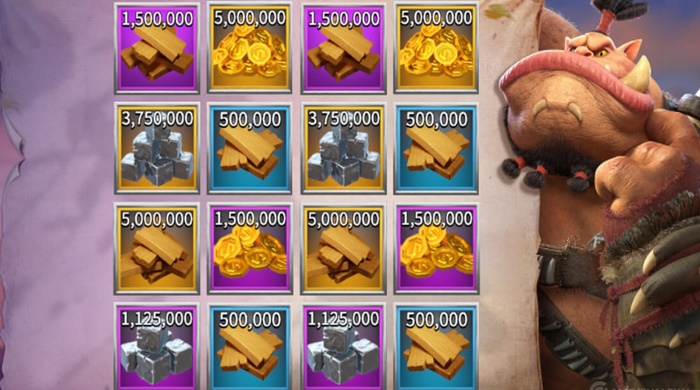 #4. Make sure to use Dark Keys daily
You can store up to 5 dark keys, with 2 keys available per day via the Events tab. The way you use these is to find the Darkling Guards guarding the chest on the map and defeat them.
If you can't defeat them on your own, use multiple legions or ask a friend in your alliance for help. After defeating them, you can easily collect chests for surprising gifts.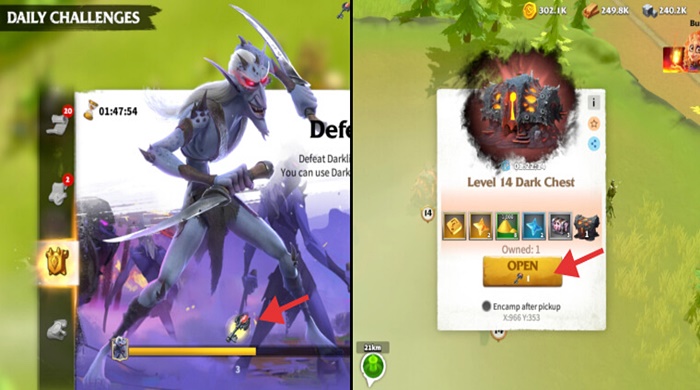 #5. Try not to use low-level troops for a long time
While it may seem easier to upgrade lower-tier units to become as powerful as possible and beat other players in a PVP battle with the lowest-tier units, if you focus on getting Higher level troops, especially an S-rank hero, will lead your army to a quick victory.
To conclude
If you have any problem when playing Call of Dragons, don't hesitate to apply these tips and tricks to the game. Also, if you have any other great ideas, please comment below to share with us.