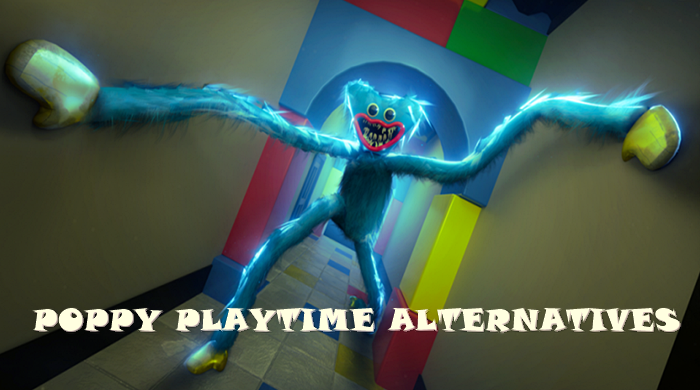 Poppy Playtime with 2 chapters has created great success in the genre of survival horror is gradually saturated. The game is about a former toy company employee who finds a way back to the factory years after everyone inside mysteriously disappeared.
Although filled with fear and curiosity for gamers, the time to complete it is still quite short, even when Poppy Playtime Chapter 2 has been released. For those of you who have completed this game and are looking for more unique horror experiences, let's explore the top alternative horror games for Poppy Playtime lovers.
>> How to download Poppy Playtime Chapter 2
Five Nights at Freddy's
A list like this one must definitely start with Five Nights At Freddy's, a game that helped propel the survival horror genre to its peak when it was first released in 2014. Since the original game, there have been Nine games and 13 games overall in the series, most of which focus on static survival horror experiences.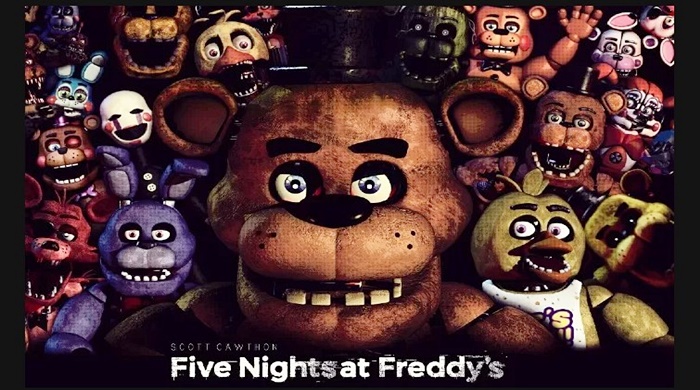 In the original, the player will take on the role of a security guard trying to stop the evil enemies from hunting him. While the plot and gameplay have evolved over time, fans will be never tired of going back to the original to relive what it was like to face the scary dolls.
Bendy And The Ink Machine
Bendy And The Ink Machine puts players in the role of a retired animator who is returning to his old workplace after being invited by a mysterious letter.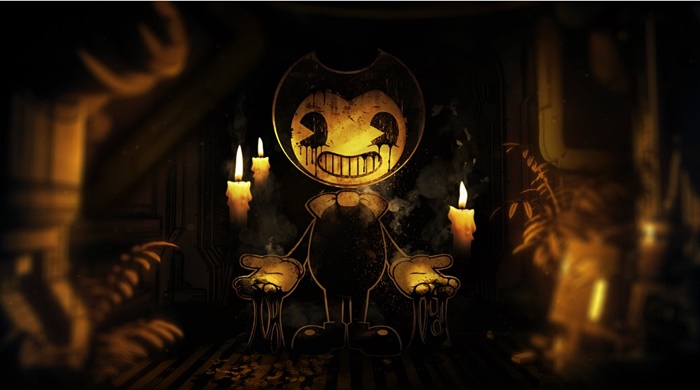 While there, he discovers paranormal things going on, allegedly created by an inkjet spurred. Similar to Poppy Playtime, players will work in the first person, solve puzzles, and fight monsters. Bendy And The Ink Machine is filled with a dark atmosphere despite a slightly odd ending, the game also has a lot of mysterious stories inside.
>> Project: Playtime – The horror game sequel to Poppy Playtime
At Dead Of Night
A blend of horror film and horror game, At Dead Of Night's live-action style, adds to the horror as the player learns that the character can run into the killer who is hunting him in any corner. Just like Poppy Playtime, the character goes to an abandoned place, finds a person there, and gives chase, while also uncovering mysteries and solving puzzles.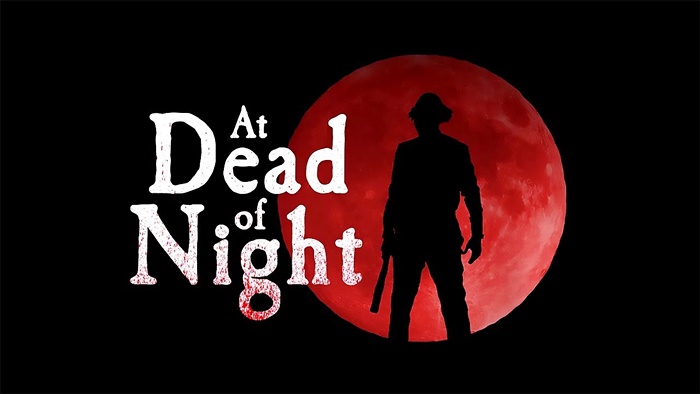 At Dead Of Night is an intensely terrifying experience with more runtime than Poppy Playtime and a unique vision of lifelike footage that wowed many gamers. Jimmy can be one of the worst killers and knows how to cause extreme fear.
Phasmophobia
The eerie scares of the Poppy Playtime setting are reminiscent of starting a new adventure in the large-scale Phasmophobia map. The player, alone or with 3 friends, needs to enter a location and hunt down the spirits within to locate it without being destroyed in the process.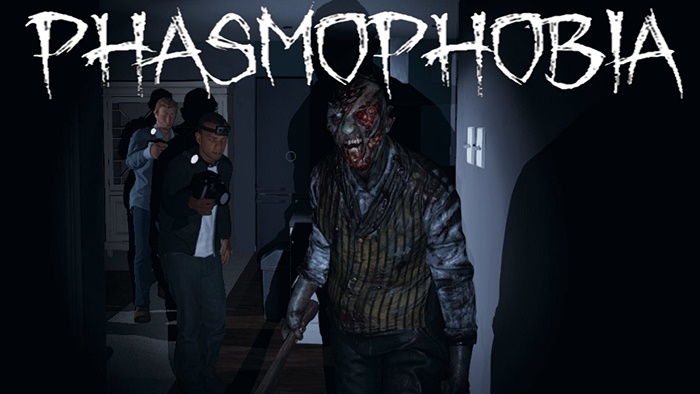 Phasmophobia has a pretty long playtime thanks to its great co-op feature and great replay value, making players spend hundreds of hours on it without getting bored.

So, Apkafe has just introduced you to great horror games that can replace Poppy Playtime. Hope you will find your desired one to play!