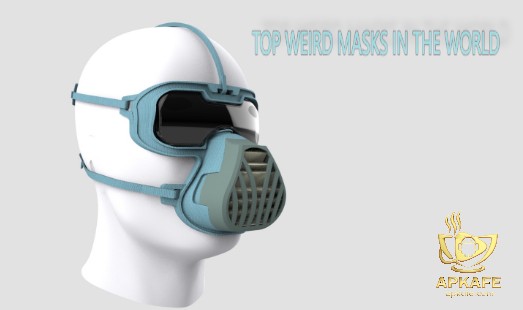 In these days, when the COVID-19 (SARS-CoV-2) epidemic is still complicated, masks are an indispensable item in our daily life. Facemasks are products that help to ensure a part of health safety and prevent the spread of disease in the community. Wearing a mask when going out has been requested by many countries around the world as a mandatory thing.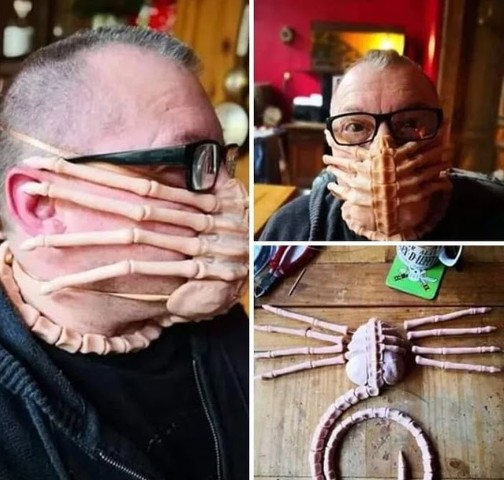 However, regular masks are available to everyone, but many masks like in the images below make the viewer somewhat panic because of the weird creativity.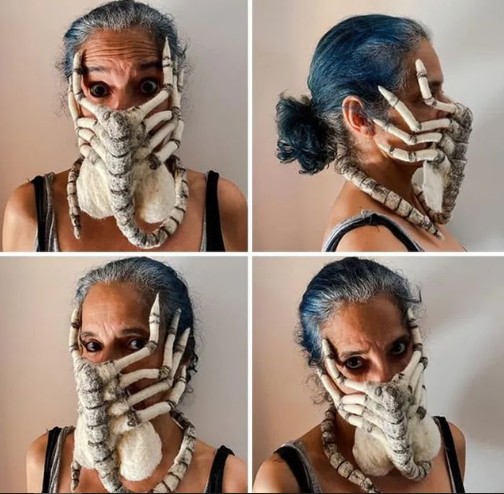 From the weird shape to expensive materials, those masks not only show the relentless creativity of humans but also prove the wealth of many people when deciding to make masks from gold, even gems. However, regardless of what material the mask is made from, it also shows that the awareness of people is increasing in protecting the health of themselves and their families from the COVID-19 virus.
Want to take a look? Here we go…
In the first days of the COVID-19 outbreak, many countries around the world despised wearing a mask. Then, nowadays, masks are items that most countries require as must-have items when going out, or lower is advisable to use when going out. This is mandatory work to reduce the spread of disease in the community. This is also the reason that many extremely "powerful" masks were born.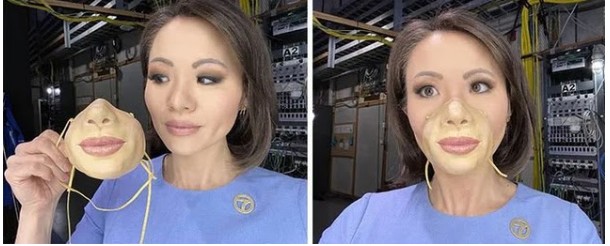 Okay, so, after reading this article, do you have any idea for your own customizes mask? Just kidding. What we want to tell you is that always keep yourself and other people safe from the Covid-19 epidemic.