The new Christmas Season has come, GTA 5 Online of Rockstar Games has also released the latest version with a series of innovations, with a series of unique content for specifically for gamers on Christmas holidays.
Like every holiday season of those years, the developer of GTA (Grand Theft Auto Online) has predicted that snow will soon fall across the entire map and that means gamers will be able to get in soon. into global-scale snowball battles. Or even better yet, walking around in expensive wagons.
What is special about GTA V CHRISTMAS VERSION?
Speaking of cars, two new models have been added to the Diamond Casino and Resort's Lucky Wheel minigames, along with a brand new supercar that has also appeared in the Legendary Motorsport, the Grotti Furia.
Grotti Furia
GTA Online has a huge collection of different speed vehicles for players to see and own, but this collection has been expanded with the Christmas update this year. Grotti Furia carriage will reduce your in-game account by one figure of $ 2,740,000.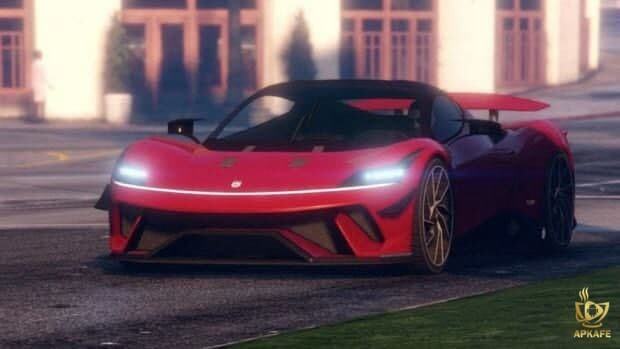 NEW UPDATED VEHICLE IN DIAMOND CASINO
As many gamers know early on, Rockstar really wants to refresh the rewards for its Lucky Wheel game with weekly updates.
From December 19-25, GTA Online fans will be able to indulge their passion for speed with 2 different festival-themed cars. Both are packed as surprise gift boxes for this Christmas holiday.
Ocelot Ardent
Ocelot Ardent, as shown below, surrounded by a coat of paint in the signature Christmas decor will be available from December 19th.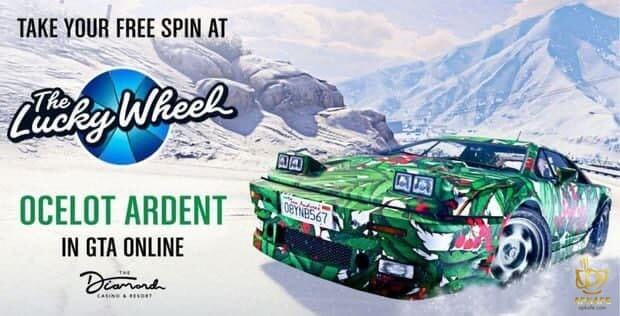 Vapid Clique
On December 25, rewards will change to the template. Vapid Clique. The carriage is finished with a trendy Merry Cliquemas paint finish.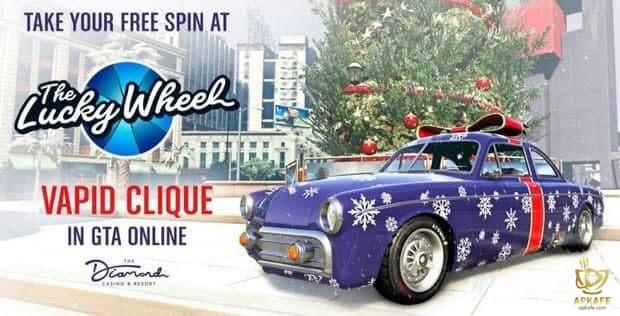 TWITCH PRIME REWARDS
Finally, Twitch Prime members can get the most out of their own Christmas gifts in GTA Online, with some special discounted items just for them.
Those who have linked their Twitch Prime account to GTA Social Club will receive a 10% discount on all in-game products, including Pegassi Tezeract, MC Clubhouses and some other models. However, the most exciting bonus will be a great help in completing the new GTA Diamond Casino robbery.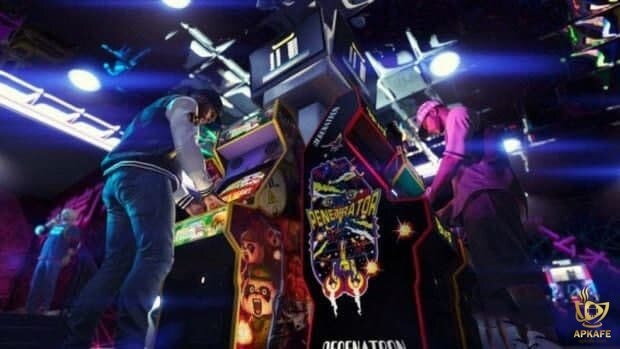 Players with linked accounts will receive Pixel Pete's Arcade property for free in Paleto Bay. Those who acquired it via in-game purchases will be refunded within 72 hours.
That's all Rocktstar included in the Christmas version of GTA V. And if you want to see any more changes happening across Los Santos and surrounding areas, keep looking. somewhere, they are on their way.
Read More

HOW TO GET A GIRLFRIEND IN GTA: SAN ANDREAS – BEGINNER'S GUIDE

BEST ACTION/ADVENTURE GAMES TO PLAY FROM ACROSS THE BOARD