Facebook Dating has been officially active since 2019. With this launch announcement, Facebook has officially entered the online dating market competing with other apps like Tinder, Badoo, etc. Let's experiment with the new feature Facebook Dating feature to see how it works.
What is the Facebook Dating feature?
Facebook Dating is a new feature of Facebook, allowing users to connect and make friends with many users of the opposite sex according to separate personal profiles. Each Facebook account will be created as a different personal profile with complete personal Facebook information. In addition, this feature also prioritizes suggesting friends who share the same interests, habits, or cities to facilitate acquaintance and meeting.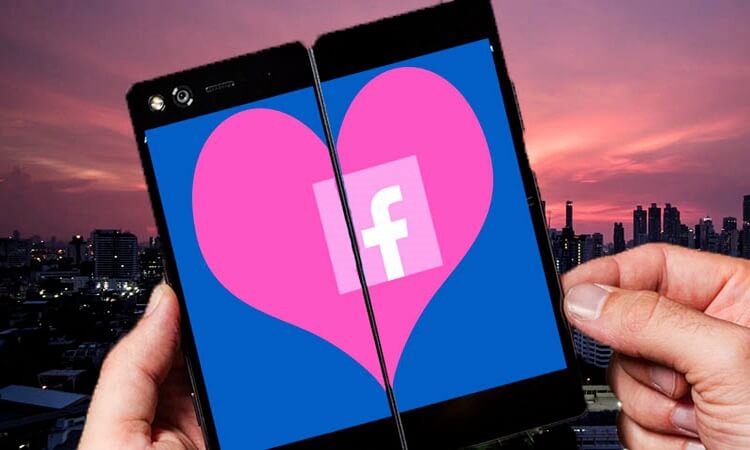 Both of you chat through a separate messenger that is not integrated with Messenger, which helps you feel more private between the two.
How Facebook Dating works
Facebook users need to enable the Dating feature in the app, then continue to fill out information and upload their photos to complete the profile. Users will then be suggested to join the group based on interests and activity on Facebook, as well as choose or skip suggested profiles, and chat directly with selected matches right on Facebook Dating.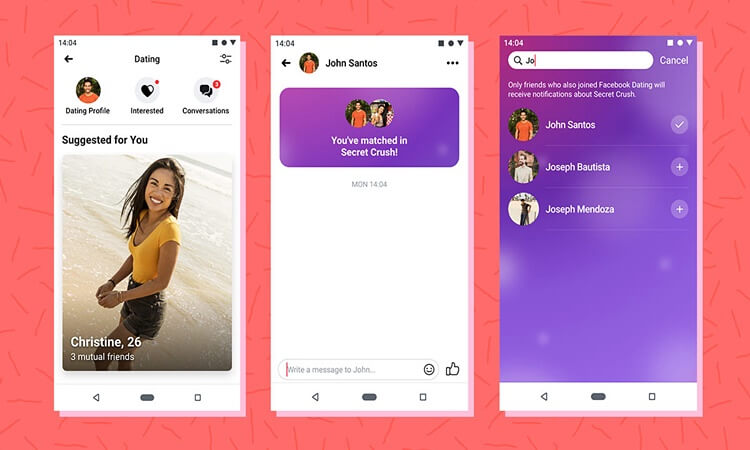 Best bits
Separate Facebook Profile: Facebook Dating offers a separate space within the Facebook app. The app will not share your dating activity on your personal profile or anyone else's on Facebook.
Matching based on common interests: Users will see match suggestions based on their interests and activities on Facebook, helping to connect people who share things in common.
Control who can see your Dating Profile: With Facebook Dating, only people you've been suggested to match up with can see your partner's Dating Profile. Existing friends and people blocked on Facebook will not be suggested, unless the user selects this feature.
Opt-in to Events or Groups to meet dating people: Users can choose to find out if other people are also using Dating in accordance with their preferences in Events and Groups. When users choose this feature, other people can also see their profiles.
Enhanced privacy controls: Users have the ability to add or hide friends of their friends in the list of match suggestions. Users can also report or block others who make them feel uncomfortable.
How to use Facebook Dating
Step 1: Log in to Facebook, click on the three horizontal stripes icon > Dating.
Step 2: Select Start > Next.
Step 3: Select your gender and the sex you want to date > Next.
Step 4: Select Enable Location Services > OK.
Step 5: Select your avatar > Next > Confirm.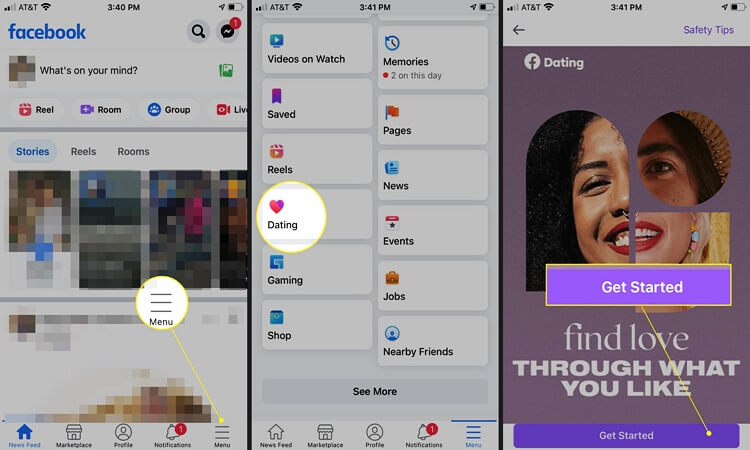 Final thoughts
As a large social network, Facebook constantly updates with modern and interesting features to meet all the needs of users, including Facebook Dating. This tool will help you quickly find and make friends with many other strangers, from which you can find your other half. Try using it now!