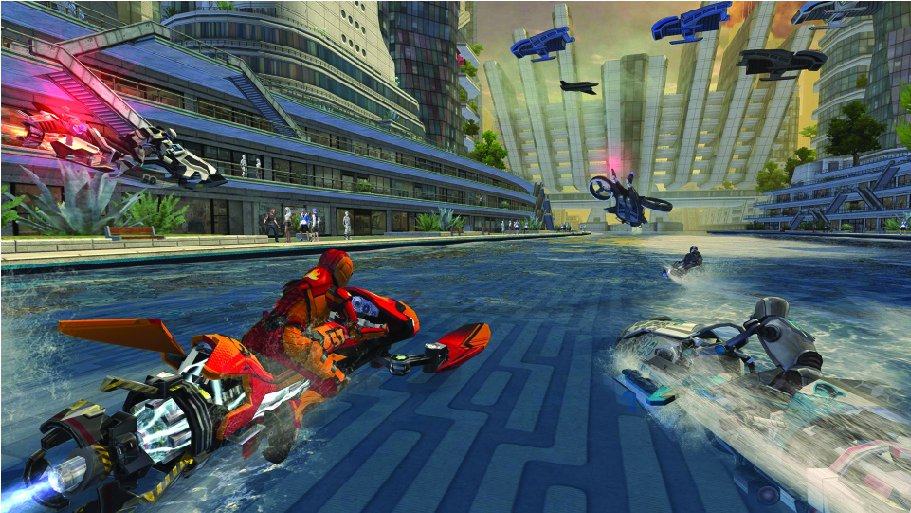 Racing on mobile is one of the attractive entertainment games, bringing the experience of actuall races right on your smartphones. These games take advantage of the hardware on the devices, allowing the gyroscope to be controlled for quick spins with a slight tilt. Now, the technology has also been developed much better, providing detailed graphics and sound that feels so real like never before. Here is a list of 6 best racing games to play on Android and iOS phones.
Top 6 racing games on mobile phones
#1. Asphalt 9: Legends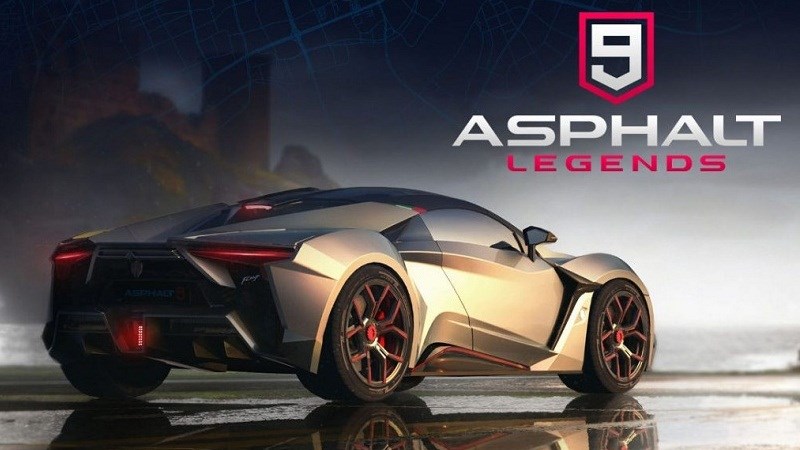 An absolute no-brainer on this list is that Gameloft's Asphalt series has set the standard for mobile racing games. By emulating the feeling similar to Forza Horizon, players get behind the wheel of super speed licensed cars from Ferrari, Porsche, and Lamborghini to drive around as well as perform stunts through dynamic real-world locations. The customization options are plentiful, as you can swap between wheel rims, nitro, and damage options to compete with solo and online multiplayer.
#2. Mario Kart Tour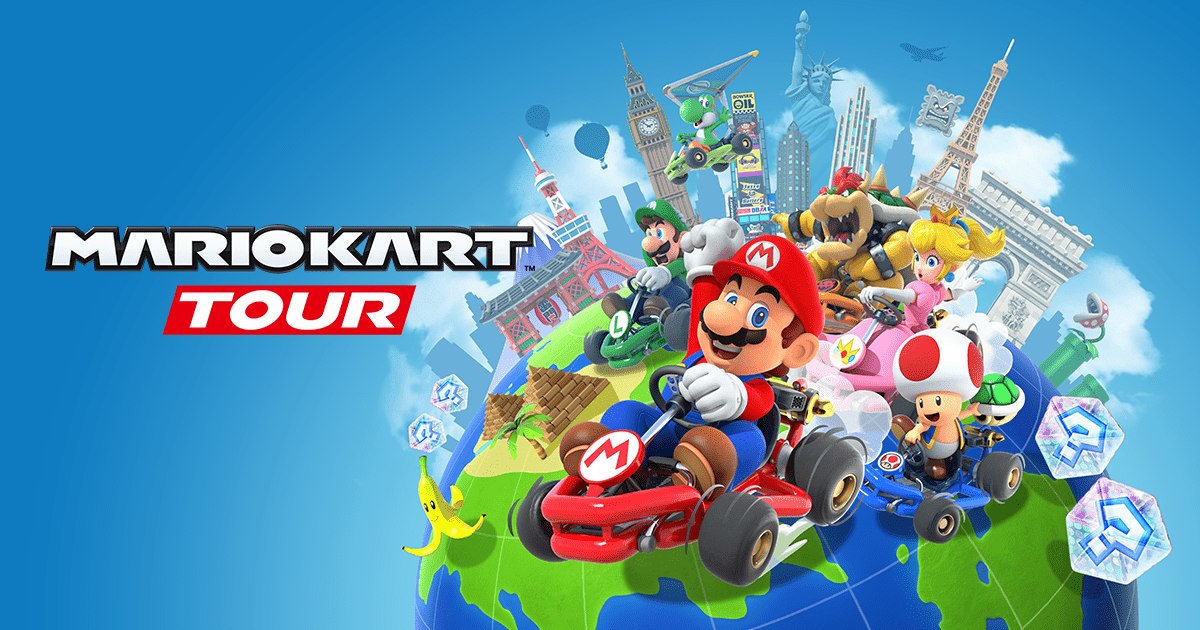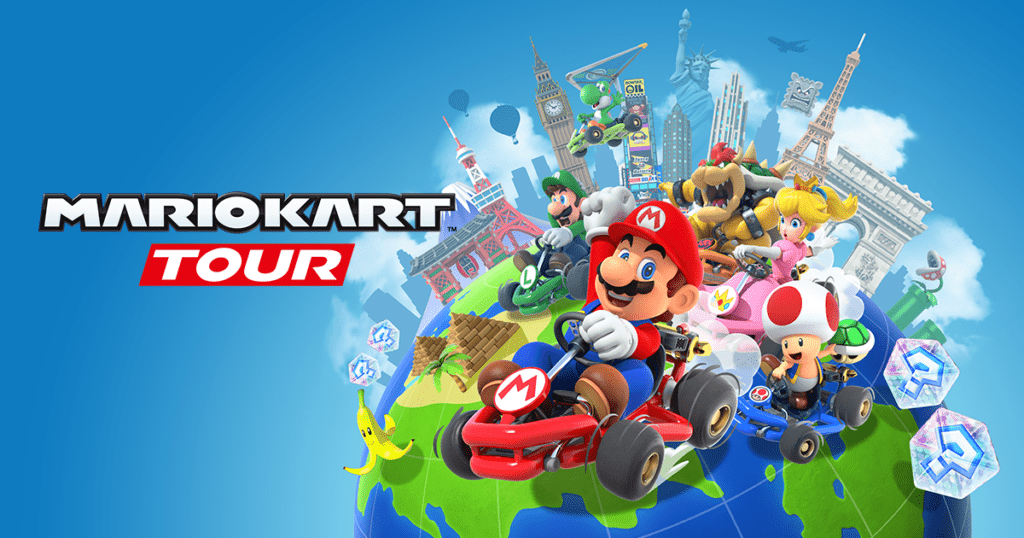 The second name is Mario Kart. With the Tour, Nintendo completely rebuilt it to accommodate mobile hardware, even though they only lasted for two short rounds. You can choose between characters from the Mario universe, then swipe around the screen to throw items and disrupt opponents. Additionally, every 2 weeks, the game has new rotating destinations with attractive rewards. Completing challenges and winning races help you earn Grand Stars, which are used to unlock new cast, karts, and drivers.
#3. GRID: Autosport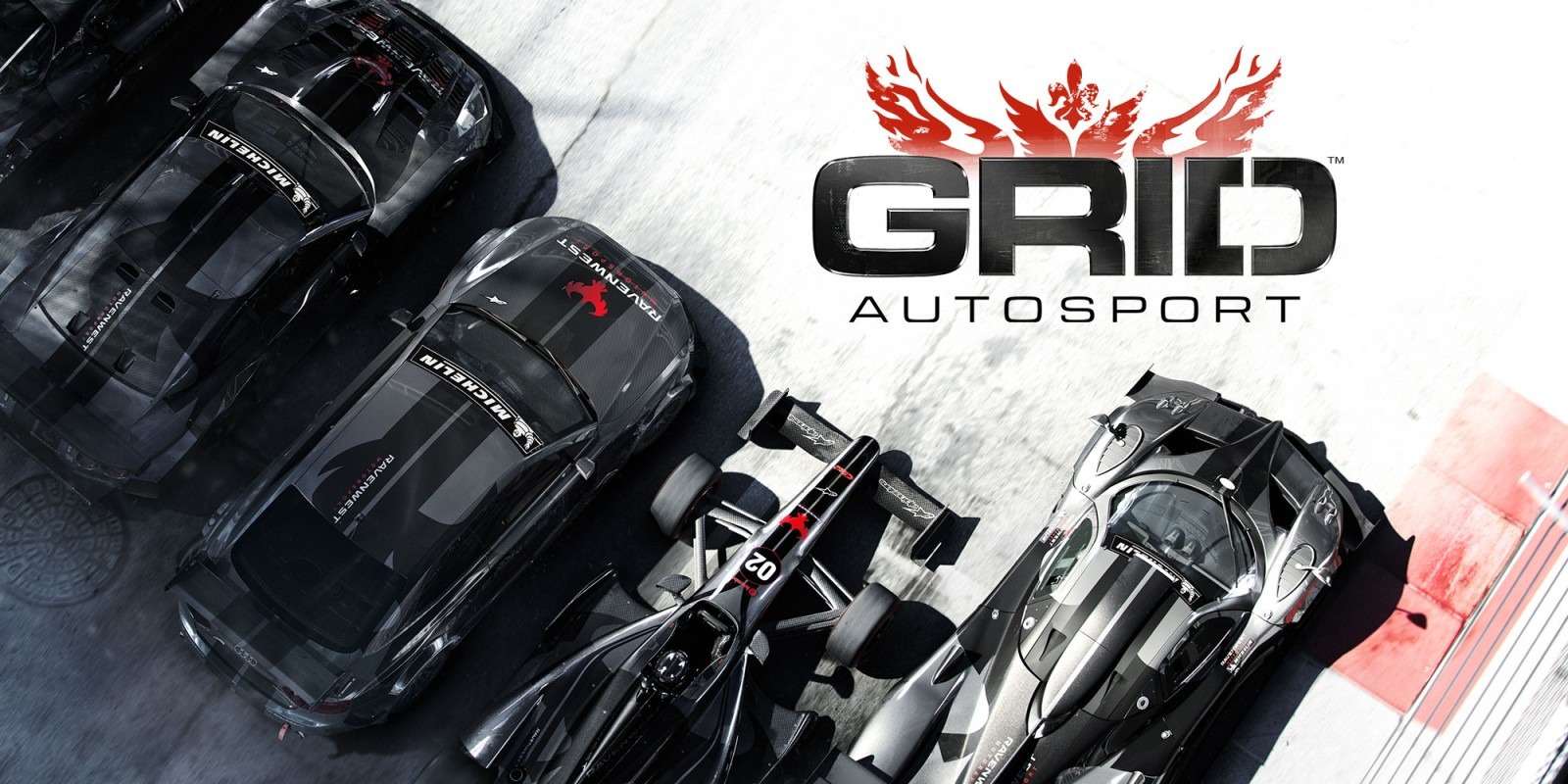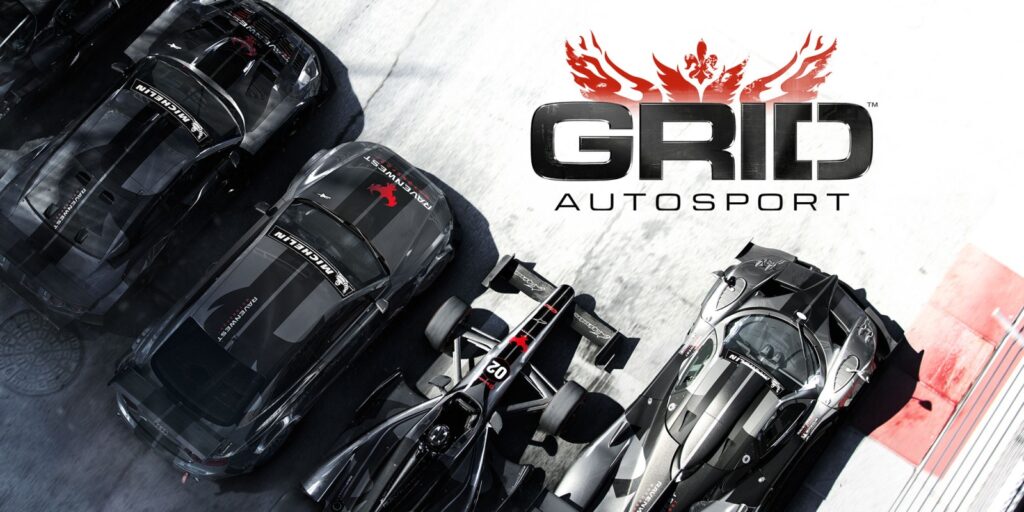 With GRID: Autosport, Codemasters has once again introduced traditional racing elements into the game. Players can compete on a multitude of levels ranging from online multiplayer, offline career mode, or switch between 100 cars and tracks to test their skills. You can fully customize the controls, like tilt, wheel touch, arrow touch, and external gamepad support. High quality images are also what makes you can't complain about GRID: Autosport.
#4. CSR Racing 2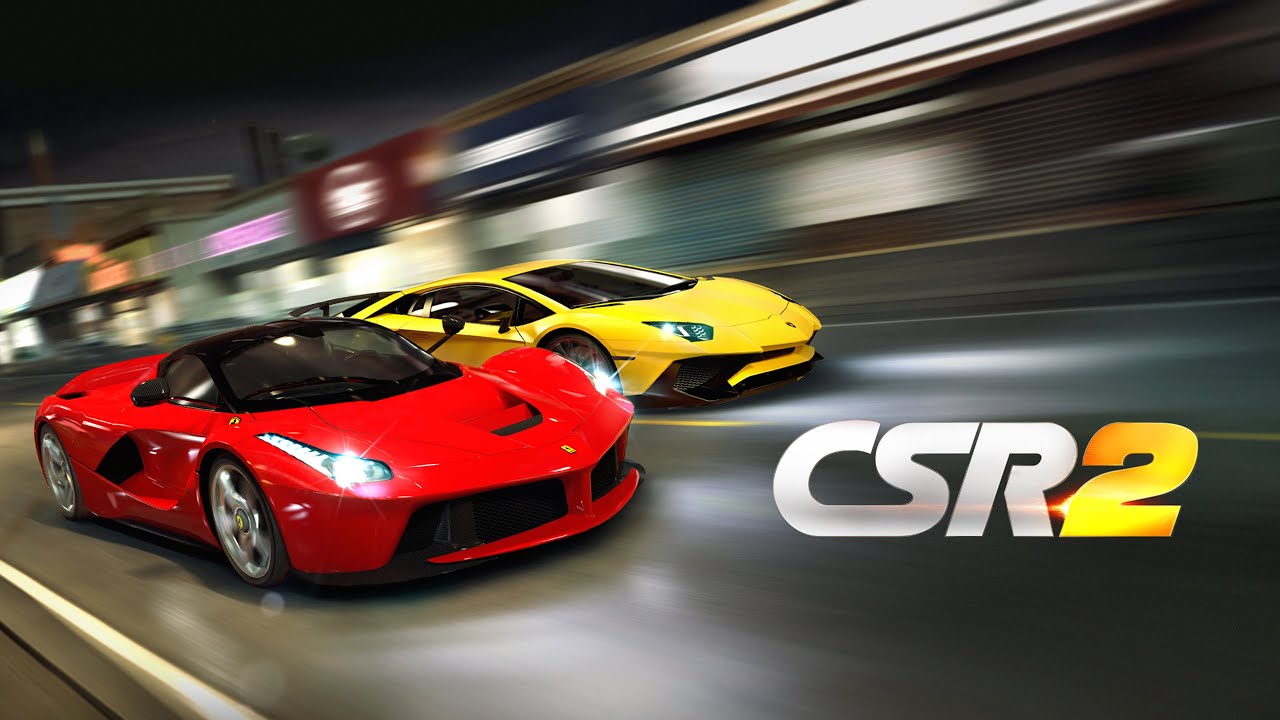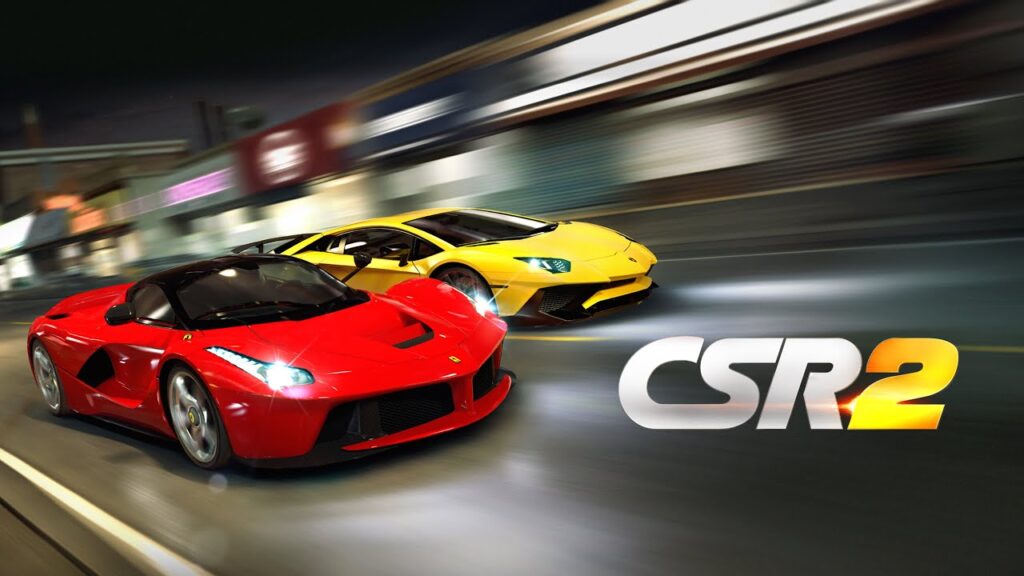 CSR Racing 2 will bring the thrilling 1v1 racing experience to life as players drive around over 200 top cars like McLaren and Ferrari. As a drag racing game from the Fast and Furious series, you can team up with others online to build a team to compete with other opponents. The graphics look surreal by mobile standards and it also comes with a separate campaign mode. Although this is a free game, there will still be some content that requires money to unlock.
#5. Grand Prix Story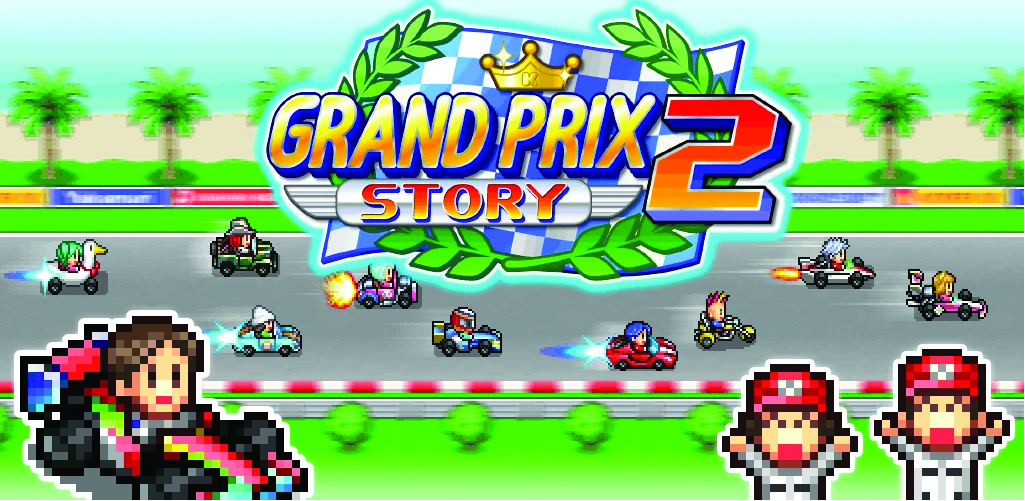 Grand Prix Story is a racing game where you lead your group of cute racers to victory. The intensive training system allows you to have a relaxing experience, as you train your driver, buy a sponsor, and consider upgrading your vehicle for a better chance in the future. As the game progresses, the terrain changes, forcing the player to account for different road and weather conditions. You can simply watch races, misjudge and expand into multiple teams by winning Grand Prix events.
#6. Riptide GP: Renegade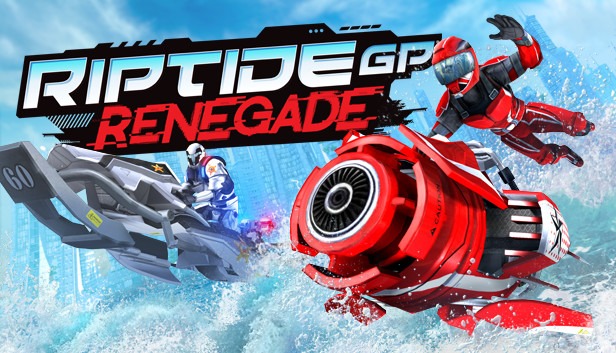 This is a mobile game with beautiful, modern and impressive 3D graphics. Following the success of the Riptide series, the developer Vector Unit has released a new version – Riptide GP: Renegade. In the game, the player is in control of a racer driving an extremely modern spaceship. This is a future device with the latest machinery system. During the racing process, you can perform technical moves to get bonus points. This bonus along with the end-of-race reward will be used to unlock new characters, or level up your spaceship.
To conclude
The above is a list of top racing games for mobiles with engaging gameplay and excellent graphics. Players will no longer be confused about which game to play to relieve stress. Hope you will have relaxing moments while enjoing the game!