A survival game through the words 60 Seconds! is back with 60 Seconds! ReAtomized, is it more harmful than before?
About 60 Seconds! ReAtomized
True to the name of the game, gamers only have 60 seconds to prepare, leading the character into a frantic adventure full of action. Gamers need to rescue the whole family and on this planet there is no shortage of food to survive. Everything is against the player from time, his own future to the familiar house suddenly becomes strange.
60 Seconds! ReAtomized is more quality than its predecessor because it supports 4K graphics, refresh hand-drawn 3D animations, new interactive menus, and improved UI.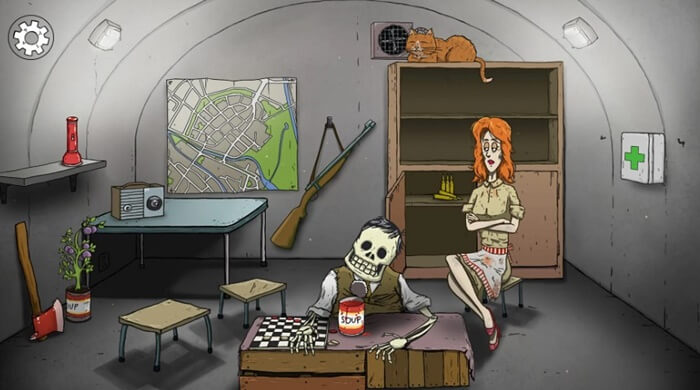 In a post-apocalyptic survival game, what is the most luxurious thing the developer can offer players? Not an excess of survival support items, nor the kind neighbors who are ready to sit and help when you are wandering around picking up ticks on the street. The most comfortable thing they can give us is the time to prepare before the destruction occurs or after the bomb has exploded.
The gameplay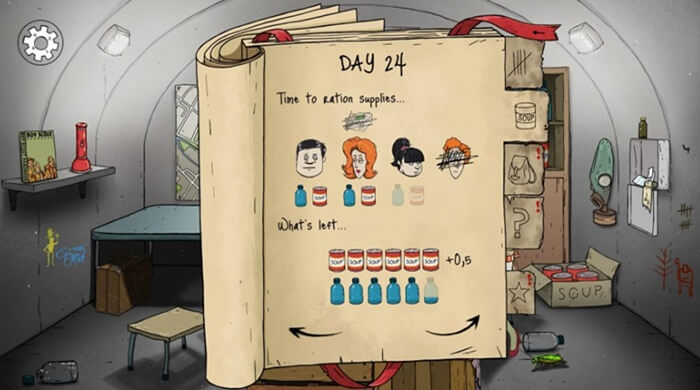 In 60 Seconds! ReAtomized, the old characters including Dolores, Ted, Mary Jane and Timmy have returned and are facing the apocalypse after the new version of nuclear war.
To escape from the dead land and go through the plot of 60 Seconds! ReAtomized, you will have to conquer many challenges, but the system doesn't ask you how to do it. You can be a nice neighbor who shares water and canned goods with whoever knocks on the door. The result of being a good person is that you will starve to death because you cannot find enough additional food sources. Or, maybe worse when opening the door, the whole McDoodle family was killed by robbers to steal all the necessities.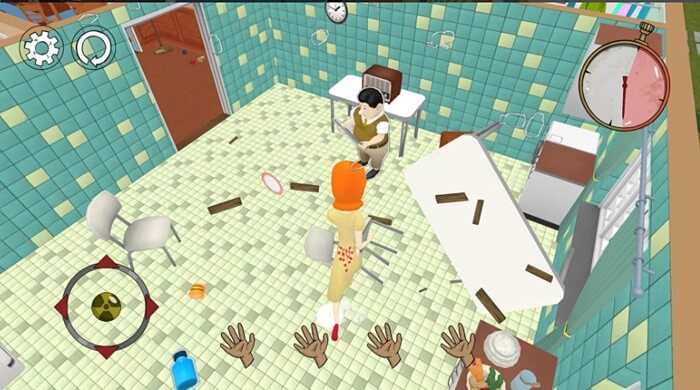 >> 60 Seconds!: 10 tips to stay alive
New updates
Steam Rich Presence function
Shelter Alone – new survival challenge
Relationship system
New achievements
How to download 60 Seconds! Reatomized
This remaster is currently available on both Google Play Store and App Store, so you can directly access the two apps above to download the game to your phone.
Conclusion
Getting to the safe haven in a short time is just the beginning of the challenges in 60 Seconds! Reatomized. Whatever we pick up and whoever gets saved plays a big part in the final ending. Each survival story will be different, surprising you day by day by unexpected events. Let's download the game now to discover new things!