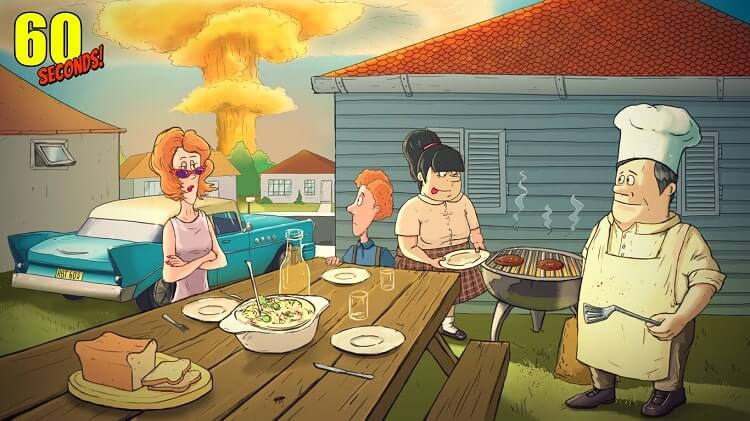 60 Seconds! was built on a plot about a time when the world was threatened with destruction by atomic bombs and nuclear war. When the sirens sounded, people could only pick up the essentials, gather their families, and run down to the bunker.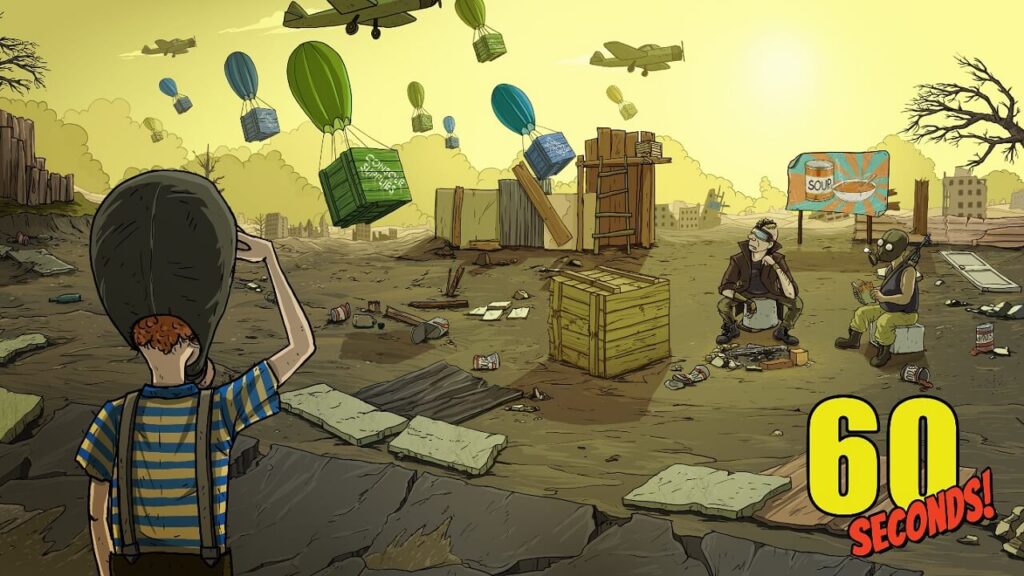 It's basically a good stress reliever game with easy-to-understand gameplay, but since choices will lead to different outcomes, sometimes you'll feel whole. To make it easier for you, check out our latest-updated 60 Seconds! tips.
Best 60 Seconds! tips to stay alive
#1. To go far, go together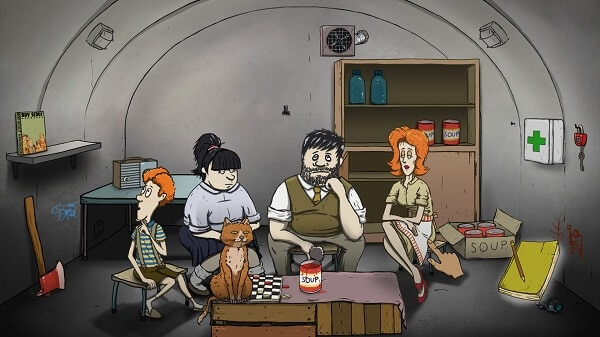 Family first! If you want to save resources, bring at least 2 people with you; Dolores will have less chance of going crazy; Timmy is the best at picking up trash, and Mary Jane has the ability to turn into a mutant. Don't forget a first-aid kit, because if you let someone die, you will likely lose.
#2. What to take
This is the most important issue when entering the game screen. Of course, you should prioritize food and water so that you don't starve or starve, next, take care of the respirator, map, family members, gun, gas mask, and radio.
#3. Where to grab things
The kitchen is the most necessary room. We go to the kitchen, collect water and food, and then the rest in other rooms.
#4. What to do when someone is sick or gets injured
In addition to using medkits on sick or injured people inside the bunker, there are a few good workarounds:
Choose the option Clean yourself with a respirator. The patient was immediately cured.
Feed them a lot and drink a lot so they don't get marked.
Sometimes, you may need to sacrifice them when necessary. Letting them dehydrate to death is a good idea as it will save you resources. If they go crazy, try to keep them as awake as possible.
#5. How often to feed in 60 Seconds!
It's every five days just to keep everyone healthy and hydrated. However, scavenging can distort the ration chart. In the meantime, pay close attention.
#6. The outlines are key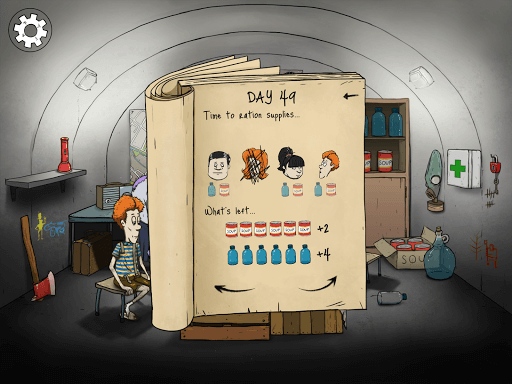 The inventory's location will change randomly with each turn, but the item will not. To grab things quickly, keep in mind how the white outline of each item across the wall looks like. For example, food is a cylinder with a surface or water with a notched top.
#7. Don't go out for the first few weeks without wearing a mask
When scavenging for the first couple of weeks, the risk of radiation poisoning is rather high. Therefore, make sure you have gas masks or medical kits in hand before you decide to go out.
Only when you no longer hear the noise of the Geiger counter every morning and the diary stops warning you of high radiation levels is it safe to go outside.
#8. Tap things or listen to the radio for information
When you touch things in the game, you can get some useful information:
Scout Handbook: a new tip in the game.
Source of water or food: to know how much is left.
Family members: quickly know their current status.
Also, listening to the radio regularly (if you have one available) is a way to stay on top of the situation.
#9. Pancakes and Sharikov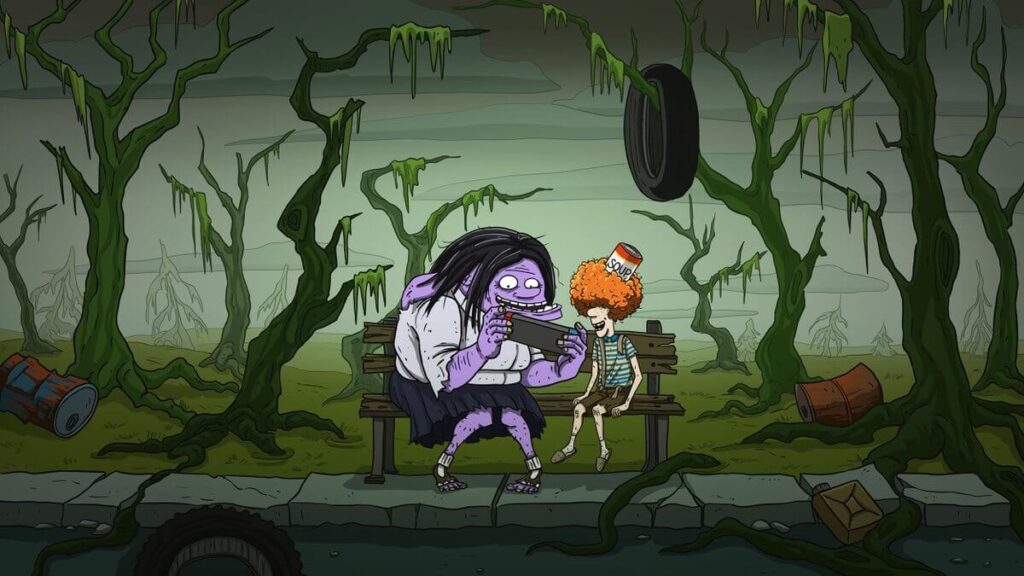 These are the names of the two pets you get during the game. They will bring certain benefits if you know how to take advantage of them.
You should follow the dog, Pancake, when it gives you a sign to do so. Note to bring the map along to explore the area and find cans of soup and big axes to fend off an attack. Pancake also helps to keep the characters out of stress.
The cat Sharikov has the ability to hunt cockroaches and spiders, and sometimes even help find soup to find ammo boxes. Sharikov can lead to 2 endings: meeting the secret services and meeting a mad scientist.
#10. Choose YES as the first option
When talking to someone in the bunker or answering pop-up questions, always pick YES, as this will prevent them from going insane. Meanwhile, if you have to choose something from the trade or give someone something, give them their first choice. Without it, give them what you can.