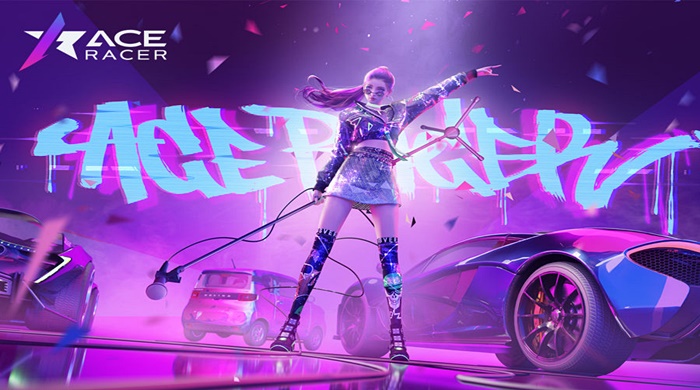 The mobile racing game market has long been monopolized by the Asphalt brand. However, Gameloft's product also faces limitations such as a lack of new content updates, low racing tracks, and heavy pay to win. That is one of the reasons that NetEase decided to join this potential market with its hot game, Ace Racer.
About Ace Racer
Ace Racer is an innovative racing game for mobile. In it, you become super racers and participate in the Festival of Speed. The game lets you participate in fast-paced, exhilarating races where riders will compete to take the lead and finish first. The game features various realistic car models from real-life car manufacturers, as well as futuristic-style fictional models, all with customization options.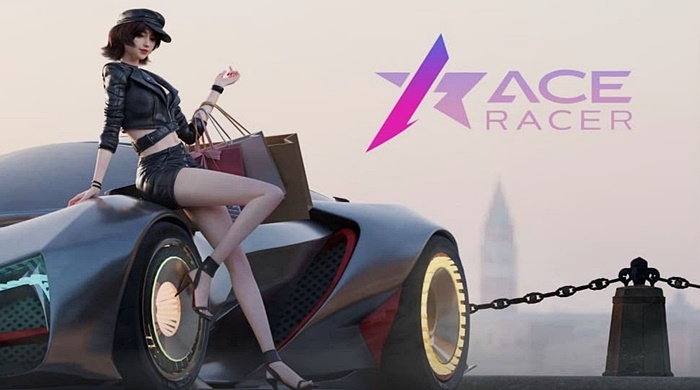 The real highlight lies in the excellently rendered graphics. The racing tracks with oriental style and famous landscapes are cleverly integrated into the game by the development team. From small details such as trees and grass along the roadside to buildings located on the racetracks, all of them are meticulously cared for and shaped very meticulously and beautifully.
If you are bored with the oversaturated rock racing genres, Ace Racer hopes to change your mind and bring a unique setting that breathes life back into the genre.
The gameplay
Basically, its gameplay does not have too many innovations compared to other racing games. Players will use their own skills to participate and win the races. Then collect the resources, use the resources to upgrade the racing car and participate in more races.
Ace Racer focuses on 2 basic elements: speed and thrills. The game is quite easy to play and the races usually only last about a minute. Even more interesting, each car has a unique skill, allowing players to perform actions such as dashing through walls, transforming while driving or drifting at high speed.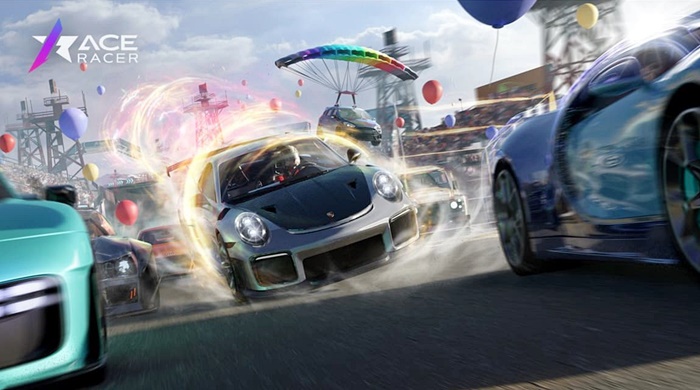 >> Best racing tips for Ace Racer
Features and game modes
Ace Racer's feature system mainly focuses on upgrading features for players' racing cars. In which the first feature players need to pay attention to is the racing car gacha feature. Because the cars in Ace Racer are divided by quality with the highest being legendary as well as Speedster, Supporter, and Interceptor vehicles.
Then there are the features to adjust two main parameters, one is what type of nitro system you carry and the other is to adjust parameters such as wind resistance, speed when using nitro, and traction when cornering. In addition, basic features such as shops, costume systems, etc
The game mode is divided into two main forms, single or team 3 vs 3. And of course comes with basic modes such as training mode, career mode or ranked match, etc.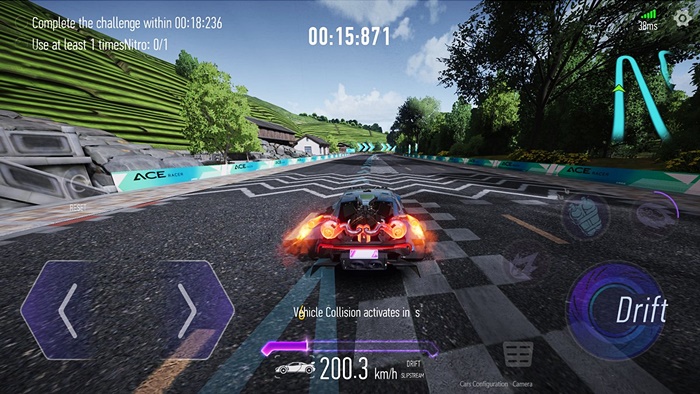 How to download Ace Racer
Ace Racer is currently only open for testing for Android operating system, iOS users will have to wait for more to be able to enjoy the game. Alternatively, you can only download the game on NetEase's official website.
To conclude
Realistic graphics with high detail in racing car design as well as scenery, realistic sounds when the engine accelerates, and tire wear when cornering or collision, combined with diverse control mechanisms and rich game modes, has helped Ace Racer bring a great racing experience to players.