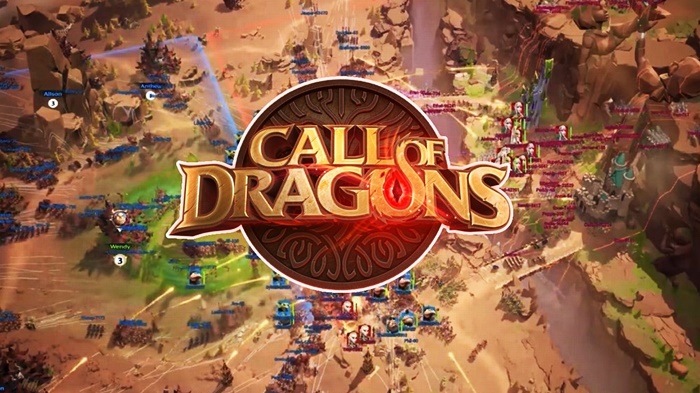 Call of Dragons is an exciting new game for fans of the MMOSLG genre, where you will command dragons in fierce battles.
About Call of Dragons
Call of Dragons, a title from Farlight Games, offers players a high-end fantasy world where they can control majestic dragons in intensive tactical battles.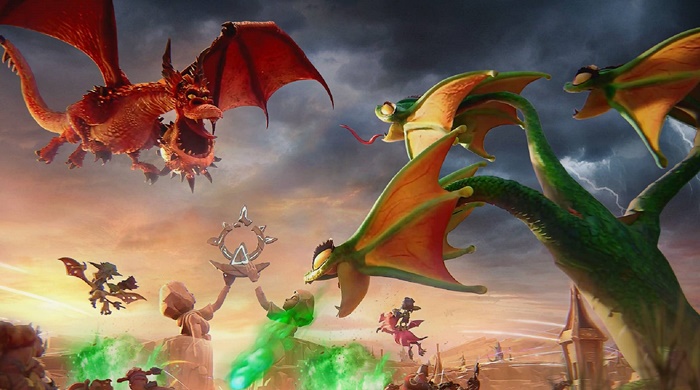 Players have the opportunity to show off their talent in real-time battles. Your mission is to expand the village and accumulate your army. From there, you will lead a fleet of sailing ships to claim sovereignty over different territories to gain or forge strong relationships with others in powerful alliances.
Call of Dragons features minigames to unlock, collect, and explore over 40 dungeons, including side quests and a "Song Fragment" feature to hunt and learn more about the rich lore of Tamaris .
The plot
In Call of Dragons, darkness threatens to engulf the magical land of Tamaris. To save this land, the player will have to develop the city to train your forces and lead one of the land's great factions — Humans, Elves, and Orcs — as you build the new order. Will you wield magical artifacts and train mighty Behemoths as you side with your allies as a symbol of faith? The fate of this vast realm depends on the strength of your will.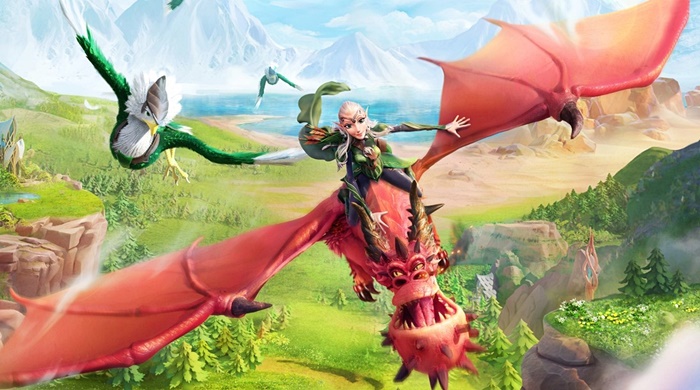 The gameplay
You must recruit heroes with powerful skills, making it easy to win fiery battles; along with that, simultaneously build and upgrade the city, turning it into a springboard to attack to expand your management area.
Gamers will meet mythical races, such as Satyrs, Treants, Celestial, etc., on their journey through forests, rivers, deserts, or icy regions. Travels throughout Tamaris will never be boring, with random trading quests, and fun mini-games to explore.
How to download Call of Dragons
This mobile game MMOSLG is now open for downloading on both Android and iOS. Players can access Google Play Store or App Store to quickly download and install the game to their devices.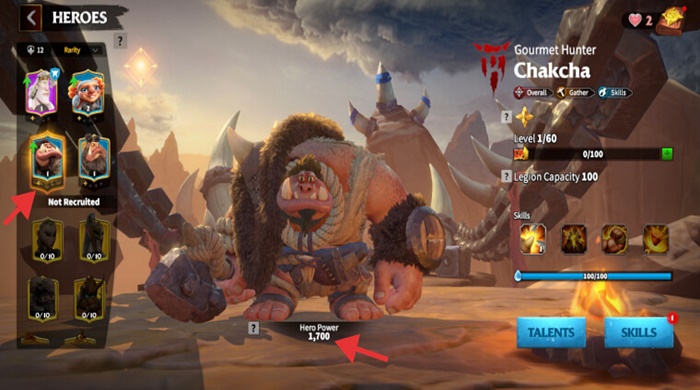 Conclusion
Overall, with a unique storyline and beautiful graphics, Call of Dragons promises to be an expected MMOSLG blockbuster that tactical fans should not ignore.