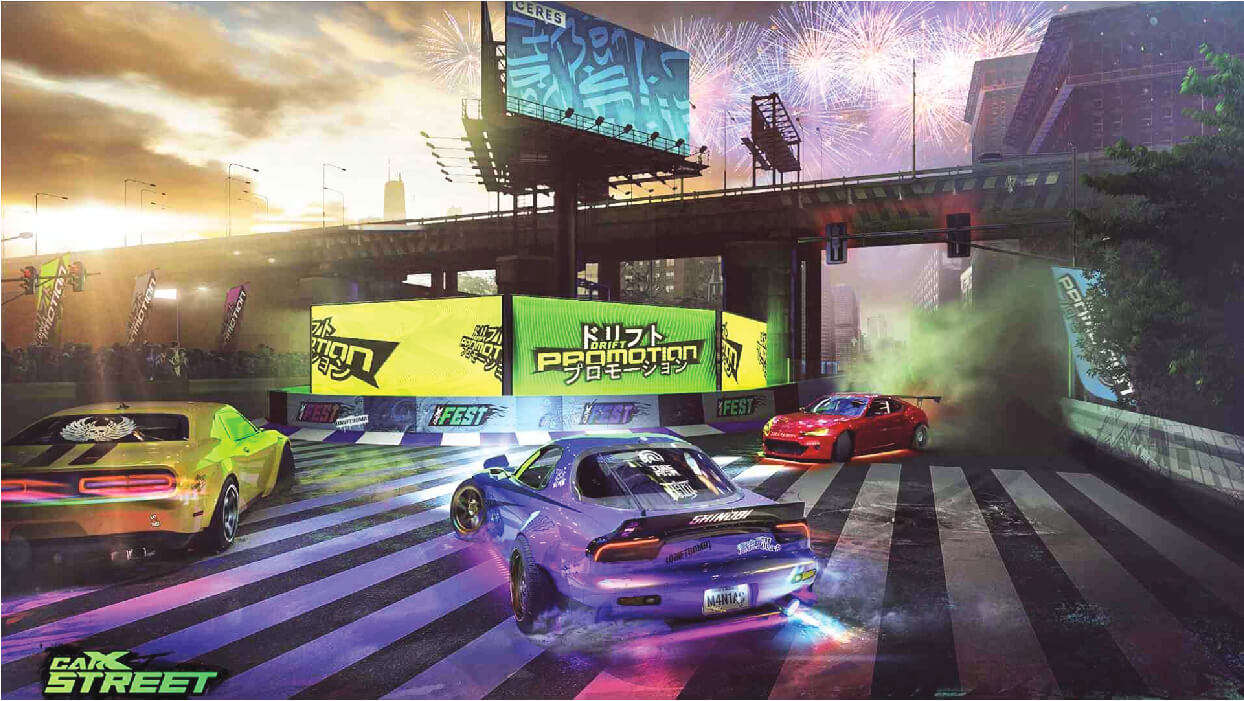 CarX Street is an open-world racing game with different maps for racers to show off their own skills. The game possesses extremely good graphics compared to the common ground in the Racing genre, the background shadow effect and light reflection are quite detailed and eye-catching. Players will race through busy streets and winding hills, or stop at beautiful coastal highways.
About CarX Street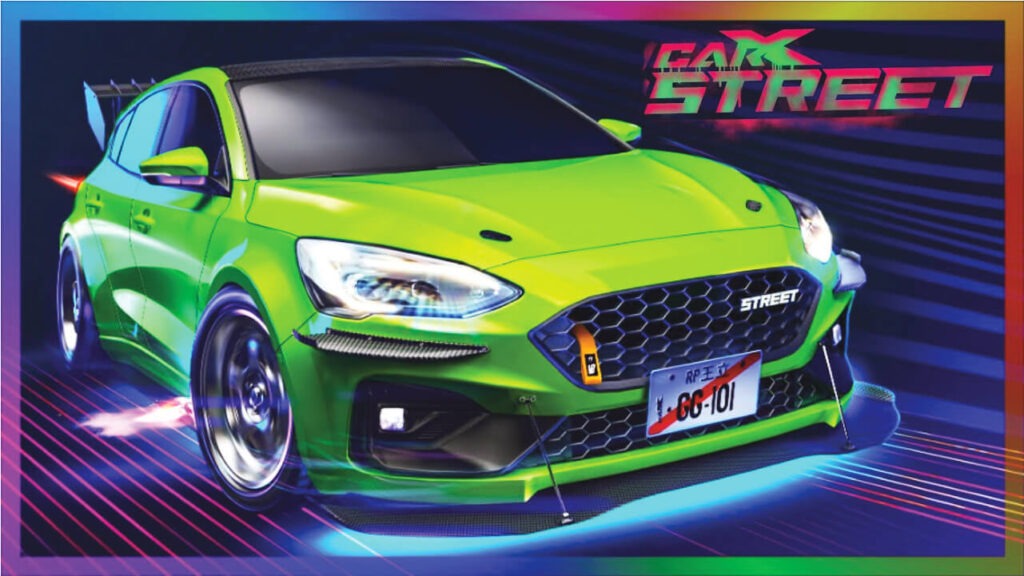 CarX Street is a 3A-level open-world racing game developed by CarX Technologies, LLC. What you need to do is race against others to survive in the city. Additionally, players also have to build their reputation once choosing to go down this path.
The visuals of CarX Street are super advanced and smooth, you will hardly have any errors. The game has a lot of different modes to play, including Police Mode, Drift Racing, and many more. Besides, you can join the game with friends through the online feature. The control buttons are designed quite like in NeedForSpeed ​​or other racing games, which helps players master the game faster.
Another special feature of CarX Street is that it integrates realistic physics so that when you collide with anything while driving at high speed, you will receive damage to the same car in real life. 
The iOS version has been released in Russia, Belarus, Ukraine and elsewhere. Meanwhile, the game administration has previously revealed that the game will be started in 2-3 months on the Android operating system.
The gameplay of CarX Street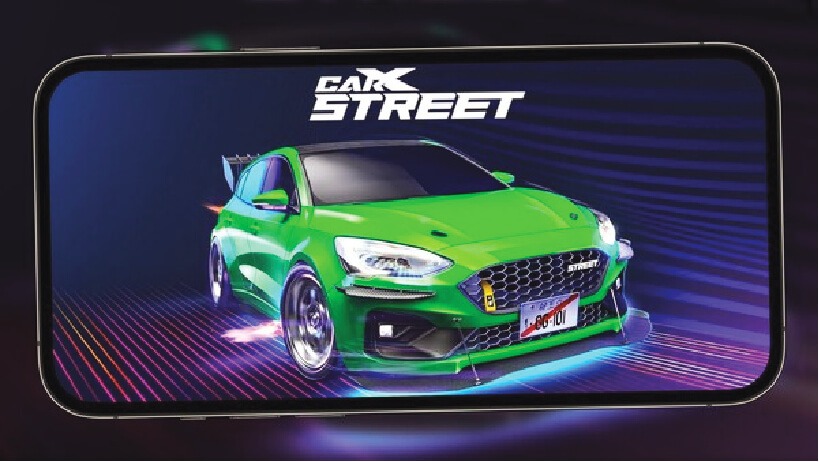 The game offers an opportunity to race on the street every night with extremely vivid scenery. Racing in the city is always busy, testing your bravery on the adventurous mountain pass race or the sparkling coastline. Not just racing true supercars, but the drivers can also drift and react extremely quickly in traffic situations to overcome all opponents. The game is supposed to explore the city both day and night, as CarX Street appears to have a day-night cycle.
Players also have the opportunity to build the supercar of their dreams with CarX Technology. There are many options for us to customize the car right – from the engine to the brakes, tires, spoilers, etc. So, not only can you own a sleek sports car, but you can also create a true fighting machine in this life-and-death road race!
Strengths
Various racing modes
High-quality and ultra-realistic graphics
A wide selection of car models
Nice sound in every race
No registration required
No ads
Weakness
Not available in many countries
Still working on the Android platform
How to download CarX Street on iOS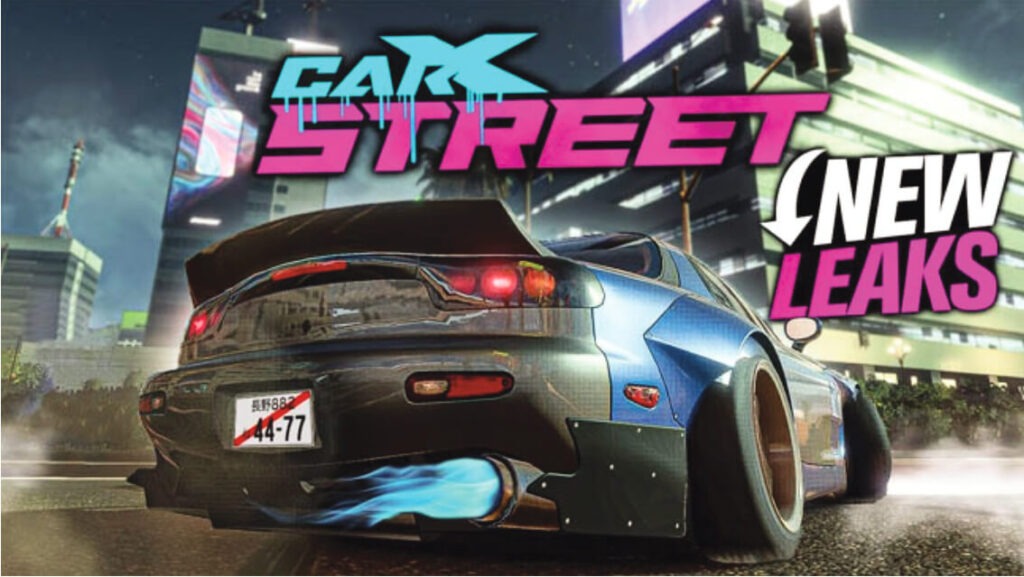 As mentioned, CarX Street is currently available for iOS devices in a few countries, including Belarus, Russia, and Ukraine. Therefore, if you're not from these places, follow the instruction below:
Step 1: Go to Settings and click on your Apple ID.
Step 2: Scroll down and click Media & Purchases. Then, click View Account.
Step 3: Go to Country/Region and click Change Country or Region.
Step 4: Choose Ukraine and agree to the Terms and Conditions.
Step 5: Skip the payment method and fill in the address form.
Step 6: Access the link we provide to download CarX Street on AppStore.
Step 7: Download the app.
Step 8: Once you can open the app, go back to Settings and change your Apple ID Region back to the original one.
How to download CarX Street on Android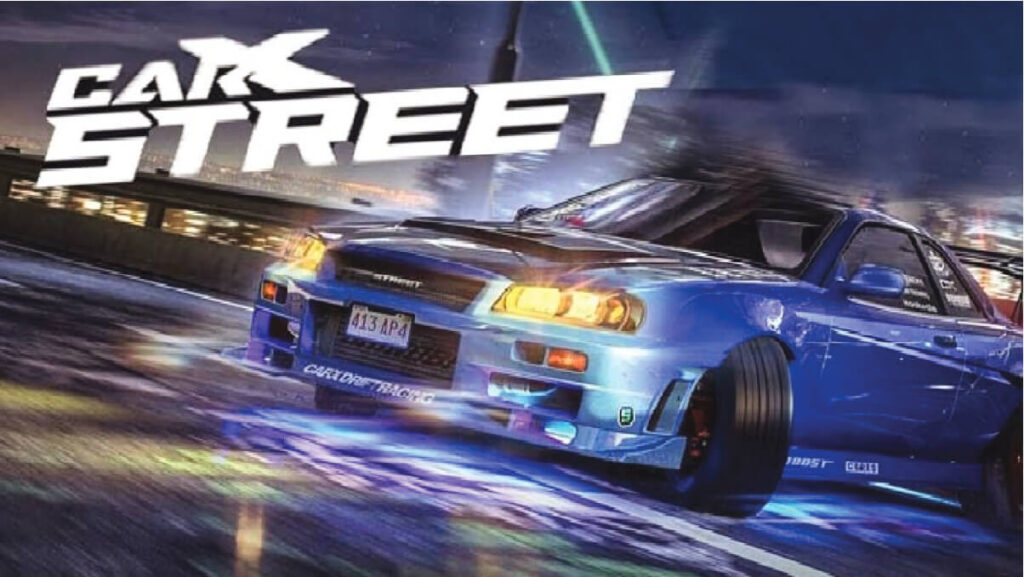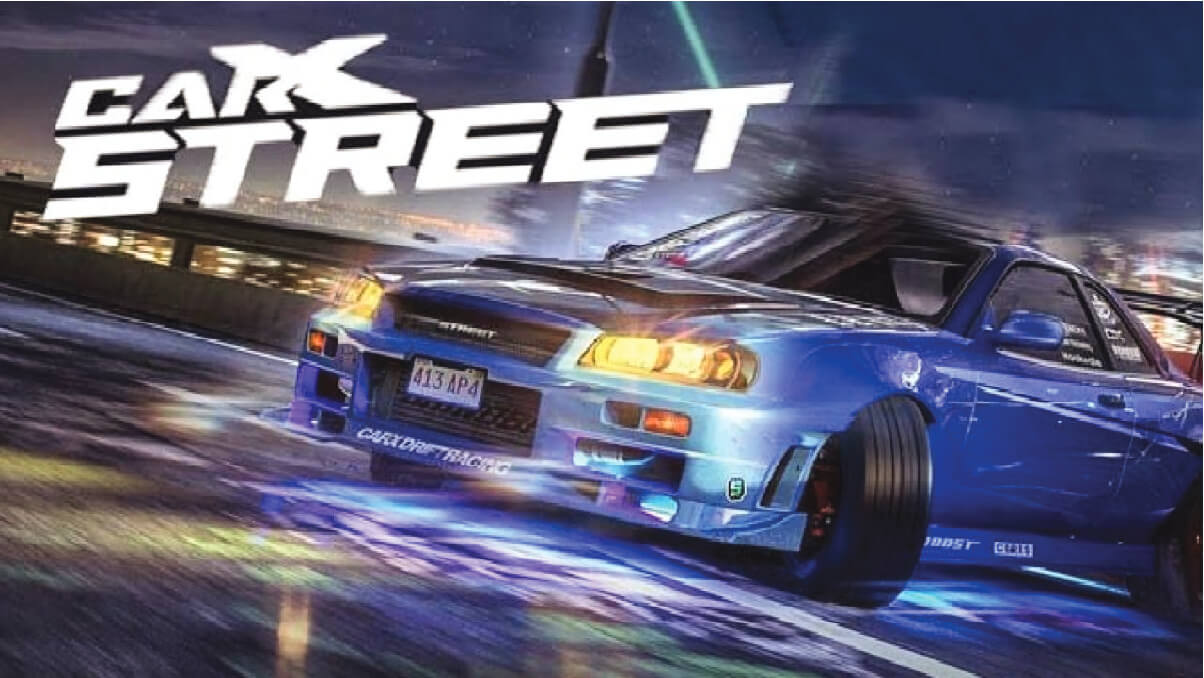 The developer of CarX Street officially revealed that the Android version will be launched in October this year. In the meantime, you can experience another great racing game from the same manufacturer, namely CarX Drift Racing 2.
Step 1: Access the link to Google PlayStore at the top right corner.
Step 2: Click Download and wait for the game to install.
Step 3: After the installation finishes, open and enjoy the game.
Frequently asked questions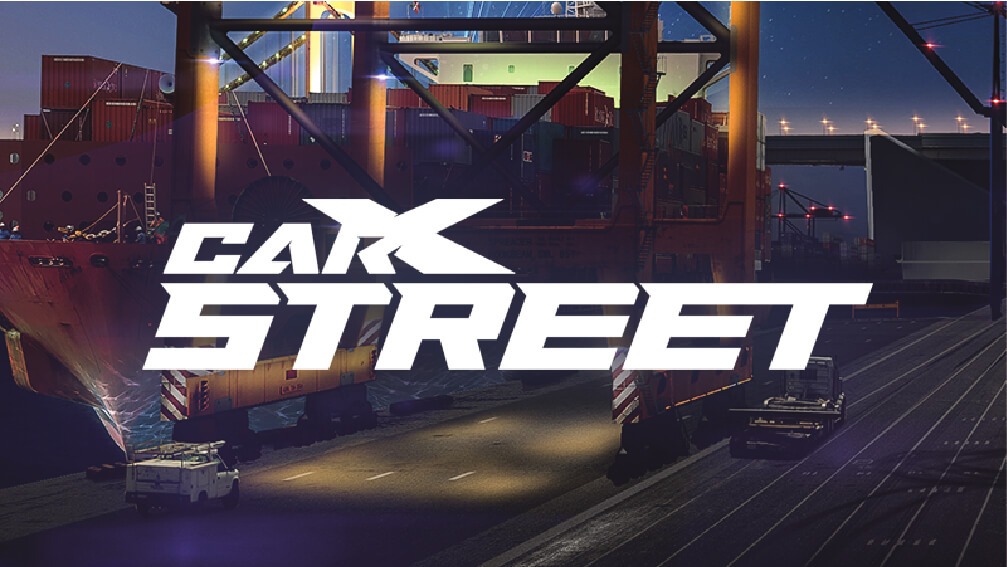 1. Is CarX Street available on Xbox?
CarX Street could later come to Xbox and PlayStation, but only in 2023 at the earliest.
2. Is CarX Street free to play?
Yes, the game is now free to download and also offers in-game purchases.
3. How many cars to choose in CarX Street?
There are more than 20 car models to choose in the game, from sportscars, to pick-up trucks and muscle cars.