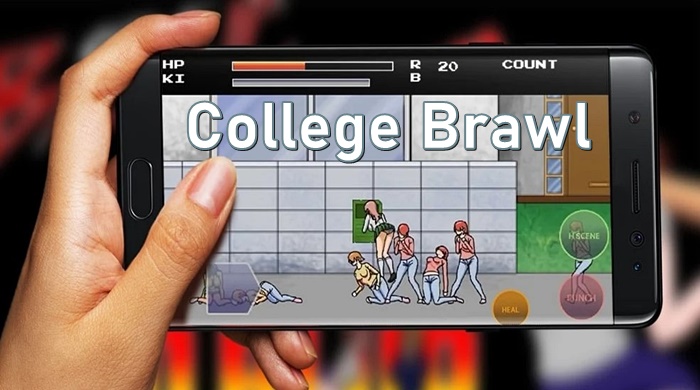 In College Brawl, you and Ken, a college student trying to assist a friend in need. You must move across various campus while battling against the Red Kats gang.
About College Brawl
College Brawl is an aggressive fighting game including a college campus. The game features pixel graphics quite simple but pleasing to the eye.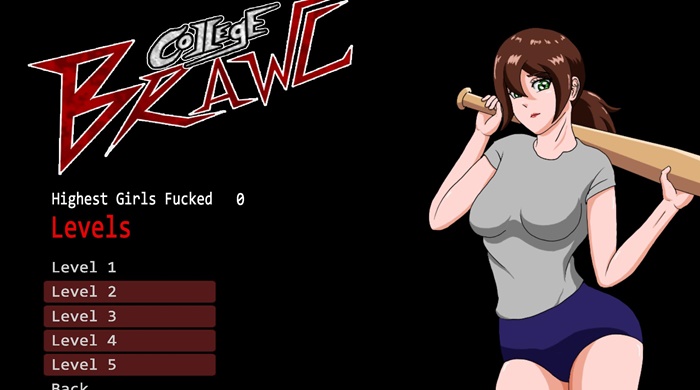 College Brawl opens up in a school setting with intense confrontations between students and gangsters. In the university, before the aggression, stealing of the guys in the Red Kat gang, you will play the role of a brave student standing up to fight, step by step restore the inherent order of the school. With the skills equipped, you will step by step overcome the challenges that the game poses. This is a battle that uses strength and requires both skill and tactics. Therefore, to win, collect items and level up, you need to build yourself a reasonable plan.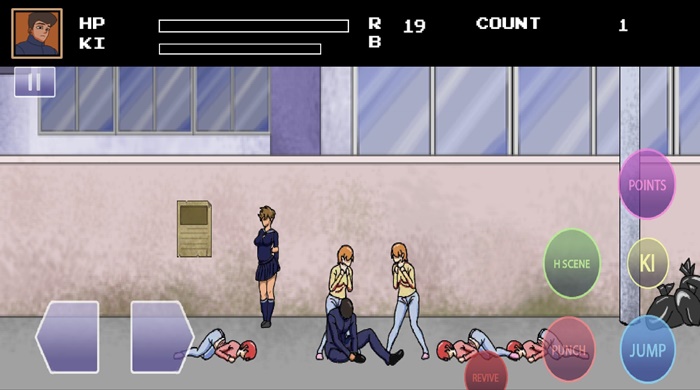 The gameplay
You will accompany the character Ken on a mission to help students in distress. Through each location in the school, you face an enemy with formidable fighting ability. Ken's ability will increase gradually through each level thanks to the experience and achievements. Food obtained by victory helps you upgrade your character and buy suitable combat weapons.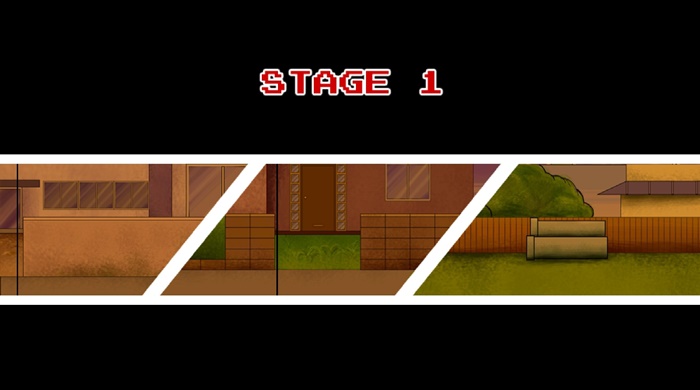 To go to the end of the game, you need to keep the amount of health maintained. The health bar represents the character's health. Each time you get hit, your health decreases, and the battle time for you becomes more and more urgent. To keep the character's health, College Brawl allows you to use items to heal. However, the items you can use are very limited. So, try to accumulate and use it sensibly, especially in difficult levels when facing big bosses.
Highlights
Simple controls
Various battle areas
Character customization
Diverse character system
Beautiful, sharp graphics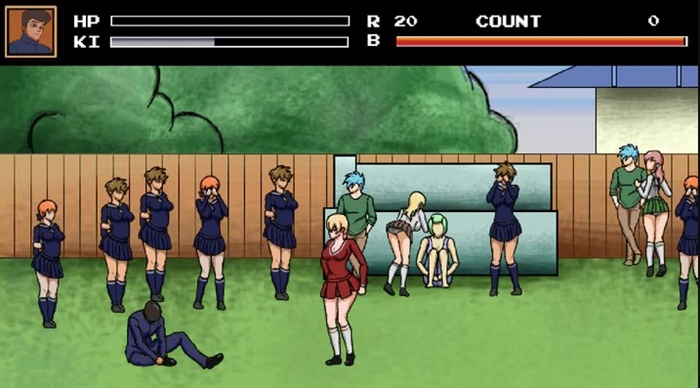 How to download College Brawl APK
The game is not available on Google Play Store or App Store yet, but you still can click here to download the College Brawl APK file to your device and experience the game.
Final words
Despite simple graphics, College Brawl still conveys all the content and appeal of the game. Download the game and become the king of the school, the defender of justice with your own personal ability!
Click to rate this post!
[Total:

140

Average:

3.8

]