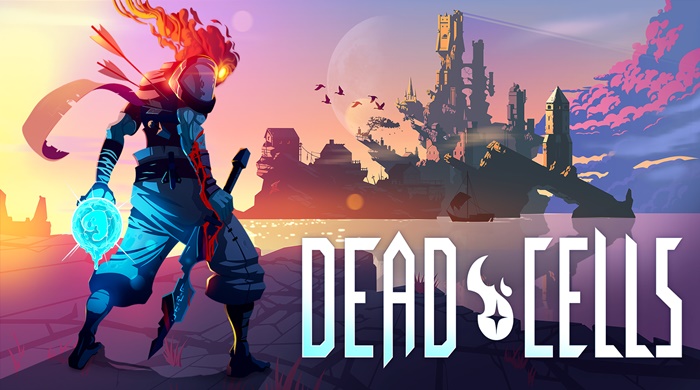 With attractive gameplay and extreme difficulty, Dead Cells is the perfect choice for those who are looking for a challenging scene game. So what interesting features does this game have to attract players? Let's learn about it in the article below!
About Dead Cells
Dead Cells is a video game with a blend of the Roguelike – Metroidvania genre developed by Motion Twin. As an action game that combines puzzles, the game makes players feel comfortable. With a simple control method, just move, jump in the right place, and slash at the right time, players can immediately catch the classic motif of this action role-playing game series.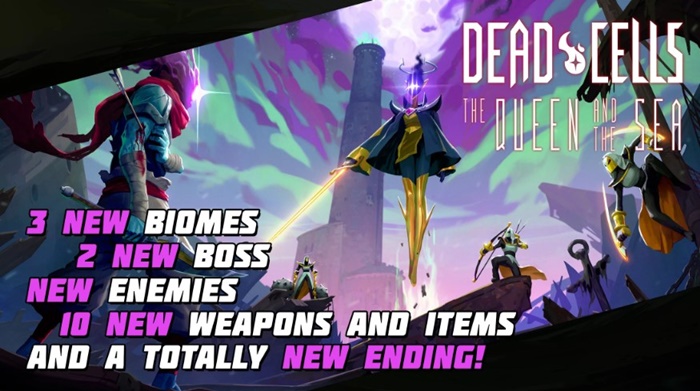 Although possessing 2D pixel graphics, with a skillful combination of shading techniques and the use of appropriate colors, the background of Dead Cells appears harmoniously. Each detail has its own characteristics, streamlined to help players not be confused.
The melody of the song in Dead Cells has a mysterious and mysterious color. Each song is carefully selected by the Publisher to help create a realistic experience space, and give players a vivid sense of death.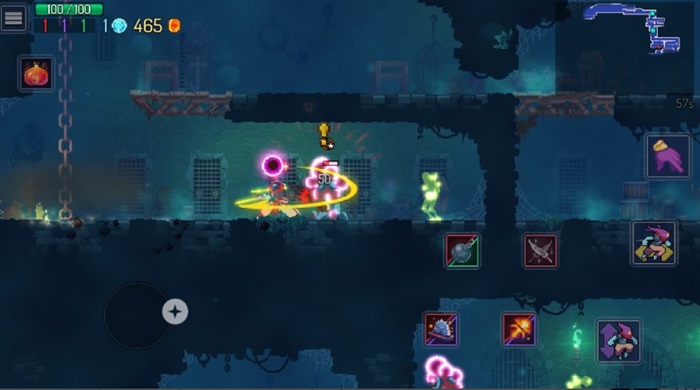 The gameplay
Dead Cells transports the player to a fantasy world, allowing you to control a mysterious cell that invades the bodies of executed prisoners. This cell will find a way to escape the prison containing countless bloodthirsty monsters and destroy The King – who is said to have created this strange world. The main task of the player is to destroy monsters and find a way out to quickly pass the level. However, in the process of passing, you can also get hidden missions such as destroying mini-boss or searching for secret treasures. For each completed mission, you will receive the co-cells and other corresponding equipment.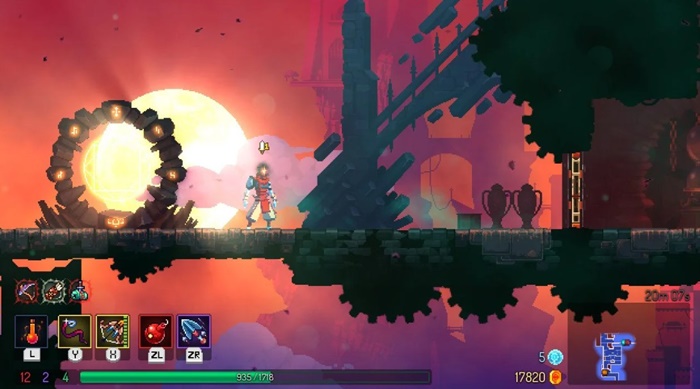 The highlight of the game lies in the Roguelike style that blends Metrodvania with countless obstacles, and many different monsters and bosses. Each player has only 1 life during the game. If you are unlucky to be killed, you are forced to play from the beginning and will lose all equipment and items. In addition, when you destroy monsters, you will receive cells to help upgrade your character's strength. Since then, the journey to cross the border is also less arduous.
Highlights
Metroidvania style game, with hack and slash gameplay
Various challenges, monsters and bosses are waiting for you to conquer
Diverse equipment allows you to freely choose to suit your own playstyle
2D graphics and vivid sound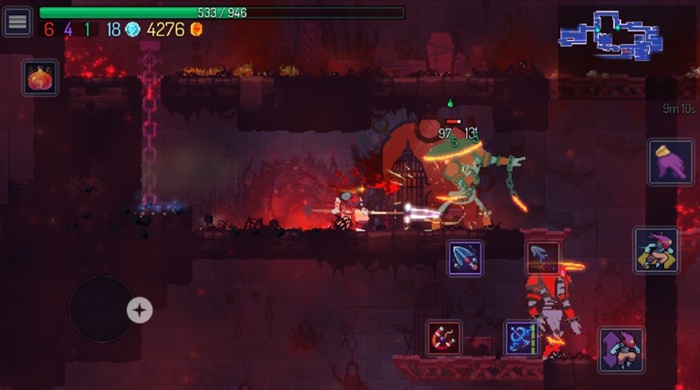 How to download Dead Cells for mobile
You can now visit Google Play Store or AppStore to download the game to your phone for free. Remember that Dead Cells requires Android: 7.0 or later and iOS: 12.0 or later.
Conclusion
What is extremely important for Roguelike players like Dead Cells is the enthusiasm of defeating a certain boss after countless deaths and rebirths. There is nothing more pleasurable than breaking through the wall in front of you, and rest assured that in case you can't, you could die. After all, you are immortal and no one can stand in your way.